Each year, Townsquare Interactive throws a holiday bash to celebrate the year and honor its employees' dedication to helping small businesses across the United States do what they love. As the company grows, we are more focused than ever on fostering the human element that's essential to our digital product by providing an unreal client experience and a work environment that focuses on employee development.
This year, we honored the team members who truly embody the qualities that form our company's mission to be the most "people-centric company in the digital marketing space" with our annual People's Choice Awards.  Peers submitted nominations for the people they felt best exemplified these traits.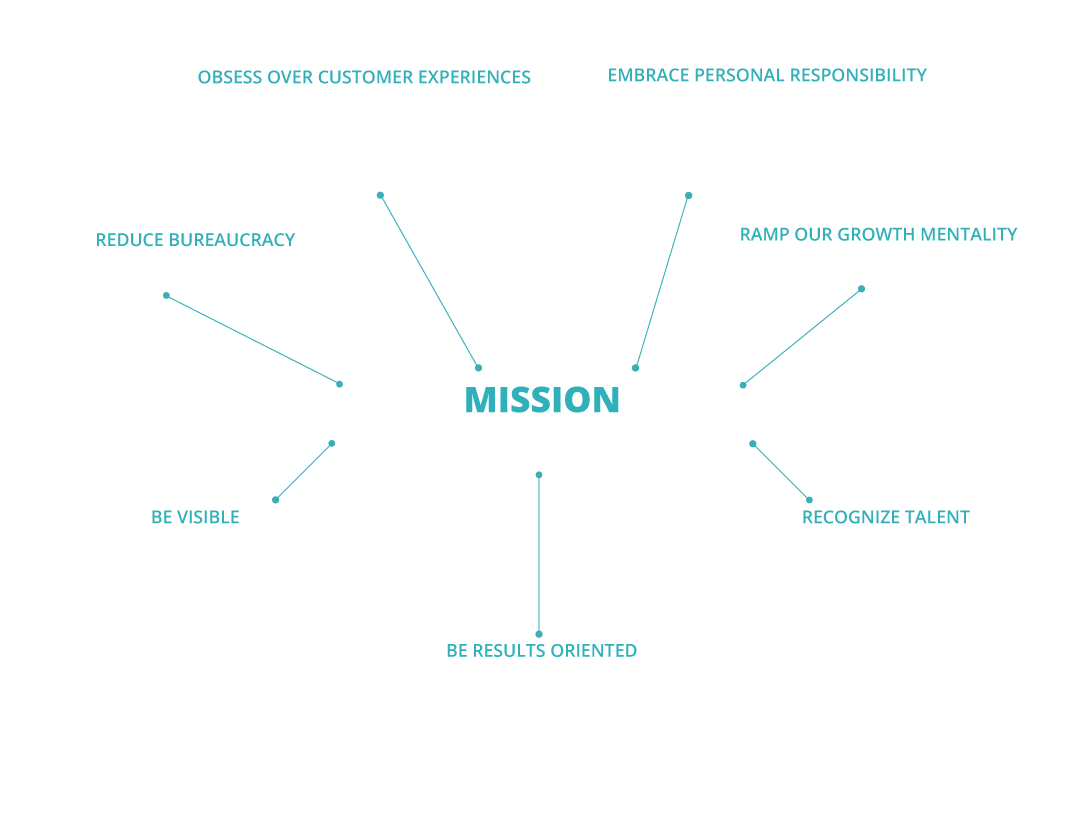 Our honorees proved, over the course of the year, to be the most deserving of each award category:
Get It Done Award
Rob Kijik, Information Technology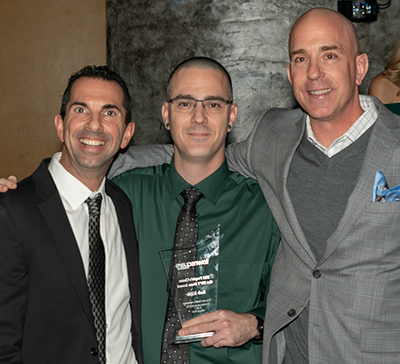 "You can't build a reputation on what you're GOING to do." –Henry Ford
This award goes to the person most focused on helping us ramp our growth mentality, who acts with a sense of speed and urgency. This has been critical in helping us grow quickly.
Experience Master Award
Megan Bradford, Digital Marketing Specialist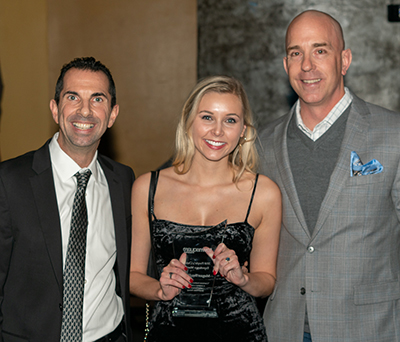 "Courteous treatment will make a customer a walking advertisement." –James Cash Penney
This award goes to the person who has dedicated their work to improving the client experience. This person is obsessed with making small business owners' lives easier and does what it takes to make each contact with them valuable.
The Motivator Award
Chris Ireland, Senior Client Service Manager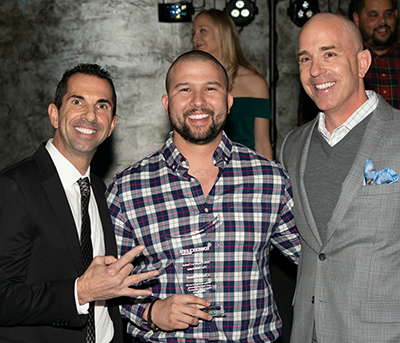 "Setting an example is not the main means of influencing others, it is the only means." – Albert Einstein
This award goes to the person who has displayed a strong ability to lead without being bureaucratic. This person openly listens to others, praises their ideas and leads by example. His energy is contagious and fuels others to be generous and open with their ideas.
Aim to Win Award
Kristin Player, Sales Manager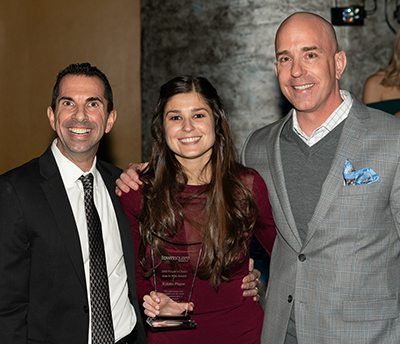 "The achievements of an organization are the results of the combined effort of each individual." –Vince Lombardi
This award goes to the person focused on achieving strong results. This person constantly moves toward a goal and does what it takes to get it done.
Smooth Sailor Award
Chelsea Schroeder, Support Design Manager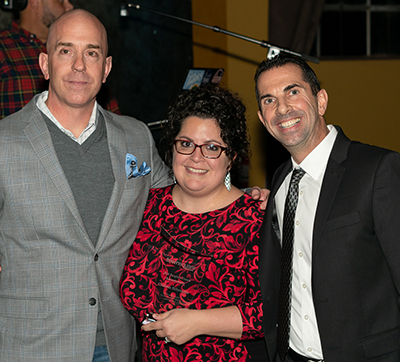 "If not us, then who? If not now, then when?" –John E. Lewis
This award goes the person who embraces personal responsibility. You can always count on this person to work intelligently and efficiently to get the job done. This person is self-driven, holds herself accountable for responsibilities and jumps in to help others to make their jobs easier.
People First Award
Melinda Thompson & Lesley Mitchell, Corporate Trainers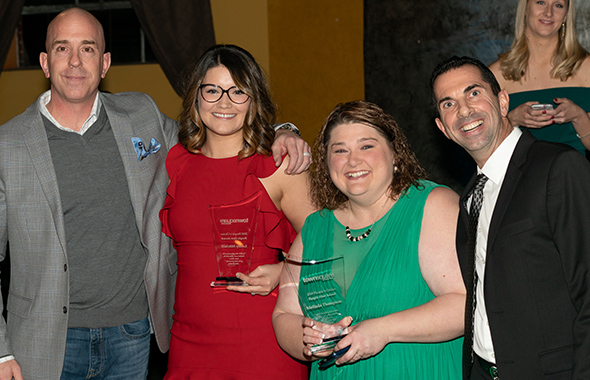 "A little thought and a little kindness are often worth more than a great deal of money."  –John Ruskin
This award goes to the people who have fostered a culture of recruiting, training, mentoring and retaining talented people. They live and breathe a people-first mentality and constantly work to foster internal relationships.
Mover and Shaker of the Year Award
Allison Haines, Sales Support Manager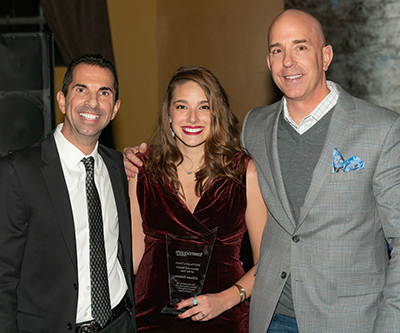 "The tide of history only advances when people make themselves fully visible." –Anderson Cooper
This award goes to the person who has made herself visible. She is not afraid to offer up suggestions and ideas about how to improve the business and is constantly innovating and challenging the company to be better.
To this year's winners: Thank you for all you do for Townsquare Interactive, and congratulations!