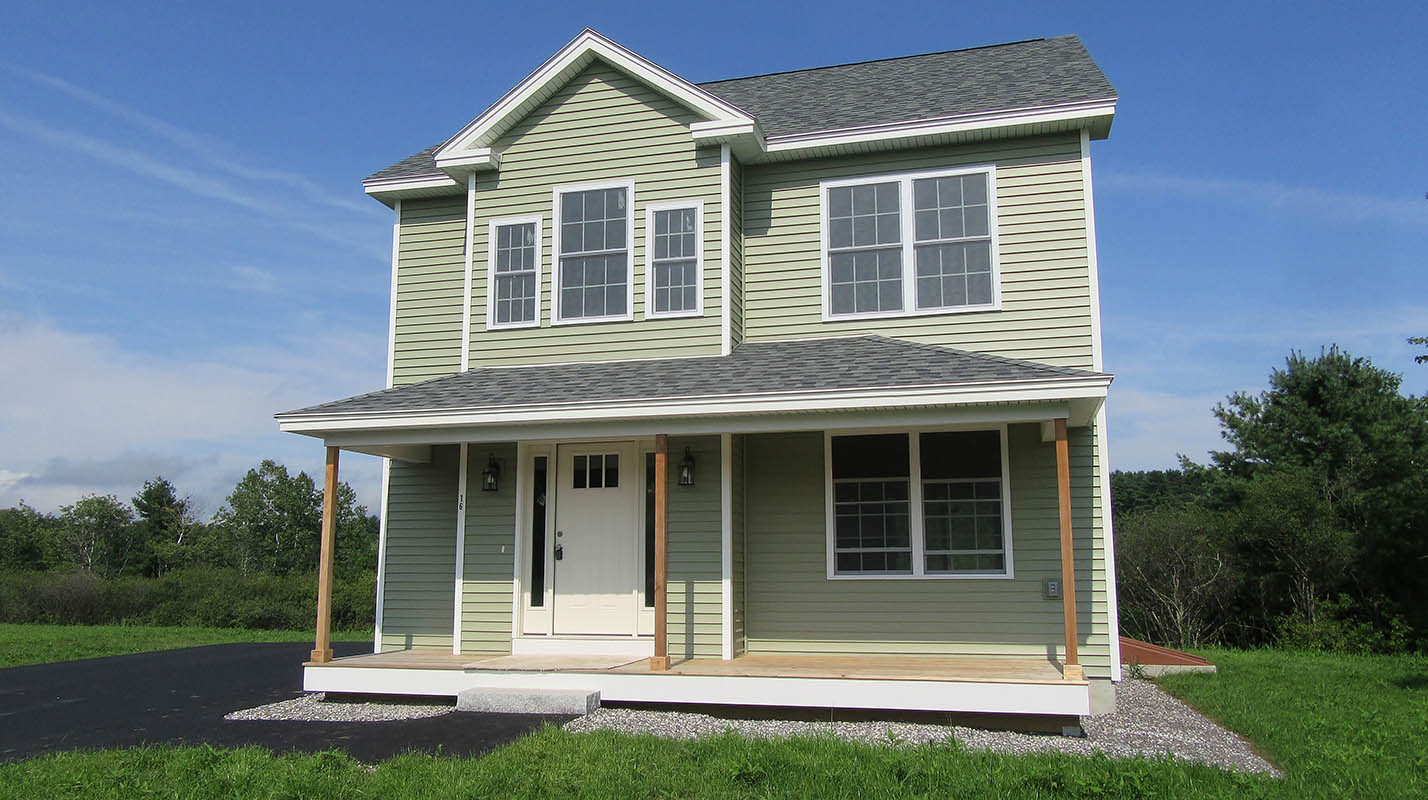 John F. Chase has been building homes and communities in Southern Maine for over 33 years—but it took him some time to discover his passion for construction. Growing up, one of his grandfathers was a police chief, and the other was a local painter and contractor. Initially, John felt pulled in both directions. In 1986, he became a police officer. But he still needed to make ends meet on his meager salary.
The following year, he started John Chase Builders, the first iteration of Chase Custom Homes & Finance (CCHFI). His first project—while still juggling his police work—was remodeling a buddy's house. Later on, he built a house for the same buddy's mom and discovered he not only had a passion for building but was good at it, too! That convinced him to leave the police force and dedicate all of his attention to doing what he loved.
Today, CCHFI is still a family affair. John and company president Bill Noone are hyper-focused on giving back to their community. John works with the same local vendors he grew up with and has built houses for the children of his old classmates. If you ever need a perfect example of a business that started small, found success and shared it with their community, CCHFI is it.
Evolving With the Industry
In the beginning, CCHFI's marketing relied on word-of-mouth. But, as times changed and the industry evolved, the folks at CCHFI knew they had to keep up. They turned to us for help at the end of 2014, and quality leads have been rolling in ever since.
"We find that the leads that come in from the website are the most qualified leads we get," says Molly Shaw, the marketing and customer relations specialist at CCHFI.
CCHF's personalized digital marketing package includes:

Stay tuned for Chase Custom Homes and Finance's complete story!
Ready to Build Your Marketing Package?
Curious about assembling your own personalized marketing package? Fill out the form below to talk to one of our digital marketing specialists and learn how you can build a package that fits your business's needs and budget. We look forward to learning more about you!