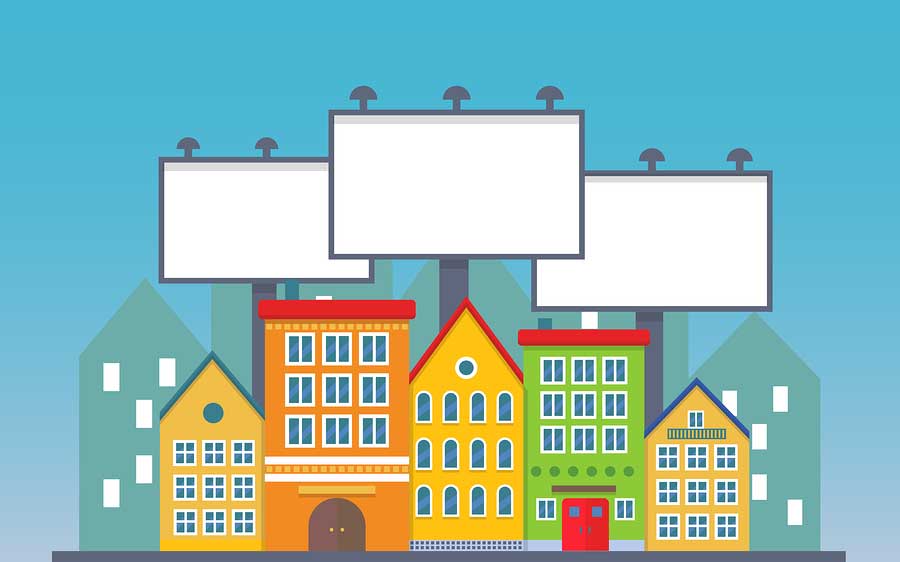 Get in Front of Your Target Audience
Think of the Super Bowl – it comes once a year with millions of viewers at a time. Millions of people tune into the commercials between plays, to see which companies come up with the most creative ads.
Think of the Internet, now. Millions of people search the web every day, hoping to find solutions for problems, answers to questions, or specific information. Why not put your business in front of this audience, for a fraction of the Super Bowl commercial price tag?
Search Engine Optimization
There are several ways you can do this, but one of the most effective is through Search Engine Optimization (SEO). These days, every notable and reputable business has a website associated with its brand – it's almost silly not to. Companies as large as McDonalds or Allstate advertise online and make themselves easily accessible for customers to find them. Yes, these are huge companies, but hear me out: small-to-medium sized remodelers, plumbers, and contractors, and other business owners use websites every day to drive new business opportunities. Do a quick search for your product or service in your local area ("plumbing in texarkana, tx" or "HVAC in fort Collins, co"). Which businesses appear in the results, without you even typing in the business names? Either it's you, or it's your competitors.
In this day in age, it is not sustainable to just have a website without search-engine-optimization. That's like putting your billboard in the middle of the desert – it's there, but no one sees it. Instead, build your website to drive traffic from search engines by providing answers to prospective customers' questions and solutions for their problems. Put your billboard on a busy highway, so to speak.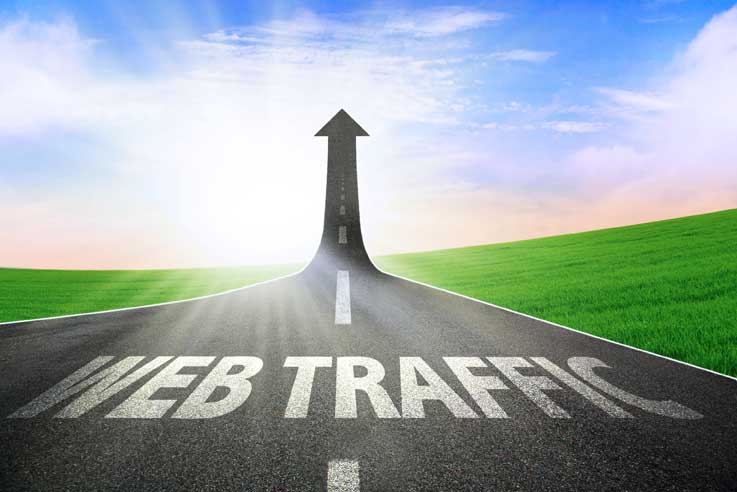 High Traffic Searches
Google is one of the largest search engines in the world – it's a high traffic area where people look for products, services, etc. If your business website can rank on the first page of Google for your product or service in your local area, that is huge! It puts you in front of the exact people who need you and could be your next customers. Think about how this works: a busy mom-of-two is making breakfast, getting her kids ready for school, and trying to get ready for work when – Yikes! The kitchen sink backs up. She needs a plumber – and fast – so she goes to Google and searches "emergency plumber in mobile AL." She doesn't have time to do research, so she picks the first one she sees on the first page of the search results.
When you optimize your website for search, think about those real-life situations your customers are experiencing. What are they searching for? Will you be there to respond?
How Likely are You to Get Found?
Making your business the most attractive in search results is contingent upon several factors, but to get started, ask yourself these questions to determine how search-engine friendly you are:
Does your website provide solutions to problems your customers have? Write the content on your site for your customers, and make sure you provide pertinent information for them.
Does your website provide an easy way for customers to contact you? A clear, concise call-to-action gets people to convert – meaning, they contact you or take an alternate action (e.g. fill out a form, request a consultation, etc.). No call-to-action means no business.
Is your site catered to your local audience? Does your website say where you're located or list the areas that you service? If it doesn't, search engines won't be able to locate you (and neither will your next set of customers).
Do you have a Google business listing with attractive pictures, correct business information and positive reviews?
A Google business listing links to your website, but is an additional page you need to set up to help with your search rankings. This listing puts you on Google's map – literally – so your physical location can appear in results. Learn how to set this up.
Why Your Site Isn't Getting Traffic
There's no denying the Internet contains a wealth of information that serves any type of person in any location, looking for anything. If your website isn't getting traffic, it's most likely because it is not built to reach specific people in your niche or local area. Crafting a Search Engine Optimization plan that's built to attract new customers in your area and drive traffic to your site may be the next step for you to enhance your marketing.
---
About the Author: Rachel Nelson is a digital marketing specialist at Townsquare Interactive. She works with her clients on marketing strategies that convert into web traffic.
More Traffic. More Leads. More Customers.
We help you find your ideal customers, drive traffic to your website and keep business running smoothly. Fill out the form below to start a conversation with one of our digital marketing pros.