Being a business owner has its perks. But it's not always rainbows and butterflies, is it? We went straight to Twitter and found several small business owners who shared their real everyday struggles.
I'm the boss. I get endless vacation, right?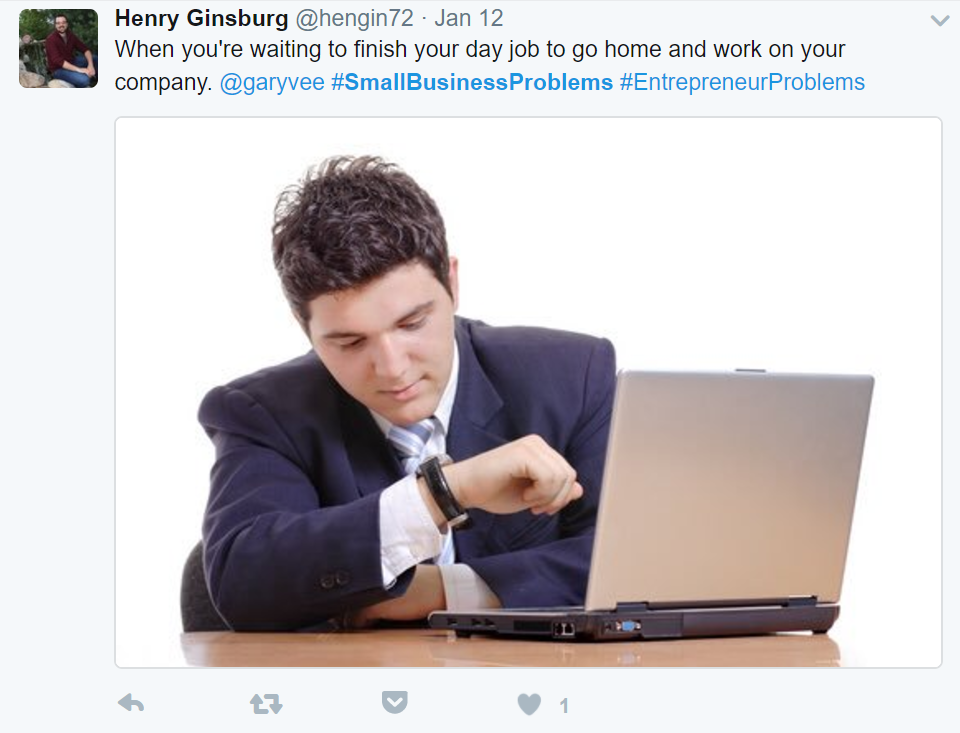 Office supplies…overrated.



Talk about busy. #MomLife


Ah… website troubles. (Side note: We know someone who can help with that!)


There's no "I" in team, so they say.



Building a brand ain't easy.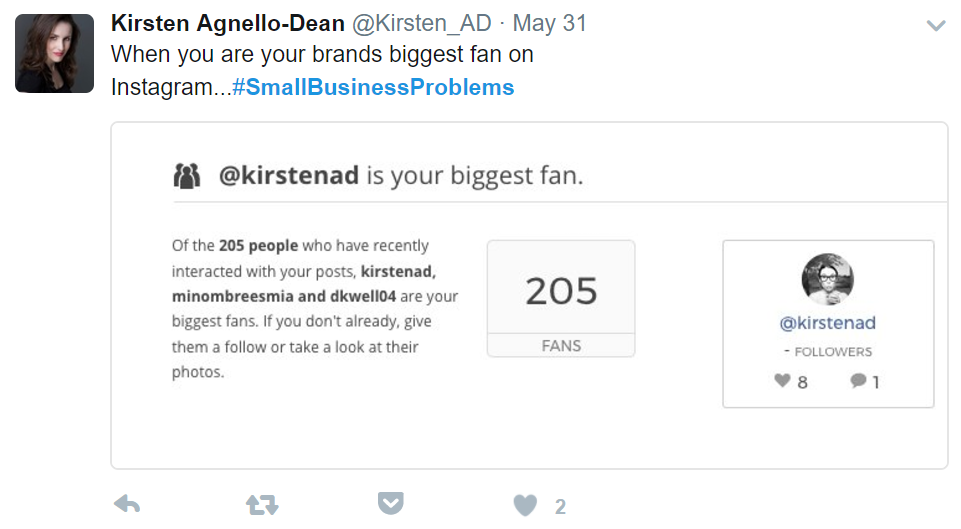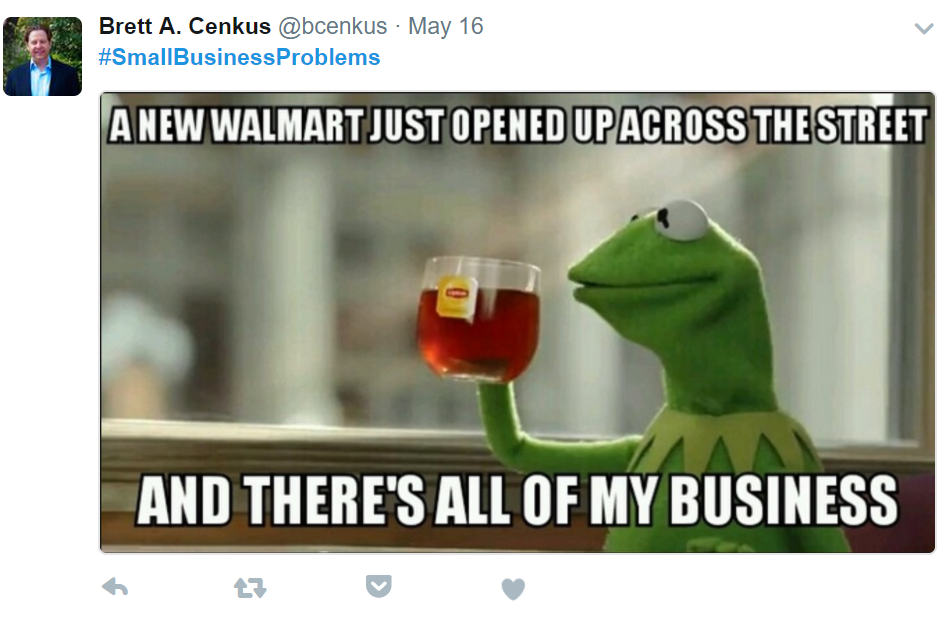 When your to-do list never ends…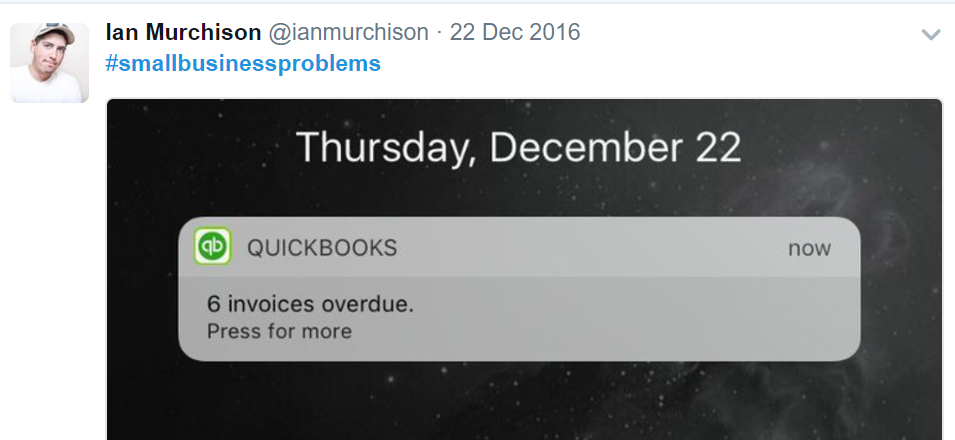 Sound familiar?

You tell us – what are the biggest challenges you face as a small business owner?