By Victoria Putnam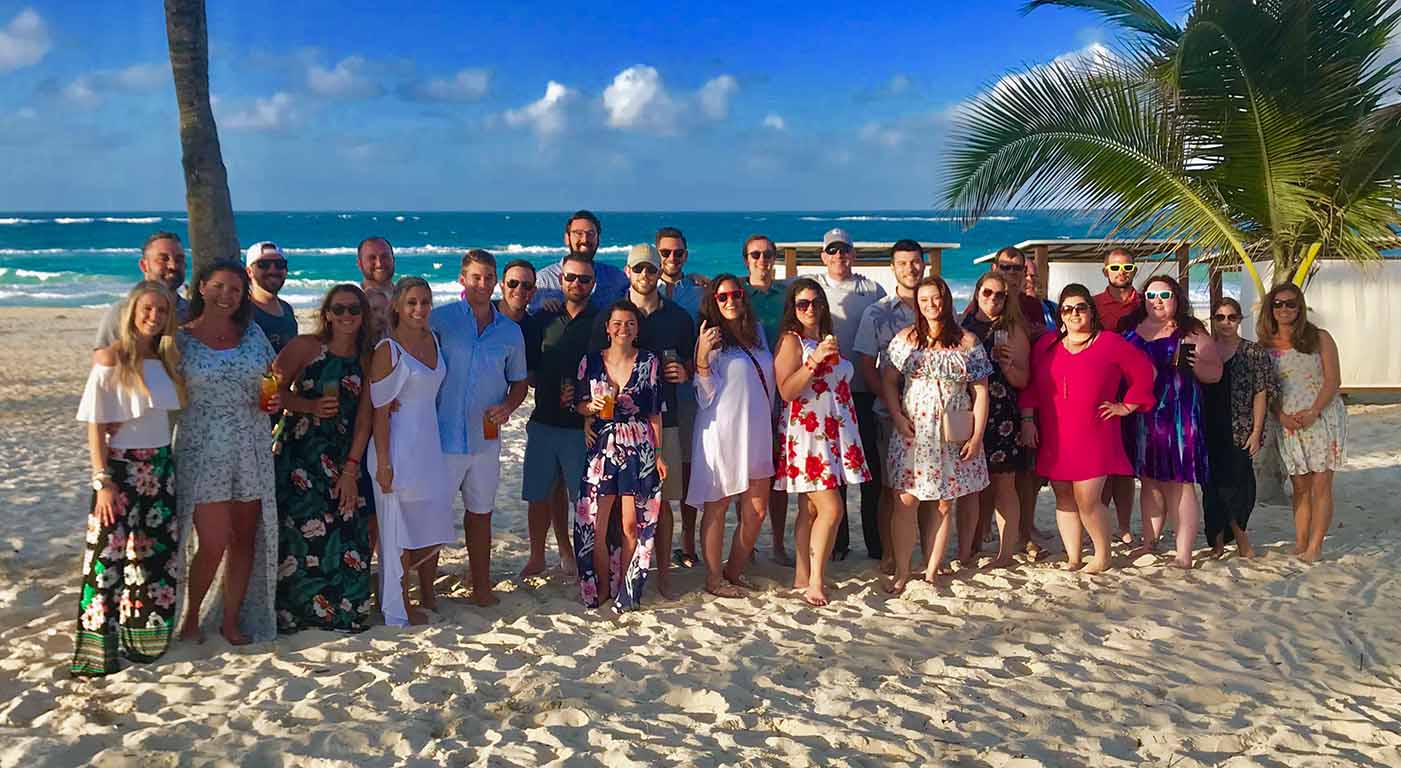 Every year, the Townsquare Interactive President's Club takes the company's top sellers and their plus ones on a top-tier vacation to a tropical paradise. This year's trip took place in Punta Cana, Dominican Republic. The TSI team members and their guests—spouses, significant others and high school besties—stayed at an all-inclusive resort for four days and three nights of uninterrupted fun. The heavy hitters at this year's event were:
Ryan Daly
Allen Estanislao
Joey Vachon
Carissa Dierksen
Dylan Robison
Sam Ludwig
Casey Leleux
Kristen Young
Skyela Campbell
Nate Godfrey
Vinny Zaccario
John Laurie
Meredith Walsh
These top sellers had a lot to say about their trip to paradise! Some of the highlights included swimming with dolphins, spending time with friends on the beach, indulging in free drinks, meeting new people in the sun and sand and, of course, enjoying a few well-deserved days of relaxation.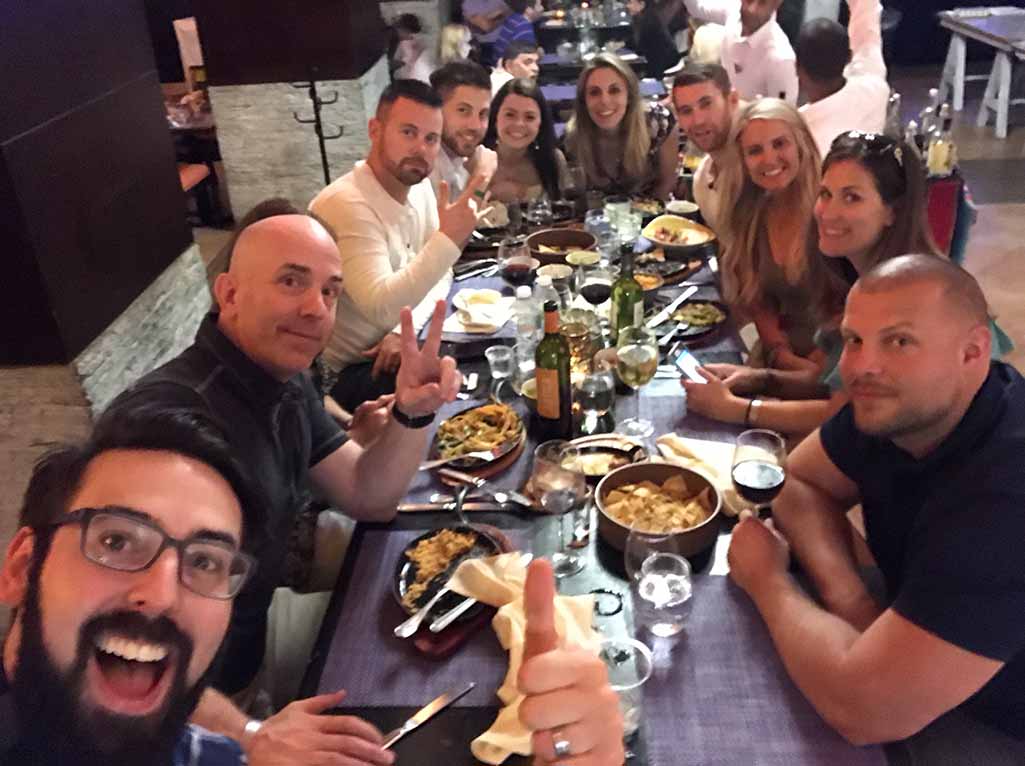 While a few of these top sellers earned spots on previous President's Club retreats, others were reaping the rewards of their hard work for the first time and soaking in every moment of it. In case you were wondering, the retreat lived up to the hype!
Qualifying for 2017's President's Club wasn't easy—each of the reps noted the importance of putting in a full eight hours of work every day to make the cut. That meant meeting or exceeding a specific average of earnings in go-lives per month for all of 2017.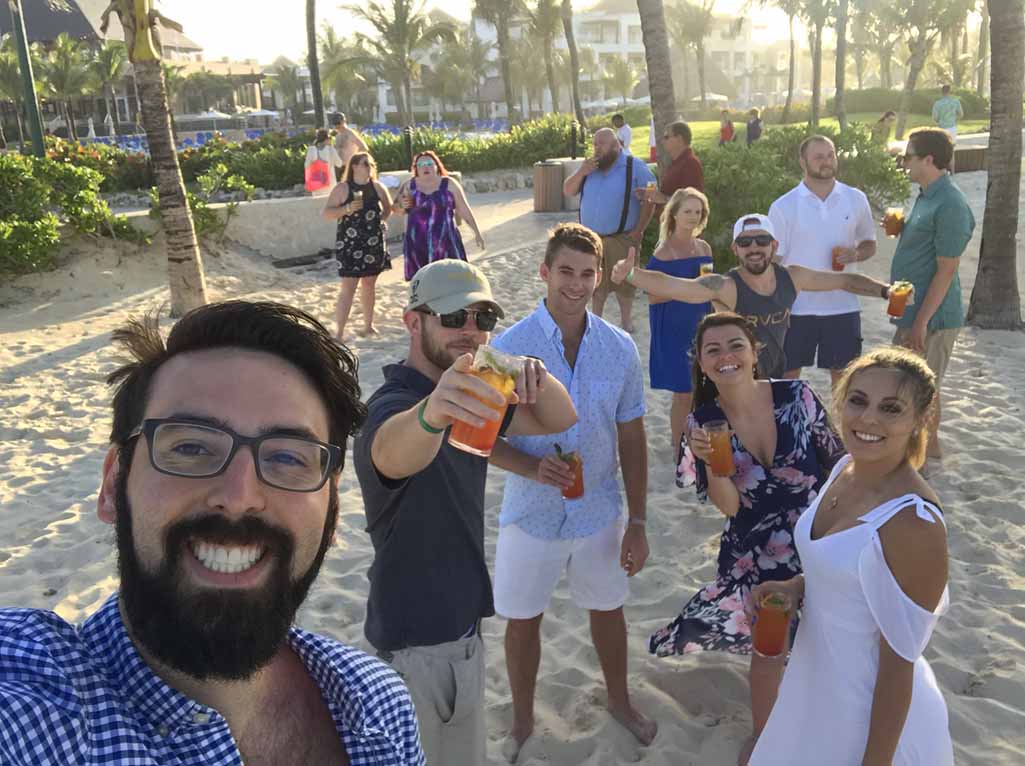 "Making it to President's Club is definitely earned, not given," said Sam Ludwig. "Not only do you have to put in the volume of work necessary to generate enough leads for yourself, but you also have to hone and practice your craft to turn those leads into closed deals. If you've never [made it into President's Club,] make sure you come to work prepared, follow the process, practice and stay coachable."
The reward for all that effort?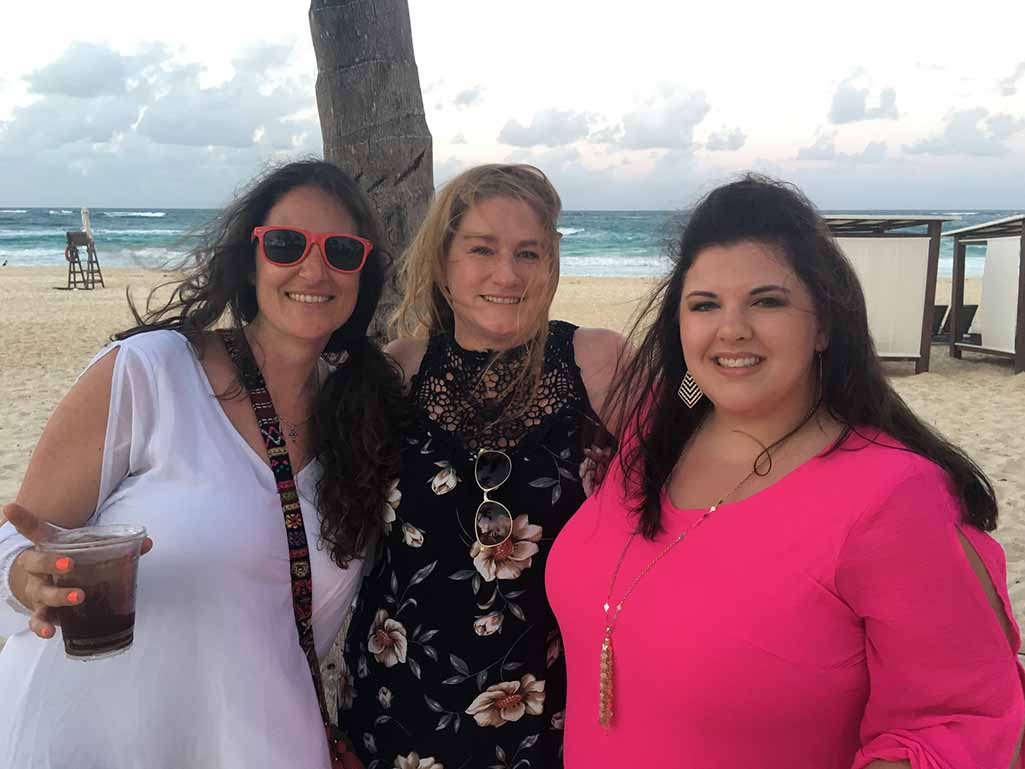 A little slice of paradise—and a killer tan.
Subscribe below to have more posts like this delivered directly to your inbox.
Subscribe to Our Blog!