Small business week is here! And you know what that means: we're celebrating small business owners across the nation and spotlighting some of our standout clients. These small business owners are just a handful of those who have overcome their challenges and continued to chase success without losing sight of their dream.
Did you know that more than half of all Americans either own or work for a small business? Communities across the nation thrive on a local level thanks to the dedication of these dreamers and entrepreneurs. National Small Business Week celebrates these people who are creating new jobs, driving innovation and boosting their economies.
Are you a small business owner? Do you have dreams of starting your own business someday soon? Read on for a bit of inspiration!
---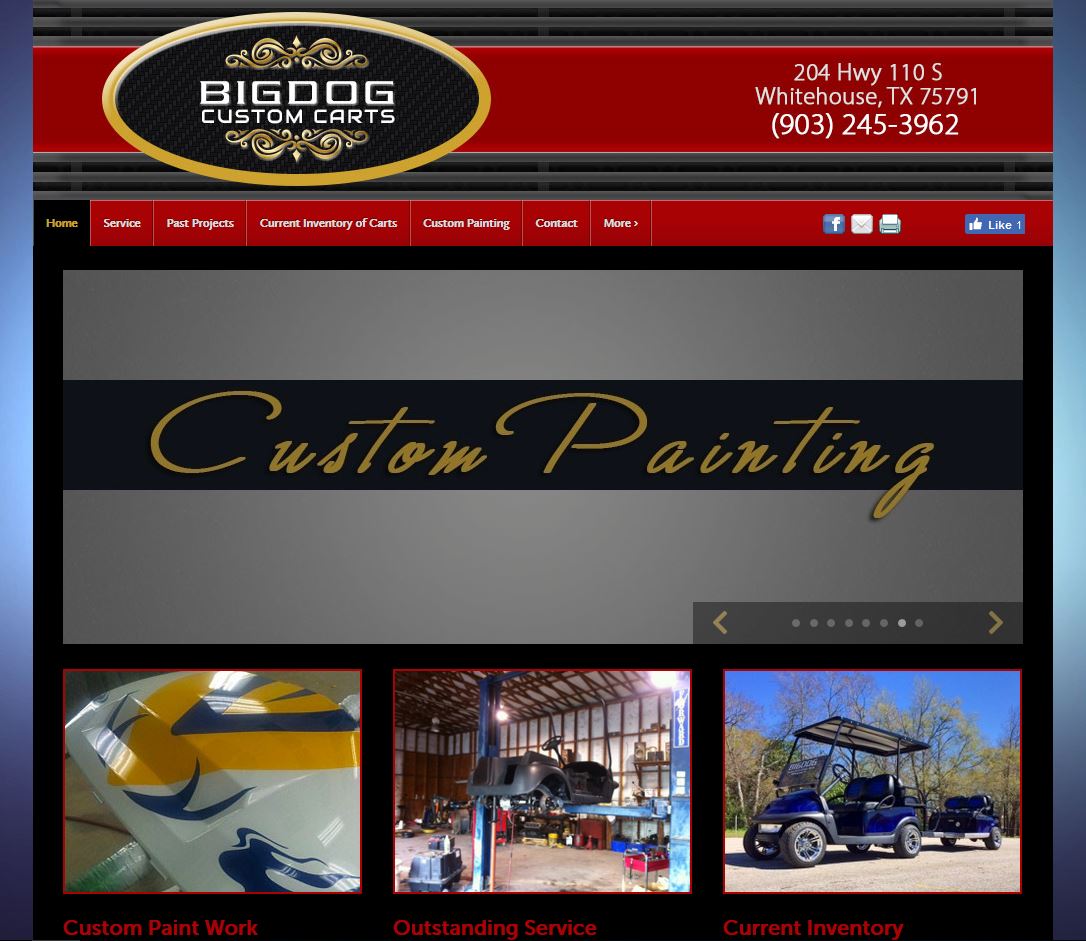 Big Dog Custom Carts | https://bigdogcustomcarts.com/ | Client Since October 2013
Owner Mike Gilley has always had a passion for the automotive industry. One month after his 20-year anniversary as a sales manager and salesman at a car dealership, he hung up his hat and reached out to a friend who owned an auto repair shop. Together, they decided to open a custom golf cart shop.
Today, Big Dog Custom Carts services and repairs the golf carts used at all the local businesses and golf courses. They have built, customized and shipped golf carts for national and international clients, including country music stars.
Mike and his business partner stay busy ever day with custom orders, service work and repairs. After using his savings to get his small business started, achieving this level of success means a lot to them.
---

Green Solutions Cleaning Services | https://greensolutionscleaningservices.com/ | Client Since January 2015
Thirty years ago, Judith Molnar moved to Florida from Hungary and started working for a janitorial company that cleaned schools. In time, she earned her real estate license and took a job with a builder of vacation homes. When the market crashed and she was stuck without a job, she realized she was in a location with a shortage of cleaning companies—she had the experience, so she decided to start her own business.
Green Solutions Cleaning Services in a green and chemical-free cleaning company. It took a while for Judith to attract customers on her own, so she worked closely with property management teams to pull in jobs. She has pushed through all the struggles of being a small business owner—managing payroll, scheduling and more. But, thanks to her strong reviews and easy-to-find website, Judith no longer has to worry about keeping Green Solutions Cleaning Services alive.
---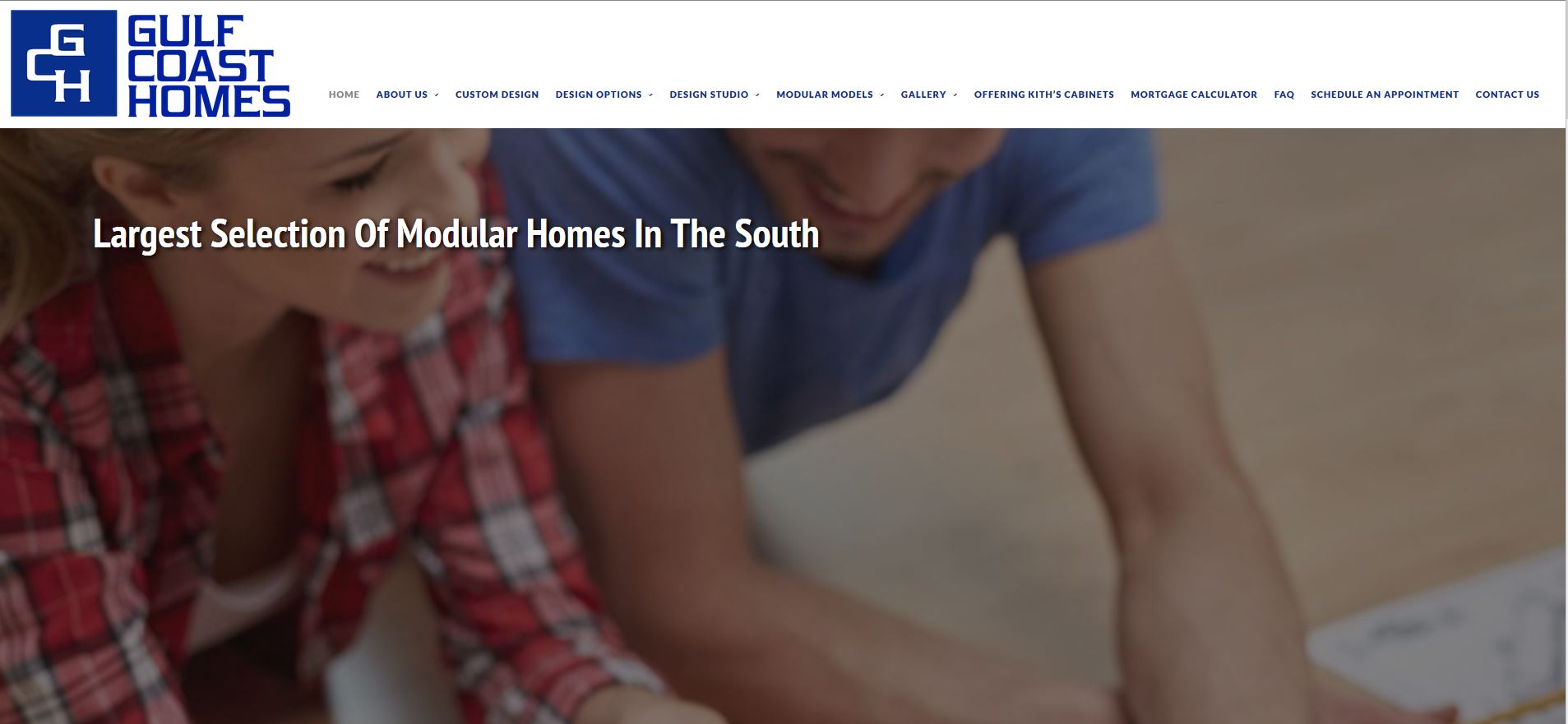 Gulf Coast Homes | https://modularhomesgulfcoast.com | Client Since December 2015
Gulf Coast Homes has been in business since the early 1970s. Originally run by Justin Toups' late grandfather, the small business stagnated after his death. Seeing that, Justin's grandmother asked him to step in and take charge about five years ago. Though he'd never run a store or a small business before, Justin was up to the challenge of carrying on his grandfather's legacy.
Today, Gulf Coast Homes enjoys a solid web presence and employs 15 to 17 people at a time. Their foot traffic has increased by 50-55% since joining the digital marketing world, and Justin looks forward to continuing to grow his business and his grandfather's vision.
---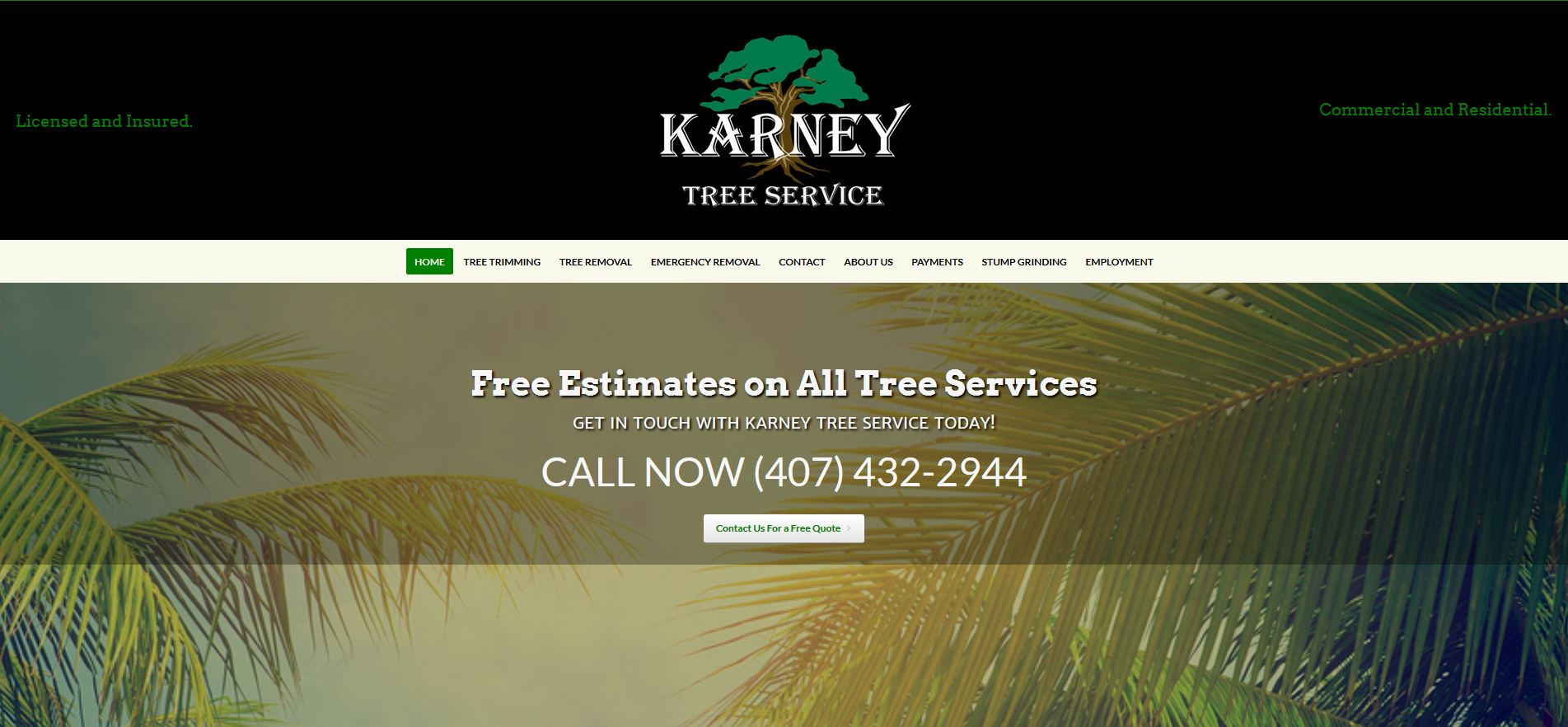 Karney Tree Service | https://karneytree.com/ | Client Since October 2014
What is now Karney Tree Service started when owner Mike Karney looked out the window at his architectural design job. He watched a tree service carefully remove a large tree from the property, thought it looked like fun and asked his boss if he could learn how to do it. His boss agreed, and Mike started providing a tree and lawn service on the weekends while he went through the licensing process and got insurance for his new small business.
In 2009, Mike transitioned away from cutting grass into a purely tree trimming and removal company. His days are full of evaluations, estimates, tree trimming, tree removal and stump grinding. He has the most fun when he and his small team get to remove monster trees that other companies won't touch.
---
Whether you're a small business owner or someone who supports them, you can help your local community by remembering to shop small this week. More than half of all money spent at small businesses is recycled back into the community, contributing to growth and a healthy economy. So, let's get out there and celebrate the small business owners in our lives!
Let's Talk Marketing