I am no longer going to allow anything to stand in my way of succeeding.
Johnnie Coles didn't always know he was going to be a business owner—and a successful one, at that. But his grandmother always told him, "You're going to grow up to be something." For years, Johnnie didn't know what that was, but he says he started down the wrong path.
Life wasn't easy growing up in the projects. His family lived in a small, two-bedroom apartment, and he shared one of the rooms with a brother and a sister. Drugs were prevalent in the area, and making ends meet was a struggle. But his rough start helped him decide it was time to turn his life around and do something different.
Click here to learn more about DunRite Detail and how we're helping Johnnie drive traffic to his website.
When he started his new life, failure wasn't an option. He gave DunRite Detail, his new mobile auto-detailing service, everything he had. That included partnering up with us to get his name out there and drive traffic to his brand new website. Since getting started, Johnnie has secured a handful of major commercial clients, including CarMax and Ryder, and ranks first for tractor-trailer detailing in his area.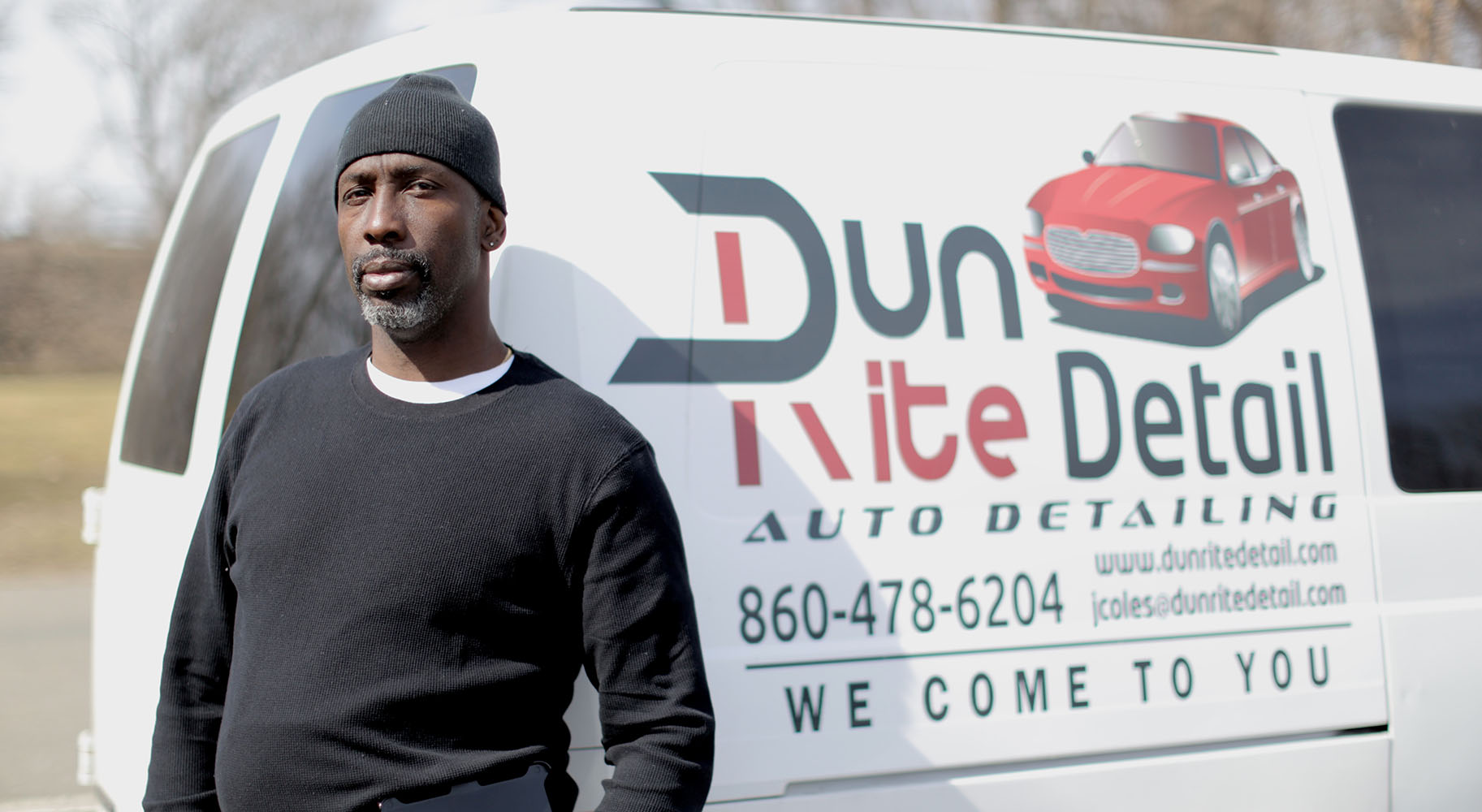 His success has allowed him to reach some of his long-term goals faster than he expected. He was able to leave his 9-to-5 job a year early and even bought his first home. If he wants to teach other business owners and entrepreneurs anything, it would be this: don't stop dreaming.
In five years, Johnnie wants to branch out to new states and have multiple mobile-detailing trucks on the road. We're honored to be along for the ride.
Need help getting found online like Johnnie? Click the button below to schedule a free demo with a digital marketing expert.
More Traffic. More Leads. More Customers.
We help you find your ideal customers, drive traffic to your website and keep business running smoothly. Fill out the form below to start a conversation with one of our digital marketing pros.