Salon and spa owners' passion for changing people's lives is on display in every job they do. It's exciting for us to work with business owners who love what they do and take great pride in their jobs. Take a look at some of our top salon and spa clients and learn a little more about each below.
Willow Massage Therapy | Client Since December 2016 | https://willowmassage.net/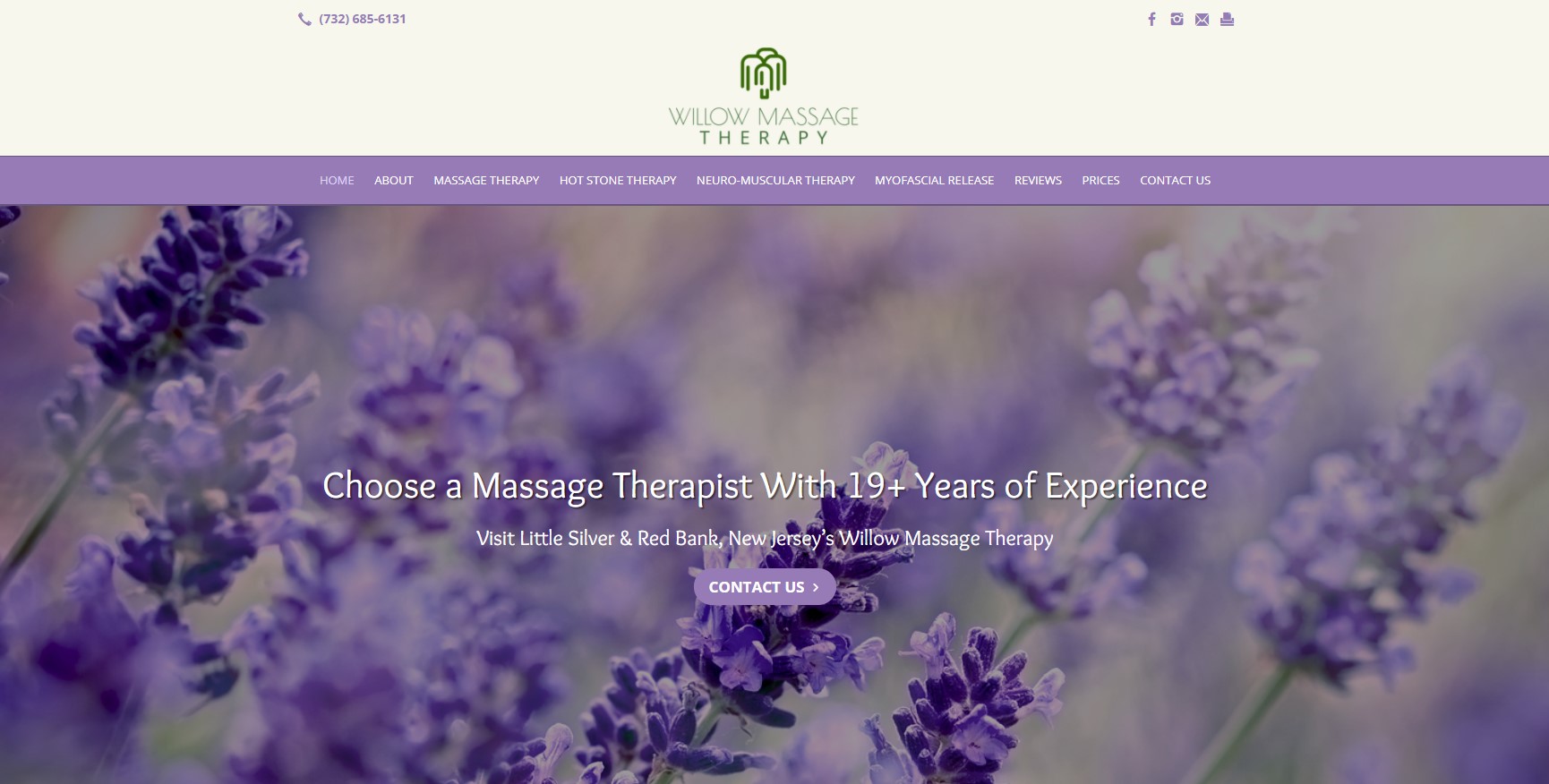 Paula Phillips has been a certified and licensed massage therapist since October of 1998. She has continued to hone her massage skills and currently specializes in and practices five different massage modalities, including Swedish, pre-natal, sports, myofascial release and neuromuscular therapy. She also holds certifications in equine and canine massage and has worked extensively with animals for the last 13 years. She was also a sports massage therapist for the NY Giants for a short time.
---
Fashion Brow Threading | Client Since December 2014 | https://fashionbrow.net/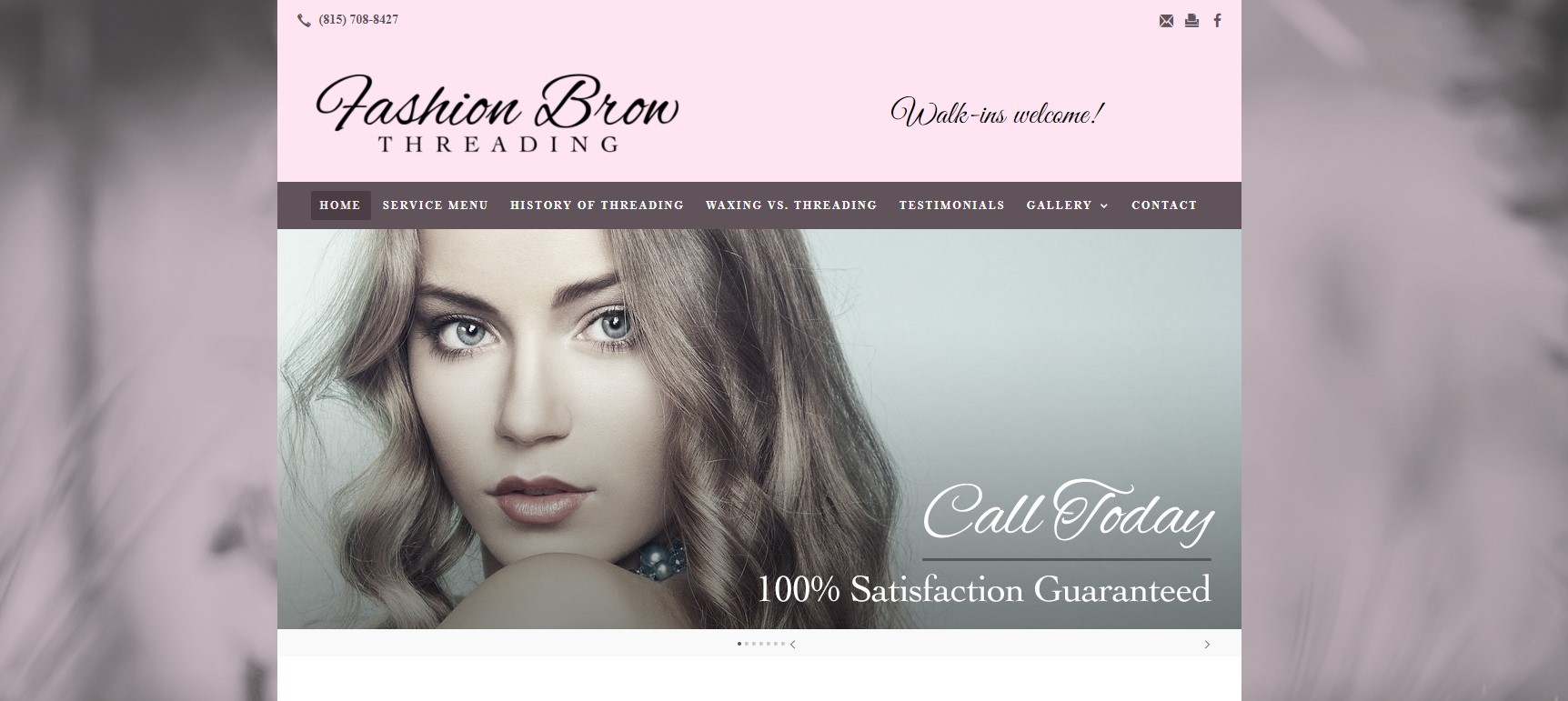 Fashion Brow Threading's fully licensed aestheticians have years of experience teaching the threading technique to other businesses.  They decided to stop teaching and start doing and opened Fashion Brow Threading in Rockford, IL. They recently renovated their store and love it!
---
Chancee's Wellness | Client Since July 2016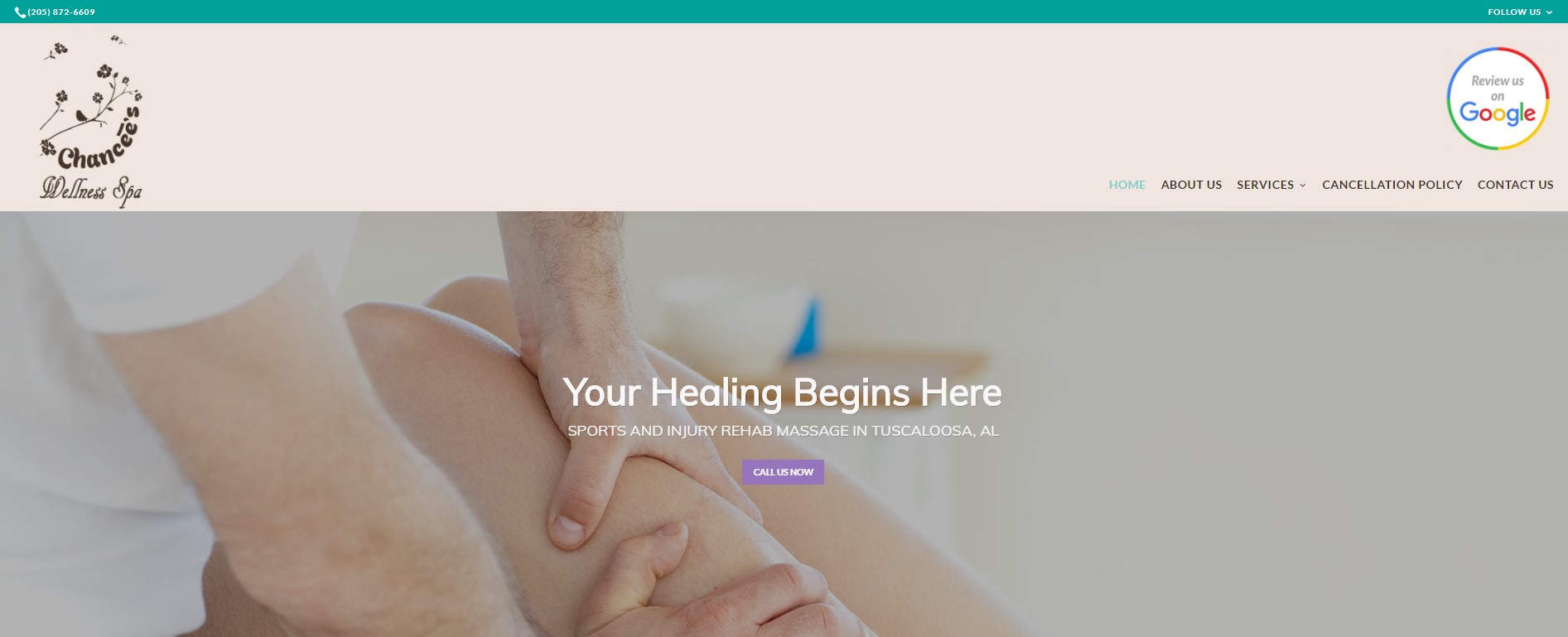 Chancee's is a small down-home spa that owner Chancee Terry started in December 2014. She was excited about her career as a massage therapist and decided to take a leap of faith and rent her space to get a closer relationship with her loyal clients. Since the spa is in the heart of Tuscaloosa, they often host "tailgates," where they have booking specials, food, door prizes and more!
---
Salon Arje | Client Since December 2012 | https://salonarje.com/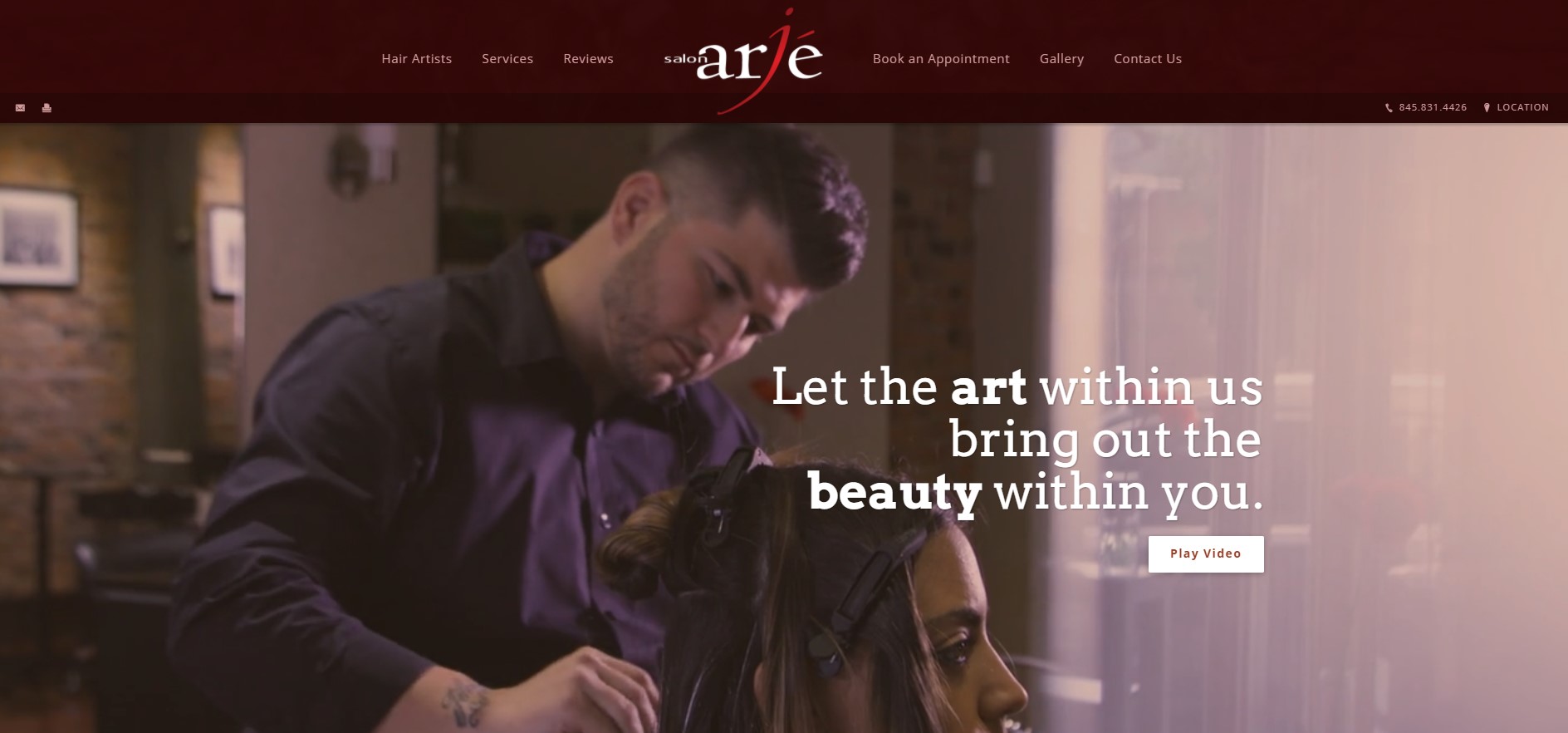 When Arif Lofgren went to his wife and told her that he wanted to open his own salon, she thought he might have been crazy. But Arif knew that he wanted to have control of what he was doing on a daily basis, and he wanted to do it differently than anyone else in his industry. Even after eighteen years of doing hair, Arif still has a passion and love for changing people's lives every day. Learn more about Salon Arje and Arif's relationship with Townsquare Interactive here.
---
We're one step closer to the end of our 12 Days of Small Businesses countdown, and tomorrow we'll spotlight Three Caroling Cleaners.
Let's Talk Marketing