By: Jacob Robinson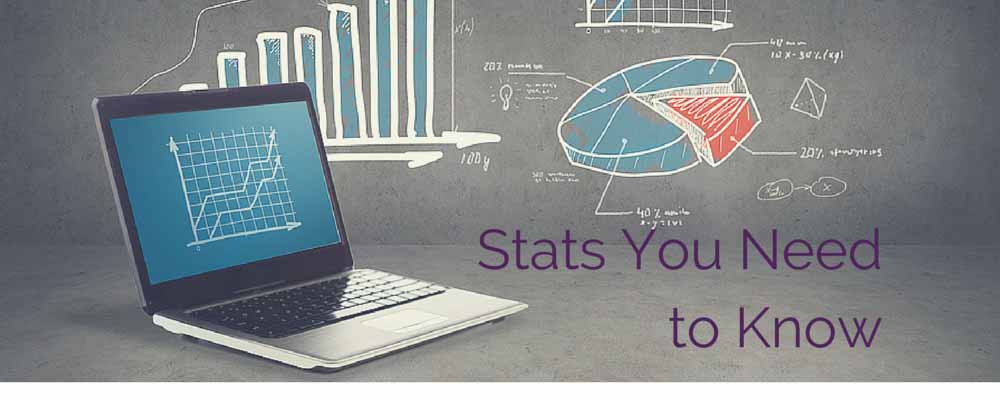 Real World Statistics for the Modern Business 
As a business owner you are always working to outsmart and outperform your competition. Fact of the matter is, your competition is doing the exact same thing to you! Here are some stats that put the online space into perspective.
Feel free to tweet the word to your business connections!
Consumer behavior is constantly changing! Keeping up with ever evolving technology and consumer behavior will get you a step ahead.
Not sure how to analyze and optimize your online presence? Give us a call for a free consultation.
More Traffic. More Leads. More Customers.
We help you find your ideal customers, drive traffic to your website and keep business running smoothly. Fill out the form below to start a conversation with one of our digital marketing pros.