By: Kyle Mills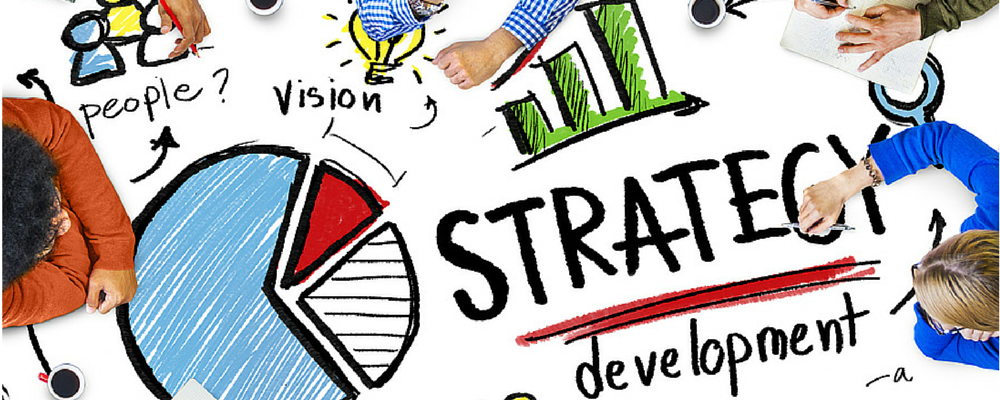 One of the most important things for any business owner, big or small, is making sure you have a marketing plan in place to position yourself as an expert in your field. If you're running a business by yourself, or even with a small team, it's difficult to find time to handle each and every detail on your own. Studies performed by various researchers, including one by Harvard Business Review, show spreading yourself too thin can backfire on you and your employees. So, as a business owner, it's your responsibility to delegate accordingly, so you can best focus on the trade or product you have mastered.
Don't Spread Yourself Too Thin
If you don't have the time to really delve into the details of how you can create an effective web presence, let an online marketing expert take the reigns. Just as you are trained to understand your business, marketing experts are trained to understand the way consumers seek out products and services.
It's Worth The Investment
You may be thinking, "I don't want to spend all of that money!" Think about this: you invest a certain amount of money for marketing purposes, then have to spend your time creating a website, posting on social media, optimizing for search engines (SEO), and coming up with inbound marketing strategies for your company. You are now taking the time you could be using to train your team or improve your business, to experiment with things you aren't familiar with. Plus, there's the chance that your marketing campaigns don't work as well as planned, and you have to spend more money and time fixing them.
Get The Help You Need
To improve your business, invest your money in a marketing company that understands what it takes to make your company grow. For example, Townsquare Interactive works closely with small-to-medium sized business across the United States who are struggling to reach customers online.
Moving Forward
Digital marketing is poised to grow a substantial amount in upcoming years. If you're not staying ahead of the trends, you're going to fall behind your competitors. Don't let that happen! Invest in a company that understands what it takes to stay ahead, and you will be able to track the growth of your business easily.
You might also like:
More Traffic. More Leads. More Customers.
We help you find your ideal customers, drive traffic to your website and keep business running smoothly. Fill out the form below to start a conversation with one of our digital marketing pros.