Updated on March 8, 2023
Investing in a professionally designed website is one of the best things you can do for your small business. Think of it as your online storefront – it's the first thing most of your potential customers will ever see of your business, so making a good first impression should be your priority.
That means your website needs to look great and be user-friendly, have up-to-date information on your business and services, and work on mobile devices. Townsquare Interactive can help you check all of those boxes and more – which means more customers for you!
---
Website Design is Important for Your Business
Meet Jim.
He's a landscaper with a website made by Townsquare Interactive.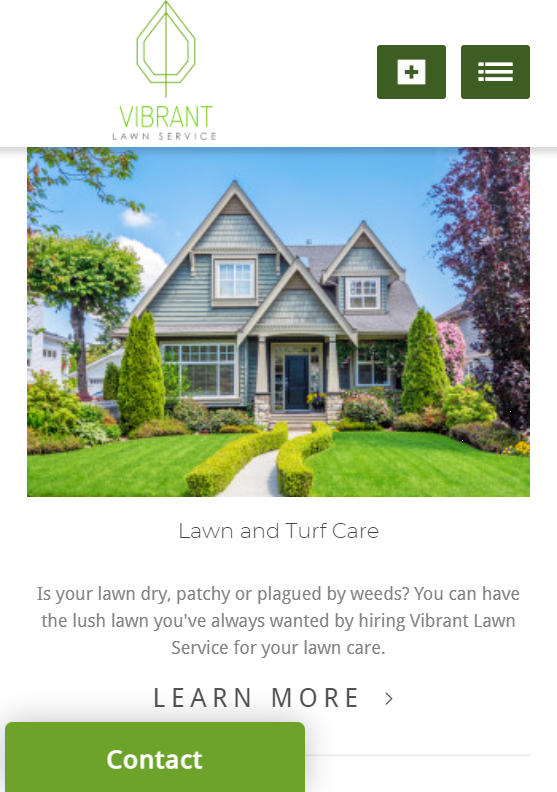 And this is Tom.
He's a busy guy who obviously doesn't have time to take care of his lawn. Hey, we're not judging, but you need to hire a landscaper. Why don't you hop online? See if one catches your eye.
Mobile friendly? Nope.
Up to date? Yeah, about five years ago.
Simple to navigate? Definitely not.

Jim knows something about curb appeal and making a good first impression, so it's no surprise that his professionally designed and maintained website just won over another customer over his competitors.
Websites from Townsquare Interactive are designed and managed by experts. Get one. Grow your business.

Fill out the form below to start your free quote today!