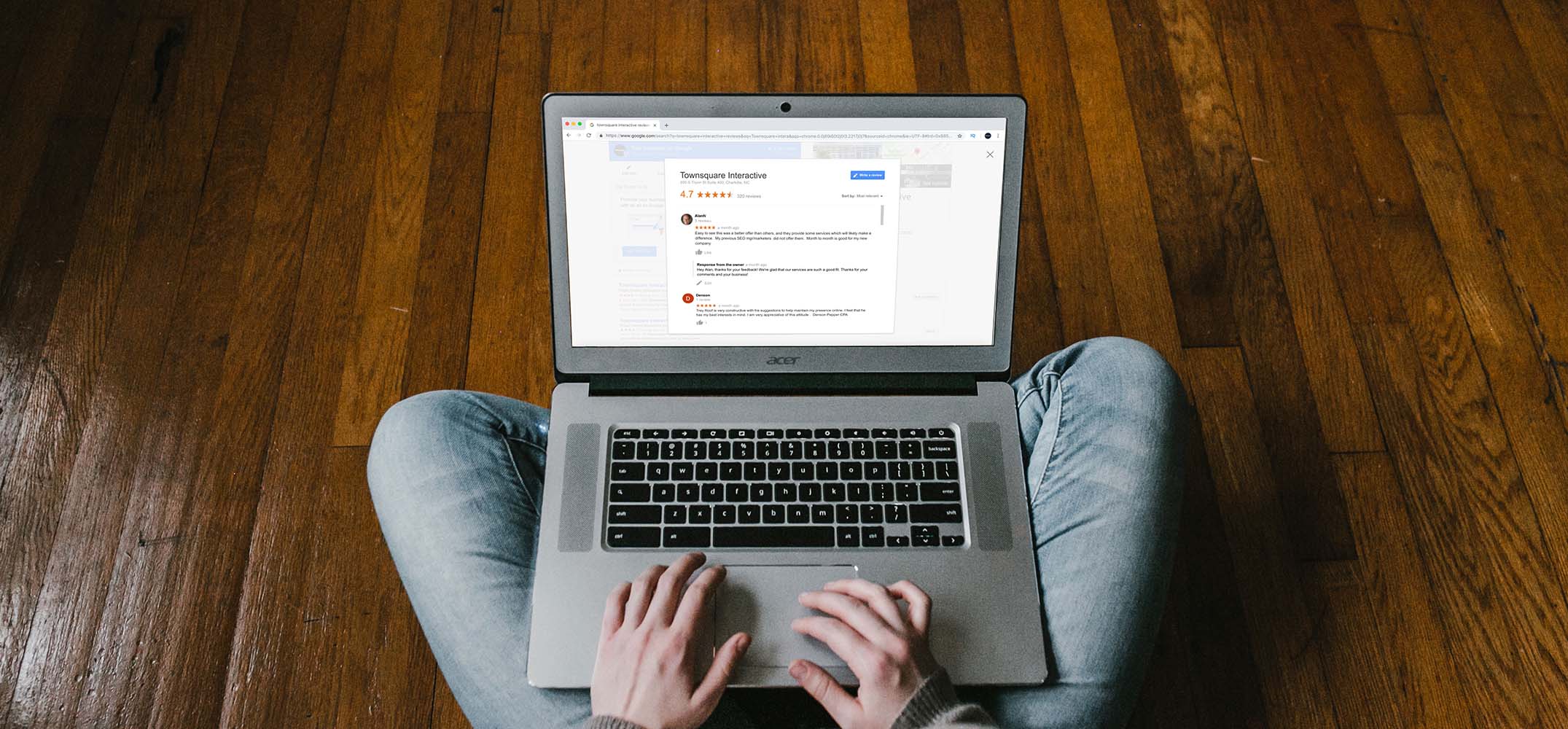 There's Opportunity in Every Online Review
Are you listening to your customers? Really listening?
Reviews are usually a touchy subject for businesses because of how critical they are to success. It's common for businesses to shrug off great reviews and panic when a 1 star review comes in. This mindset hinders a business's ability to thrive online, and it's important to change the way reviews are perceived. Every review matters. Every review is an opportunity to improve.
Always Respond to Reviews – Positive or Negative.
When a reviewer leaves detailed feedback, always be sure to respond. Whether it's positive or negative, this goes a long way. In fact, Google recommends responding to positive reviews! When a review is positive, look at what the customer enjoyed, share it with your employees, and capitalize on it. When a customer criticizes, it should be handled the same way. Remember, every review is an opportunity.
The Ugly Truth: No Business Is Perfect – Sorry.
Sure, as a business owner you only want to see positive reviews. That's understandable. However, that's almost never the case. A business with 50 reviews and a solid 5 star rating can be suspicious too. It makes users doubt if those reviews are real. It's ok to embrace negative reviews (if they happen in moderation). Customers understand that businesses are "human".     
Stop Waiting and Start Responding to Reviews Today!
Every review is an opportunity, and it's important to treat them that way. Set aside time every week to review your business's profiles for reviews, and then, no matter what, respond.
Don't have time to search for reviews? Townsquare Interactive gives you the power to stay on top of your online reputation through reputation monitoring, saving you time, and your business money! Let us show you what we can do! Click the button below to schedule a time to talk with one of our digital marketing specialists.