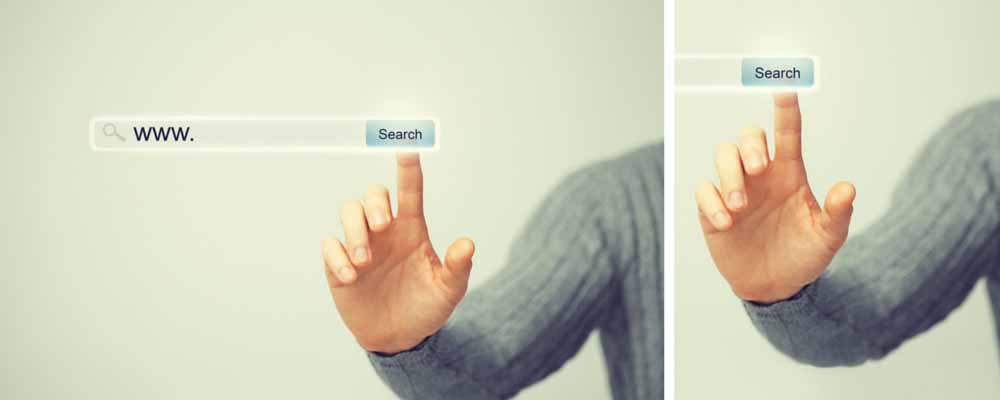 You should Google your business once a quarter.
You'll be surprised what you find. I always am.
I spoke at a national conference several years ago to a room full of college students. My workshop was about preparing yourself as a job seeker. Lots of stuff like, "Be careful what you post on Facebook – employees are definitely checking you out online before bringing you in for an interview." College kids don't think about that stuff.
I recommended that they Google themselves. As an individual, you have a personal brand. For many small business owners, your personal brand is synonymous with your business brand. So, I'll extend my recommendation to you and your business.
Best Case Scenario
The best case scenario for this exercise is that you find information you can correct. More often than not, your Google map listing needs to be refreshed or you'll find a directory that lists an old, inaccurate phone number. It's a great opportunity to 'clean up' the web, as it relates to your business.
You're also likely to find the places where your business is mentioned in local media (news, online magazines), which is always cool. Make sure that those sites are linking to your website.
Worst Case Scenario
The worst case scenario is that you find a bunch of information you can't correct. Bad reviews for example, or you find dozens of listings with inaccurate information. It will take weeks to clean up those listings.
There are a few options if you run into one or both of these situations:
Negative reviews –

Offense is the best defense

– That's my recommendation, and I'm sticking to it. You'll find yourself down any number of rabbit holes trying to get bad reviews removed. First off, most reviews sites will only remove 'bad' reviews if they violate codes of conduct. They don't care much as to whether the information in the review is accurate, so I say: play offense.
Run a campaign to get more reviews out there on the web – at least that way, you have some positive reviews to counter the negative ones. Most people realize it's hard to please everyone.  A bad review here and there actually adds legitimacy to your business. It also proves you aren't paying for reviews, which is what people think when all reviews are glowing.

Inaccurate business information

–
What To Do As a Business Owner
Google your business periodically. Get an idea of areas where you can improve what people see on the web about your business. And when needed, find someone that can help.
As a busy business owner, it can be difficult to keep up with what's being said about you online through reviews, forums, social media, etc.. Reputation monitoring paired with the ability to ensure your directory listings are accurate across the board is a recipe for success.