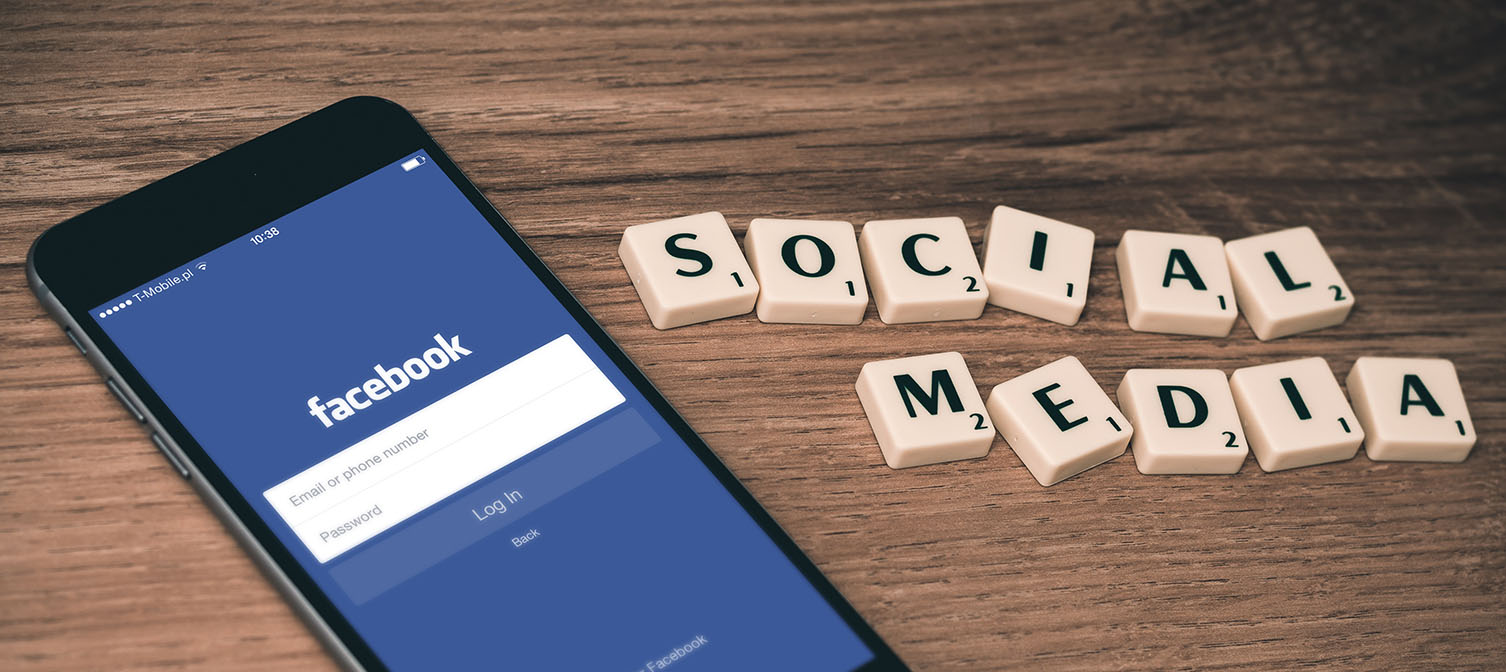 Is organic social media a necessity?
Yes, organic social media is a necessity! Organic social media plays a critical role in your online presence and can benefit your business in substantial ways. If you ever plan on running paid social media campaigns, you should make sure you're developing a strong organic presence. An organic presence works to keep your brand top of mind for your target audience. In order to make this a reality, you should cultivate content that is relevant, appealing and engaging for your followers.
The 80/20 Balance
The rule to master here is the 80/20 balance. Eighty percent of your content should be useful and feature industry-related content, while twenty percent can be focused on promoting your business's products or services. That eighty percent is what will bring in new followers and build their trust, so when they see the twenty percent, they are ready to buy into what you're selling. Producing content that makes a connection with your target audience, or that naturally creates interactions, can lead to the growth of a strong organic presence.
It's common for consumers to check out a brand's social media before deciding whether to become a customer. This should inspire your business to share relevant, appealing and engaging content on a consistent basis to solidify your social media presence. Getting someone's attention on social media is only half the battle—you need to hold their attention, as well. You should know that posting more isn't the answer. Quality over quantity is the tactic to stick with. It's important to test and optimize organic content to see what is resonating the most with your audience.
No Time? No Problem.
No time to figure out what to post on your business's social media pages? Don't sweat it. We offer social media management and advertising services. Our producers will post about relevant industry topics twice per week to keep your account active and your potential customers engaged.
At the end of the day, your organic social media presence is a powerful and valuable tool for your business. Organic social media helps you build a community of loyal followers and customers who interact with your brand. Having an organic foundation can help your business flourish when it's time to invest in paid social media.
Already hit that point? Social media advertising can put your messaging right on the feeds of your ideal customers. Ask us about it today to learn more about your options.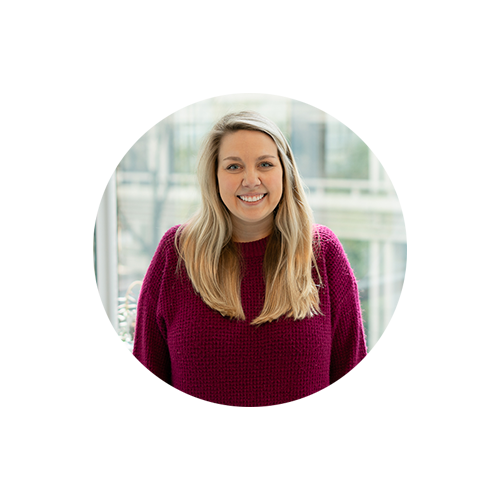 About the Author | Rachele Anthony
Rachele is a social media producer who works with small business owners to take their social media campaigns to new heights. She attended Appalachian State University and graduated with a BS in public relations and a minor in marketing. While at App, she learned to think globally but act locally.
Rachele has always wanted to work in the marketing space and was ecstatic to join the Townsquare Interactive team in 2017. When she isn't learning about the latest Facebook updates, you can catch her hanging out at a local brewery with friends or spending time on Lake Norman with her family.