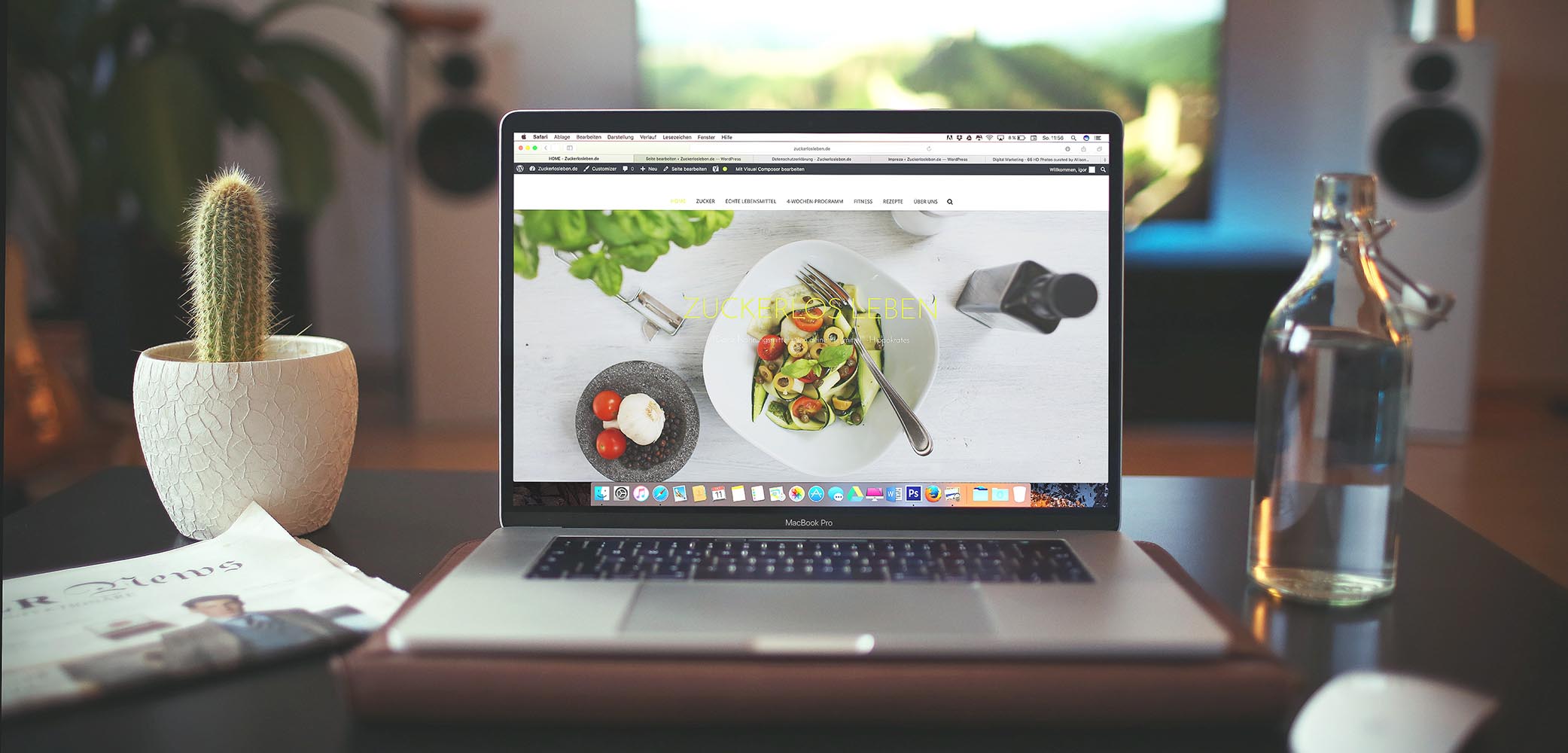 Have a website but not sure it's doing its job? As you know, your website is an important aspect of your business. It's your digital storefront that makes you visible and available 24/7 to current and potential customers.
Here's how to make sure your website is working for you- not against you!
Define Your Purpose for the Website
Knowing the purpose of your website is essential. If you know its purpose, you'll know how to measure its success. Are you looking for more web traffic or a higher conversion rate? Maybe you want to provide better customer support? The answer to these questions make a difference.
Don't forget to set realistic expectations. Ask yourself –  "what do I define as "working" or successful?"
Meaning, is there a specific goal you are looking to reach every month? Setting goals can help your business better define what a "working" site looks like.
Having a benchmark will help you determine if your website is working and where it needs improvement.
If your goals are not being met, what can you do to make that happen? Talk to your digital specialist, or work with your marketing team. Go over your objective, do some testing and talk about what you can do to hit those monthly goals.
Understand Your Website's Statistics
Statistical data gives you an idea of where and how often your website is getting traffic. A monthly review of your Google Analytics, or the backend of your website, will show you how your website performs month-to-month.
If you'd like a more detailed report, Google analytics offers over 85 different reports to help you understand how your website is working.
Understanding Google Analytics is a large task. There's SO much information provided, it can be overwhelming! There are many courses online that you can take to help you understand the data.
However, if you're like most, you don't have time to do it yourself. If you're a client of ours, your Digital Specialist at Townsquare understands how to look and digest the data to create a successful campaign for your business. Please, use them as a resource- that's what they're here for!
Test and Tweak Your Website
After reviewing your website's reports, set new goals or change existing ones. There's always room for improvement. Nothing is ever perfect.
Do you need more SEO rich content? Do you need stronger call-to-actions? How old is your website? If your site hasn't been online for at least 3-6 months, you need to give your website more time to see if it's working. It takes time to gain authority in the search engines, it does not happen overnight.
Promote Your Website
Have you asked your customers about your website, or told them about the launch of your website?
It's helpful to talk to your customers so they know where to find you. One of the best ways to know if your website and presence are working is to ask your customers or give them a survey.
Keep track of the results every month to let you know where your business website stands. Are there opportunities to improve your website for better traffic?
If you're launching a website and haven't told anyone, work on a plan to get the news out. Spread the word on social media, send direct mailings, tell your customers to check you out online! This will ensure you jumpstart your success, and keep you from scrambling for success once the website's been around for a while.
Essentially, every website will be different. Every business has different goals they are looking to accomplish. Luckily, Townsquare Interactive is here to take the stress off your plate so you can focus on your business – not marketing. Fill out the form below to set up a meeting with one of our digital marketing specialists.