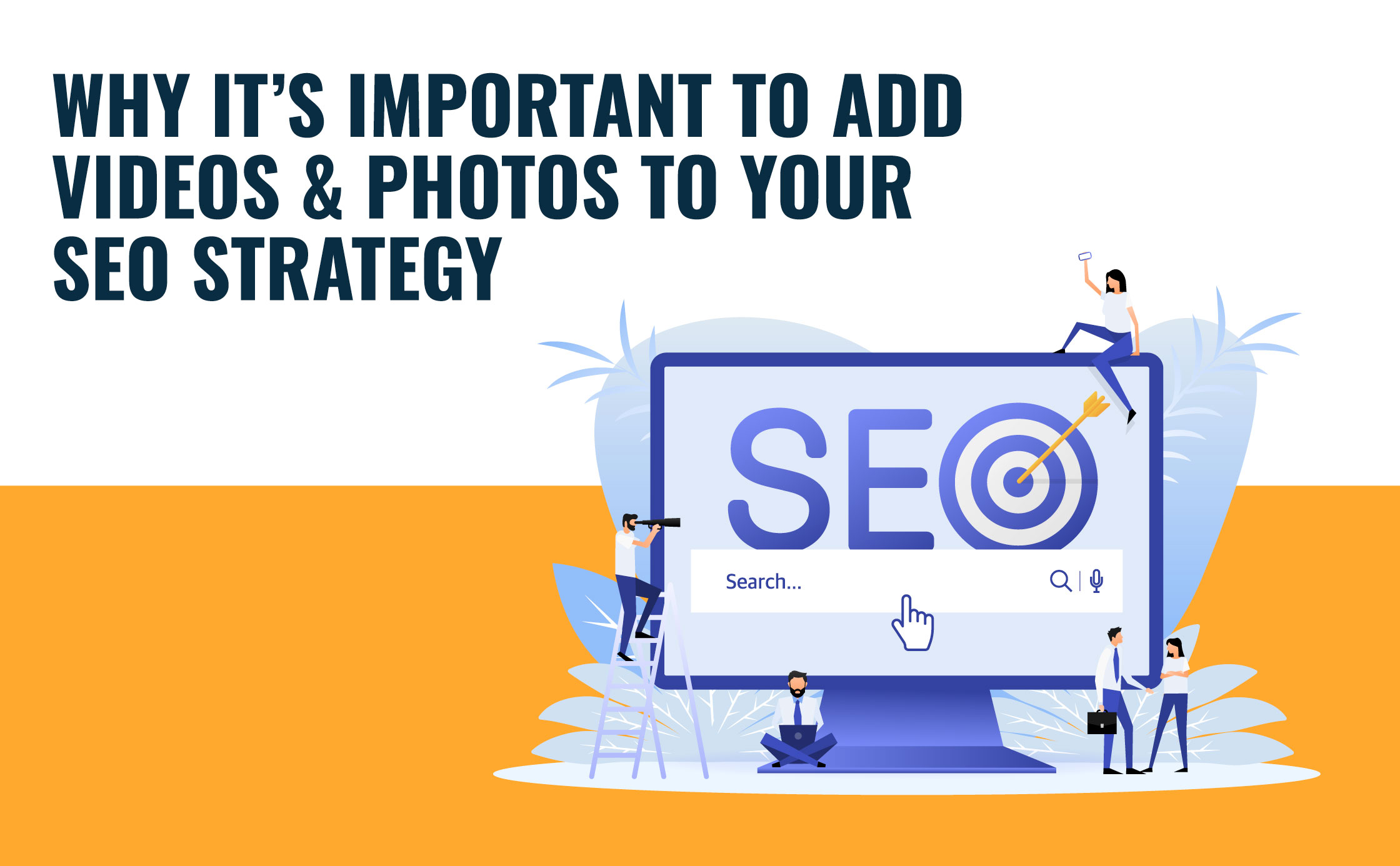 Whether you decide to pick up your smartphone, tablet or laptop, you're bound to come across information given through photos and videos. Humans are visual people by nature, and we often prefer to learn  through videos, photos and illustration. This explains why over 500 hours of video are uploaded to YouTube every minute. Not only are people consuming more photos and videos than written content, but consumers are more likely to engage and share visual content rather than articles and blogs.
Every day, millions of businesses are learning how to become more visible on Google. SEO has become a crucial long-term online marketing tactic that businesses are using to become more visible on search engines, so they can get more opportunities to gain visitors to their website and eventually convert them into customers.
With more businesses making it a priority to have SEO built into their online marketing strategies, there comes more competition to get your brand out there. Visual search is continuing to rise on Google. Due to this, it is important to have an impressive SEO strategy that incorporates quality video and photos to stand out.
Here are a few ways you can incorporate videos or photos into your SEO strategy to strive for the highest rankings on Google and stand out against your competitors.
Add a Gallery Page To Your Website To Showcase Your Services or Work
It's extremely helpful to add a gallery to your website to show potential customers the quality of the services or work you provide. This can be extremely useful for many different businesses, including those in the construction, remodeling, cleaning, restaurant and beauty industries. This page is not just a "gallery" – it's your portfolio, so take your time with it and show what you're proud of!
Add Photos to Your Google Business Profile
Adding professional-quality photos to your Google Business Profile, otherwise known as a Google My Business listing, can help attract visitors to your website or store. Google photos help build trust with potential customers. Customers can quickly identify your business by your logo or the interior and exterior of your business, which ultimately improves your brand awareness. Also, having photos helps you stand out from your competitors' listings. To make photos look professional, you might want to edit them or remove the image background if necessary.
Create a Company Video and Add It To Your Website
Video content helps build trust between a business and a potential customer. This is why it's super beneficial for companies to invest in producing a professional company video to embed on their website. Company videos can express your ideal consumer's needs and explain how you can help them. Videos can broaden your reach and genuinely express the nature of your business.
Make sure your videos are of high quality. High-quality videos can take your SEO to the next level; they attract viewers, increase production value and are visually appealing. With the right tools, you can add effects and transform frames, add subtitles and text of different sizes and colors, and add background music to videos. High-quality video content requires dedication, but with the right software, it shouldn't be a complicated process.
According to research by GoVisually, if a business embeds a video on its website, then their chances of showing up first on Google increases almost 53 times. Adding photos and videos to your website has proven to be a strong SEO tactic to help businesses increase their chance of getting high-ranking positions and attracting more customers.
Trust An Expert In Local SEO For A Winning Strategy
At the end of the day, SEO is what moves your business to the top of page 1 on Google and keeps it there. Getting found online – especially ahead of your competitors – is the best way to engage with local customers searching for your services right now.
Starting with our in-house SEO analysts, we analyze search queries specific to your industry and location and narrow down a list of keywords to those most likely to get you found by your ideal customers. Those keywords result in copy that reads naturally to your customers and communicates important data to Google, helping you generate more high-quality leads so your business can grow.
Fill out the form below to get a free quote on SEO for your business today!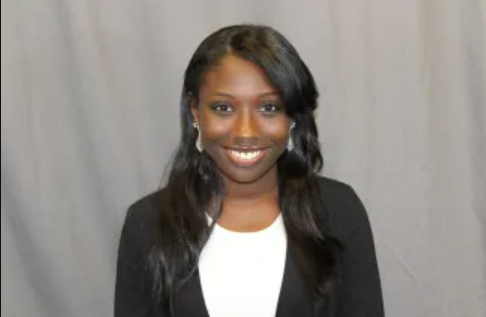 About the Author | Tehya Jackson
Tehya Jackson is an SEO Analyst at Townsquare Interactive. She has been with Townsquare for over a year and is passionate about SEO and digital marketing. She takes pleasure in using her SEO knowledge to help small businesses around the US.
Tehya has an M.A. degree in Interactive Media from Elon University and a B.A. degree in Journalism and Mass Communication from North Carolina A&T State University. She enjoys traveling, writing, and reading in her spare time.