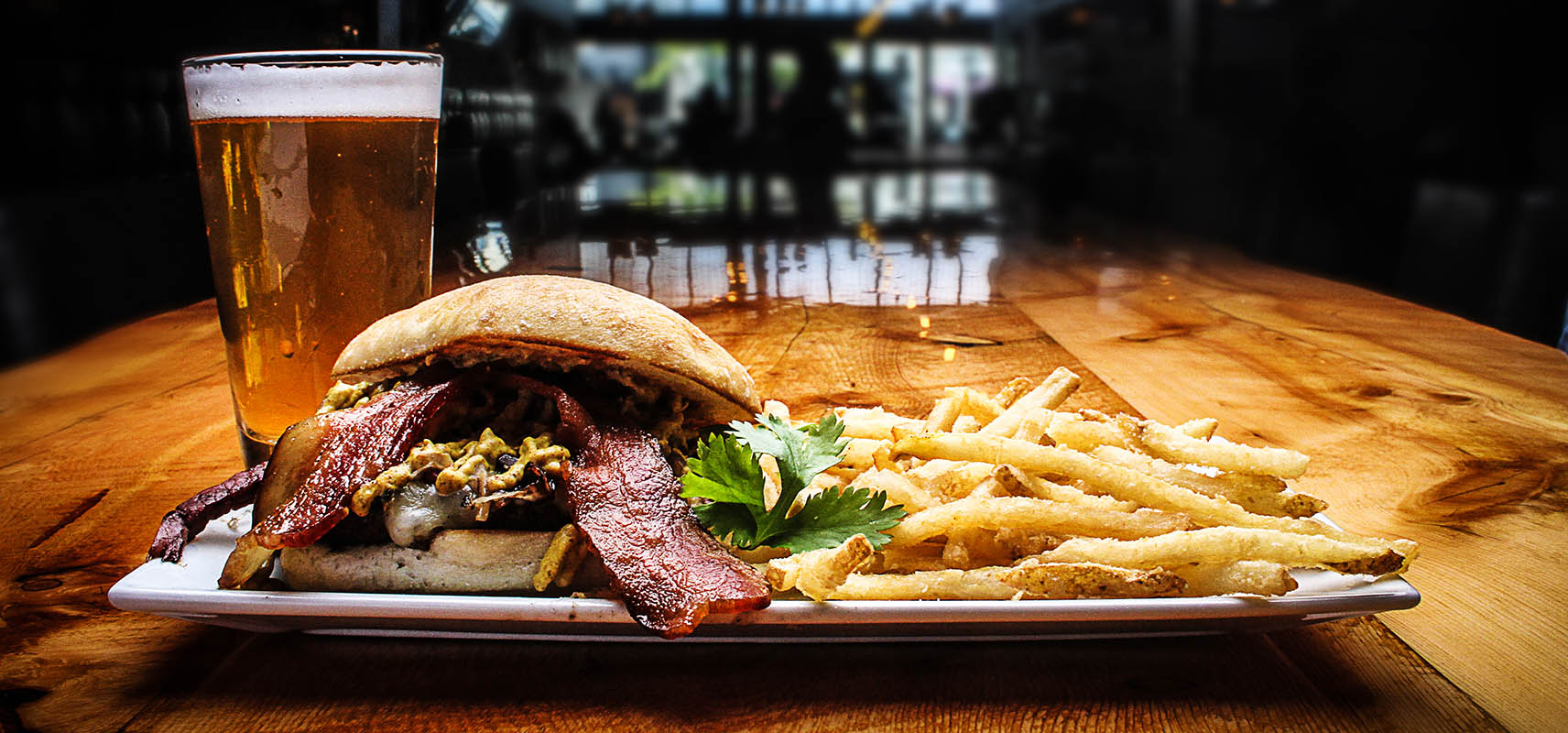 Celebrating Small Businesses: Stacked, A Montana Grill
May is all about putting the spotlight on small business owners who are doing whatever it takes to meet their goals. Today, we're sharing Stacked, A Montana Grill's story. A one-of-a-kind restaurant in downtown Billings, Montana, Stacked boasts a menu that owner Stephen Hindman calls "approachable, comfortable, yet diverse." But a few years ago, Stacked was just an idea—one that Stephen dreamed about making a reality if he won the lottery.
Turns out, he got the opportunity to open his business without winning the jackpot first. Today, he and his wife work as a team to keep the restaurant running smoothly. While Stephen prepares the food, his wife handles a lot of the staging and buying and frequently dives right in to help after leaving her professional HR job. Stephen admits it can be tough to work with your spouse sometimes, but they have high expectations for each other and work together to stay accountable to their goals. That's teamwork.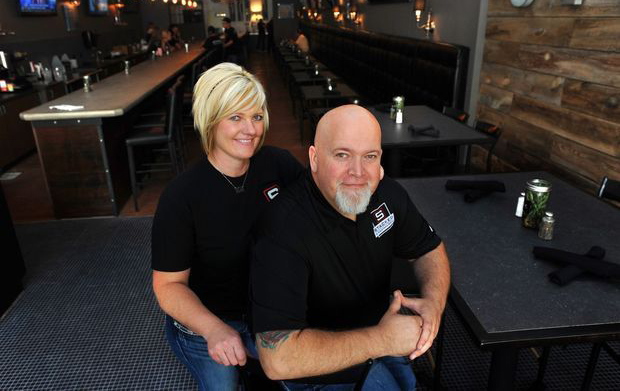 In His Own Words: Stephen Hindman
Stacked started as an idea—a vision of what could be someday.
I worked in the corporate world as a regional restaurant director, but I've always had a passion for food and how it brings people together. With that passion in mind, I started building a business plan based on the idea of what could happen if I won the lottery and were able to fund it.
All I really lacked was the economic means to launch my plan.
I had people around me asking what made me think I could do what I planned to do with no formal chef education. But I knew I had a passion, I knew I had honed my skills and I knew I'd gained a worldly education in food tasting during my travels around the world while in the Army. All I really lacked was the economic means to launch my plan.
After a few years of fine-tuning and sharing my food and discussing my business idea, the opportunity to make it happen came out of nowhere. While on a camping trip over a beautiful Memorial Day weekend, a friend and I started talking over a campfire. He said that, with my passion and skills, if I ever came up with a business plan, we should talk about getting something done. Well, being prepared, I told him I did have a plan, and I proceeded to share that plan on a laptop by firelight.
On March 1, 2015, we put in our sweat equity and, four months later, opened to a line out the door.
The very next week, we made an offer on a location. It didn't work out, but we kept our eyes open. It was then that I decided to launch the business on a food truck platform and get the ball rolling. After a year of operating as a food truck, we got the opportunity to purchase a location in downtown Billings, MT. Not only was it an existing restaurant that just needed some renovation, but it had all the necessary beer and wine licenses we needed. On March 1, 2015, we put in our sweat equity and, four months later, opened to a line out the door.
Since we opened our doors, we've made it a point to be a part of the community and not just another business trying to make a buck. We've won multiple local, state and national awards for our innovative food, but what keeps people coming back is a combination of the food, atmosphere and people working in the Stacked family.
Our mission statement is simple: "Make sure every guest leaves happier than when they came in." Combine that with our cooking philosophy—"Food of the people, for the people"—and you've summed up what we're all about.
Four years later, we're no longer an option for dining out downtown, but a destination.
Four years later, we're no longer an option for dining out in a growing downtown, but a destination. What's our style? Let's just say we take world flavors and put them in Montana dishes—approachable, comfortable, yet diverse. An example is our World Food Championship Top 10 Burger: a teriyaki burger topped with guacamole, green tomato ginger Pico de Gallo, fresh sesame-seared ahi poke, wasabi Chantilly cream, wanton shreds and habanero masago.
Why Stacked, A Montana Grill Chose Townsquare Interactive
Client Since April 2017
Stephen knew he needed to get Stacked's name out there to be successful, so digital marketing felt like a logical step. He's gotten to know his dedicated digital marketing specialist and enjoys getting his traffic reports at the end of the month. Because Stacked is still relatively new to the scene, budgeting for marketing and everything else can be a balancing act. Stephen opted for a simple website and passes edits off to his specialist whenever he needs them. For him, it's more about the relationship than the product.
Here's the product Stephen used to help his restaurant establish itself in Billings: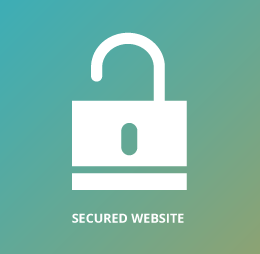 Cook Up a Personalized Marketing Plan for Your Small Business
Are you thinking about starting a small business? Have you already taken the first step toward reaching your goal and need some help getting there? May is all about empowering small business owners and entrepreneurs, but providing that much-needed support is something we're committed to all year long. If you need assistance with digital marketing or want to learn more about how Townsquare Interactive can help you get found online, attract customers and grow your small business, explore our site or click the button below to request a free quote.