Exciting Times at Townsquare Interactive
We have moved our headquarters to a beautiful office space in Uptown, Charlotte.
We've brought approximately 200 employees Uptown and plan on hiring an additional 80-100 professionals yearly.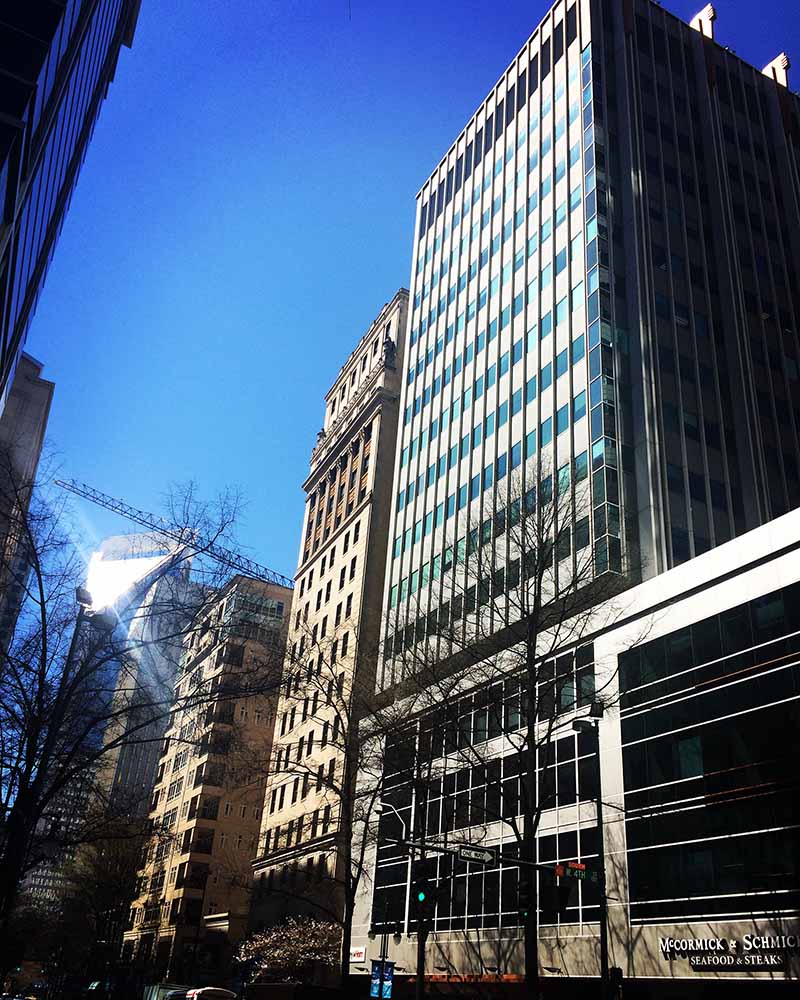 "We are extremely excited to be relocating our operation to Uptown.  The space at 200 South Tryon will give us the ability to grow at the pace we desire and give us even more opportunity to capitalize on the very intelligent and hard working professionals that Charlotte possesses," said Tim Pirrone, President and General Manager of Townsquare Interactive.  Our career-minded, dynamic and youthful staff drives Townsquare Interactive's unique culture. Having our headquarters in the heart of the city just further enhances the high energy we exude and allows us to expand our employment reach to all areas in and around this beautiful city."
We are leasing 51,000 square feet of space on two floors of 200 S. Tryon. Joe Franco of Cushman & Wakefield represented the landlord. Mike Fahey of CBRE represented Townsquare Interactive.
"We are pleased to welcome Townsquare Interactive to Charlotte Center City where, as a fast-growing tech company, they will be best positioned to attract and retain the talent of our region," said Michael Smith, President and CEO of Charlotte Center City Partners. "We are confident that Townsquare's employees will love working in the most walkable, bikeable, transit-oriented and vibrant downtown in the Southeast."
Townsquare is projected to double in size within the next couple of years, bringing great career opportunities to the Queen City.
Townsquare Media's Steven Price (Chairman & CEO), Bill Wilson (Executive Vice President & Chief Content & Digital Officer) and Stuart Rosenstein (Executive Vice President & CFO) attended the ribbon cutting on Tuesday, March 15th.