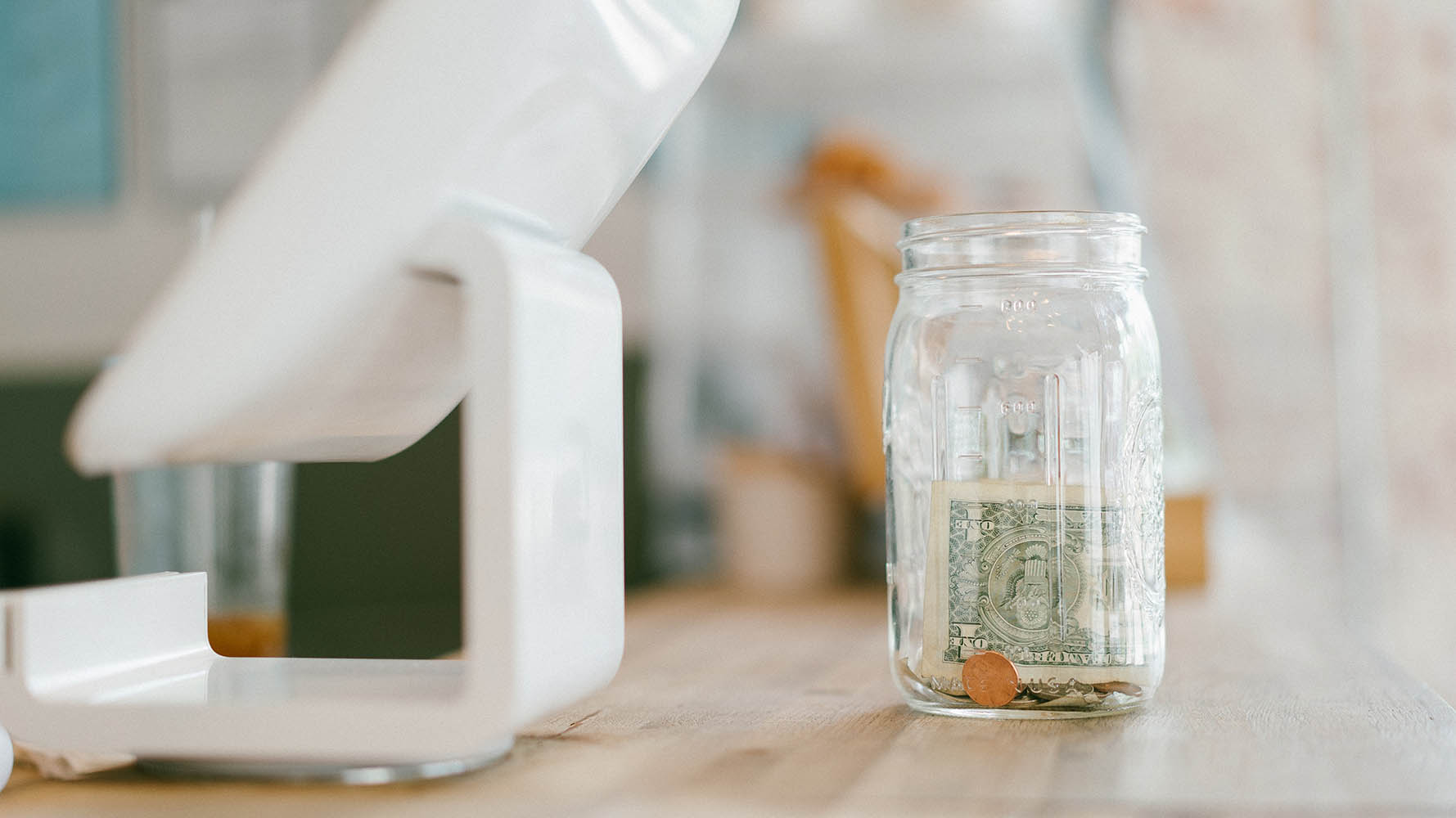 Here are a few common reasons your small business website isn't bringing in new business. Below we highlight a number of areas where your website (or overall web presence) may be falling short.
Common Website Content Issues

It's boring – Does your website sound like this? "Hi, we provide the best customer service and highest quality products around. Buy from us today!" Snooze-fest. Everyone's site says that.
It's out of date – The deal from 3 months ago is still being advertised! Your hours aren't accurate. The map isn't accurate. What a hassle for the website visitor to get basic information.

Common Website Design Issues
The site ignores design conventions – Everyone wants their site to stand out in a crowd, to 'pop.' But, ignoring design conventions forces the visitor to search harder for the information they want and need. Web users want information easily, conveniently and instantly. Check out Don't Make Me Think by Steve Krug for additional insights on great design.
Common Search Engine Optimization Issues
It's disorganized – Organization serves two purposes.
First, organization is helpful for visitors to find their way around the site.  When information is categorized and organized logically, visitors can go where they need to go, to get the information they want.
Second, organization helps search engines understand and categorize your site. Ultimately, if the search engines have difficulty understanding your site, they won't spend time figuring it out. They'll just ignore your site by not displaying it in search results. There are plenty of existing websites that search engines can send users to, that are easily understood, well organized and effectively categorized.
Common Social Media Issues
As far as social media goes, you're not on the map. Users now look to social media to see what a company is really like. When attempting to personalize their operations, savvy businesses know that there's no better way to achieve this than through the use of social media like Facebook and Twitter.

Common Website Conversion Issues
No Calls-To-Action – there's nothing on your site compelling visitors to reach out to your company for more information or to work with you. A Call-To-Action (CTA) asks the viewer to call, subscribe, get started, earn rewards, email, get in touch, save now – it literally asks visitors to take some sort of action on your website.
No lead capture forms on your site – if you're not collecting information from website visitors, you're missing another chance to convert business.
Your phone number is not listed – believe it or not, about 27% of small business websites don't even include a phone number!

Common Website Functionality Issues
It's not easy to use – Visitors to the site can't find the information they want or need to know about the business.
Your site automatically starts playing music – Auto play music was cool for about 14 days, 10 years ago – most visitors look for the stop button immediately when they hear audio playing automatically. How many times have you been in a public place and been frantically looking for the stop or mute button when audio has started? Website visitors like audio and video, but let them choose when to engage with it.
There are error pages – Pages on your website have moved around and users aren't being redirected appropriately. High frustration factor.
The "short-list" above is just a few reasons your site might not be bringing in business – there are dozens and dozens of reasons your site might not be performing.
As with most professions, we'd have to take a look under the hood, so to speak, to get an idea of why your website isn't performing.  The culprit could be your site itself, or there could be an issue with your web presence overall.
Fortunately, we have analysts available who can take a look at your site and find out why it isn't performing up to its potential.