You can make a difference in different ways, but I wanted it to be more personal. That's why I did what I did.
When Jin Mengert gave up her 9-to-5 job, she knew exactly what she wanted to do with her time: open her own restaurant. "Owning my own business has been my dream my entire life. Food is something that I feel very passionate about—Korean foods. So that's why, when I decided to have a change of career, that's what I went for."
If you've ever wandered the streets of South End, you've likely happened upon Bulgogi Box. What is bulgogi, exactly? Jin describes it as any kind of fired meat. At Bulgogi Box, the beef is mild and the pork is spicy.
"I wanted to keep the traditional items very traditional, like beef bulgogi, pork bulgogi—they're very traditional dishes," Jin says. "And that's what separates us from other Korean restaurants in Charlotte."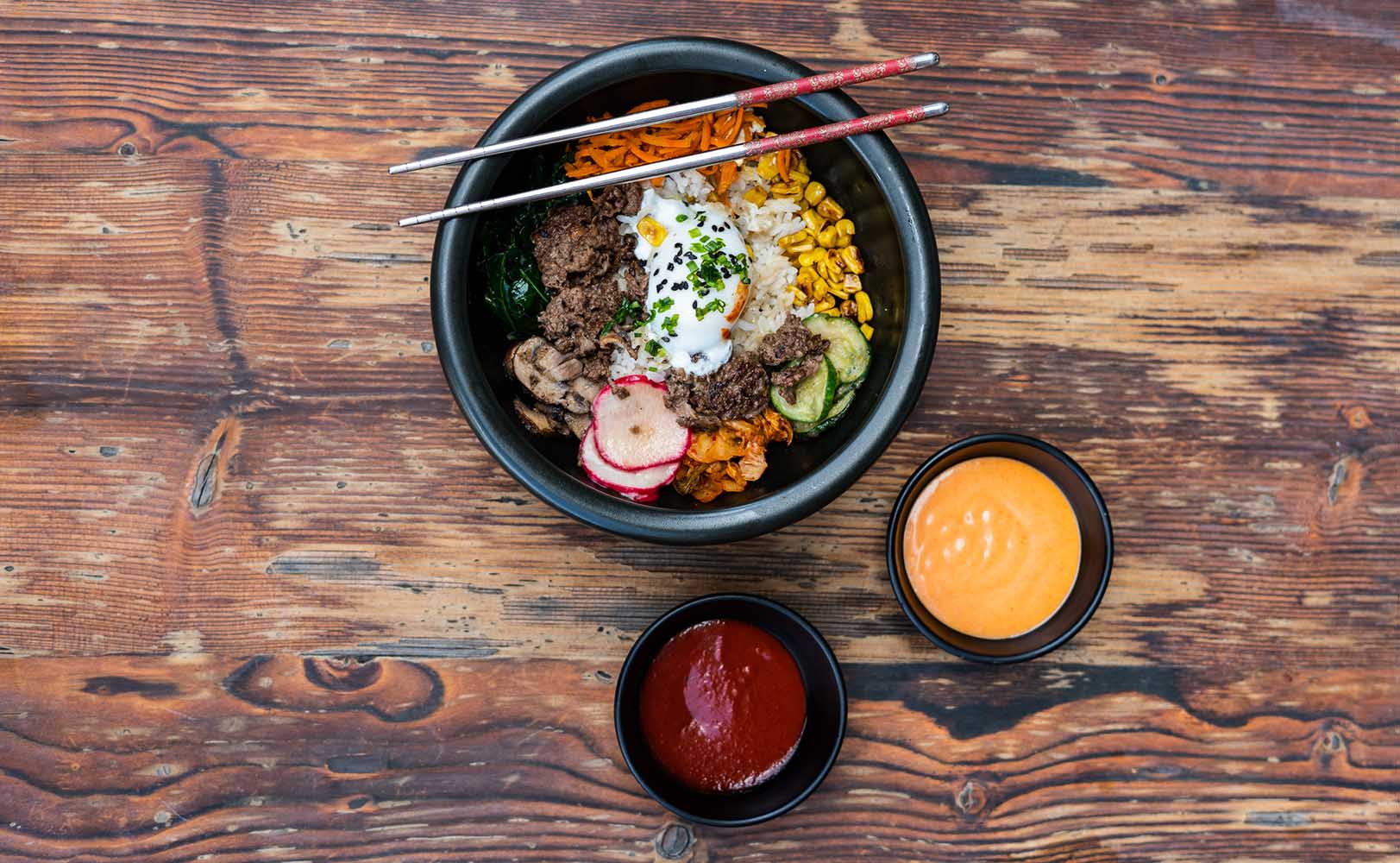 When Jin started marketing her business, she knew she needed an online presence. Initially, she used one of our competitors, but she was unhappy with their approach. "They really didn't care. Once it was set up and everything, I was on my own, and it was hard for me because it wasn't my area of expertise," Jin says. "I needed a little more hand-holding and their expert advice and what they can do—and that didn't happen."
When she partnered up with her team at Townsquare Interactive, we set her up with a digital marketing package that includes a website, SEO and business listings. Being at the top of search results is important to Jin: "I don't myself actually look at the next page when I search something," she says. "If it's not on the first page, then I am not actually going to the next page."
All of the products in Jin's personalized marketing package are designed to help her get found online, attract customers and grow her business. And if she has questions or needs help, her personal digital marketing specialist is only a phone call or an email away.
About Bulgogi Box
Owner: Jin Mengert | Industry: Restaurant | In Business: Since September 2017
Client: Since April 2018 | Location: Charlotte, North Carolina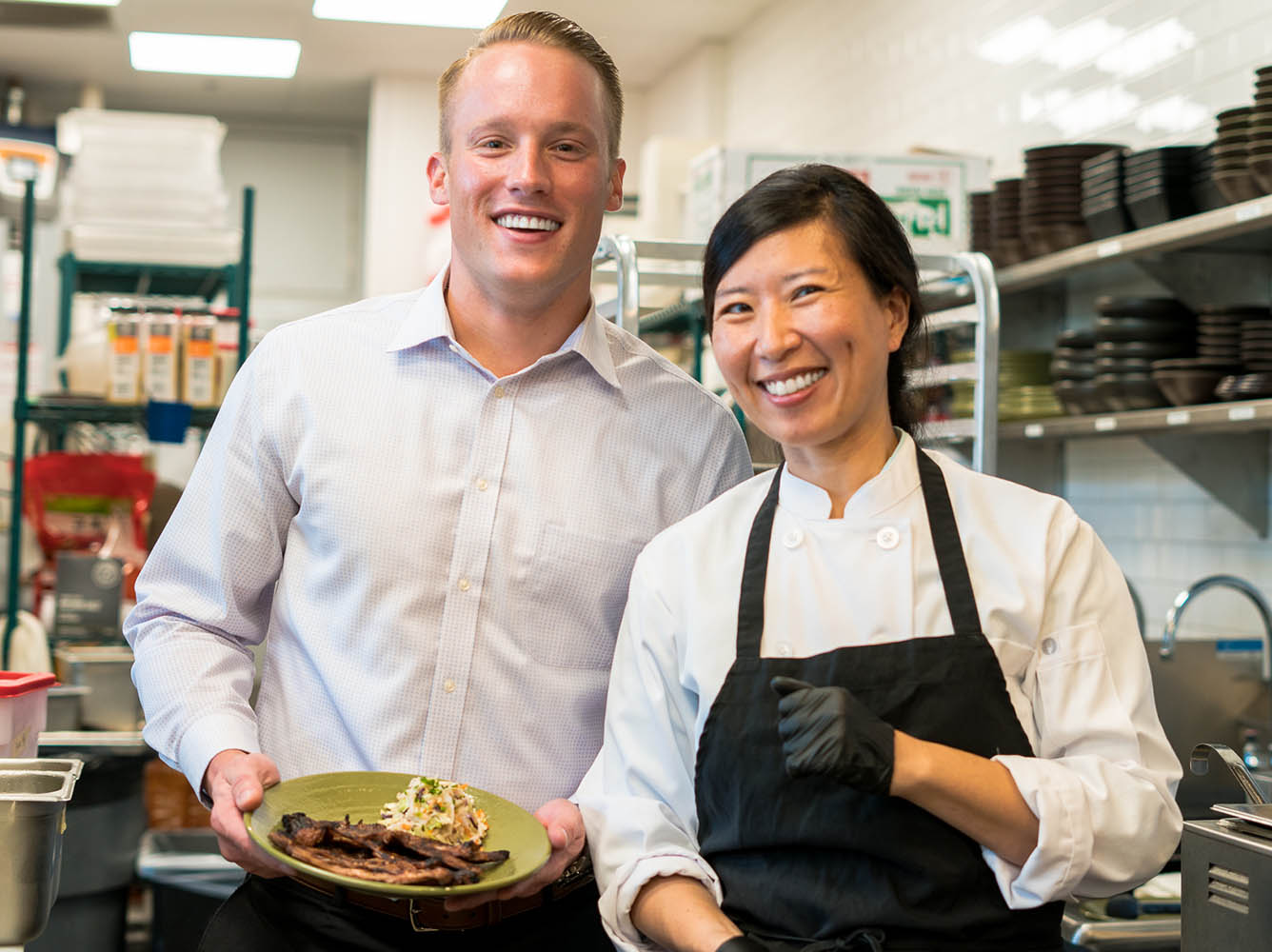 The Challenge
Get the word out about the new Korean restaurant on the block, all while keeping the process as easy as possible for Jin.
Our Solution
Provide a personal digital marketing specialist to keep Jin up to date while we build and maintain her website, optimize her site for search engines and manage her business listings.
Bulgogi Box's Success
Bulgogi Box is one of the best Korean restaurants in Charlotte, and now potential guests and diners can find everything they need to know about it online.
Curious to see how we can help you grow your small business? We're happy to have a conversation with you about our personalized digital marketing packages. Fill out the form below to get started.