I was at a crossroads. It was either do something drastic or close your doors.
The final quarters of 2016 were not kind to Willow Massage Therapy. Owner Paula Phillips didn't see any customers for six months, and that's not a good sign for any small business. "I was at a crossroads," she says. "It was either do something drastic or close your doors."
That something drastic happened to be taking a chance on Townsquare Interactive, courtesy of a preapproved credit card offer and $1000 bonus. That was at the beginning of 2017, and Paula hasn't looked back since.
Click here to learn more about Willow Massage Therapy and how we're helping Paula's business flourish.
Paula didn't intend to be a small business owner. The opportunity presented itself when a 300-square-foot space became available to rent in the sleepy beach town of Little Silver, New Jersey. That's how Paula, a certified massage therapist with a long list of accolades, opened Willow Massage Therapy.
Initially, she went the DIY route and built a website herself, but it only showed up on page nine of Google search results – and let's be real, who goes back that far? She knew her ranking needed a boost, but she didn't know how to accomplish that until she received a call from Townsquare Interactive. Money was tight, but she opened a new credit card and gave us three months to get her ranking.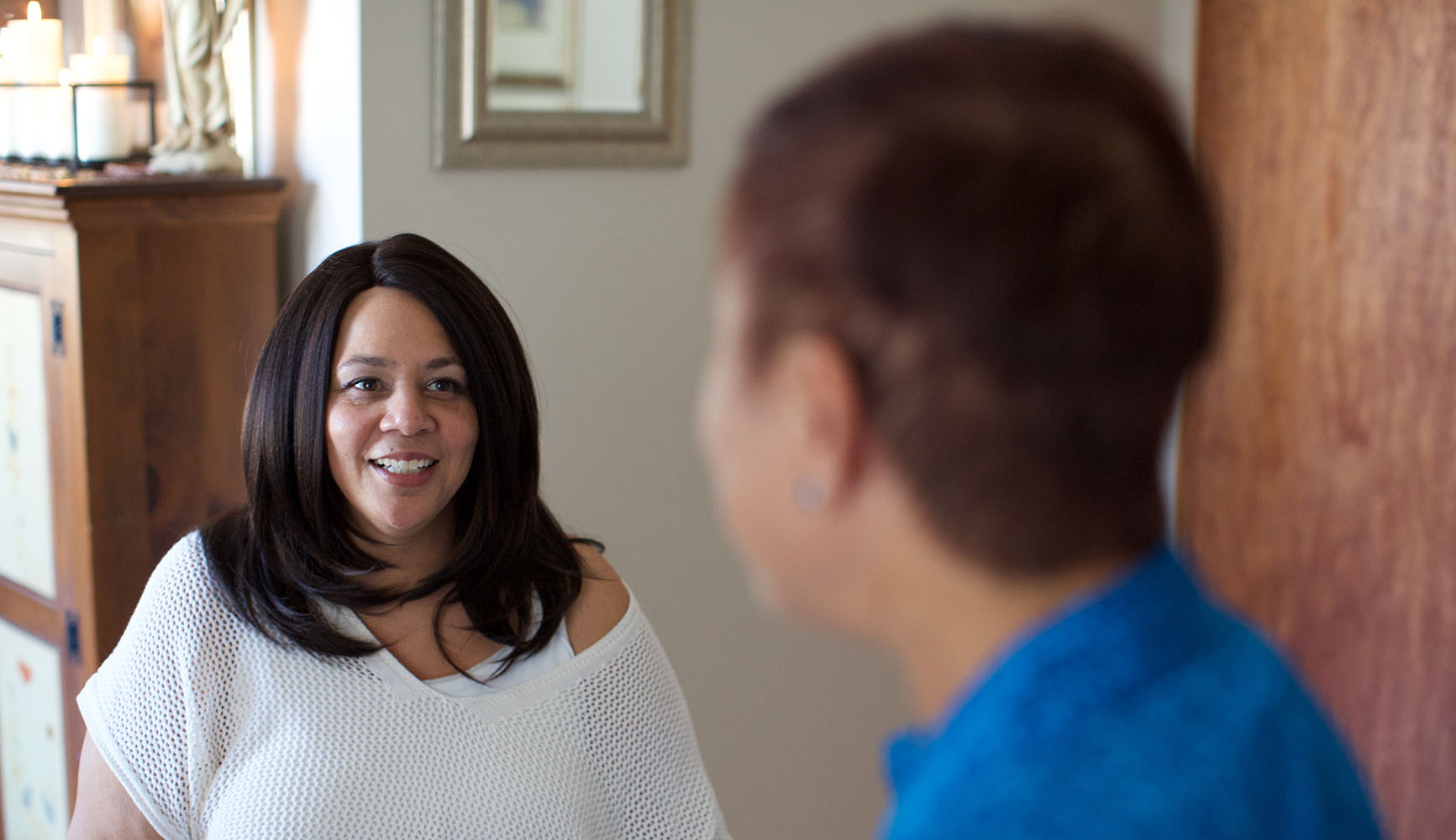 We started by completely redesigning her website, adding photos, writing content and implementing a solid SEO strategy. After three months, her website had moved organically from page nine to page two. She was out of money, but she recognized the improvement. "Well, since they're doing what they said they were going to do," says Paula, "I'm going to have to rally on my end and give them a little bit more time.
So, she rallied. And the next month, on the heels of a family tragedy, she received five calls from new customers who found her on Google. She's consistently ranked at or near the top of search results for her industry and location ever since, and she estimates that 85% of her new customers come in because they found her on Google.
We have been honored to help Paula turn her business around and get the recognition she deserves.
Need help getting found online like Paula? Click the button below to get started.