by Ryan Dearth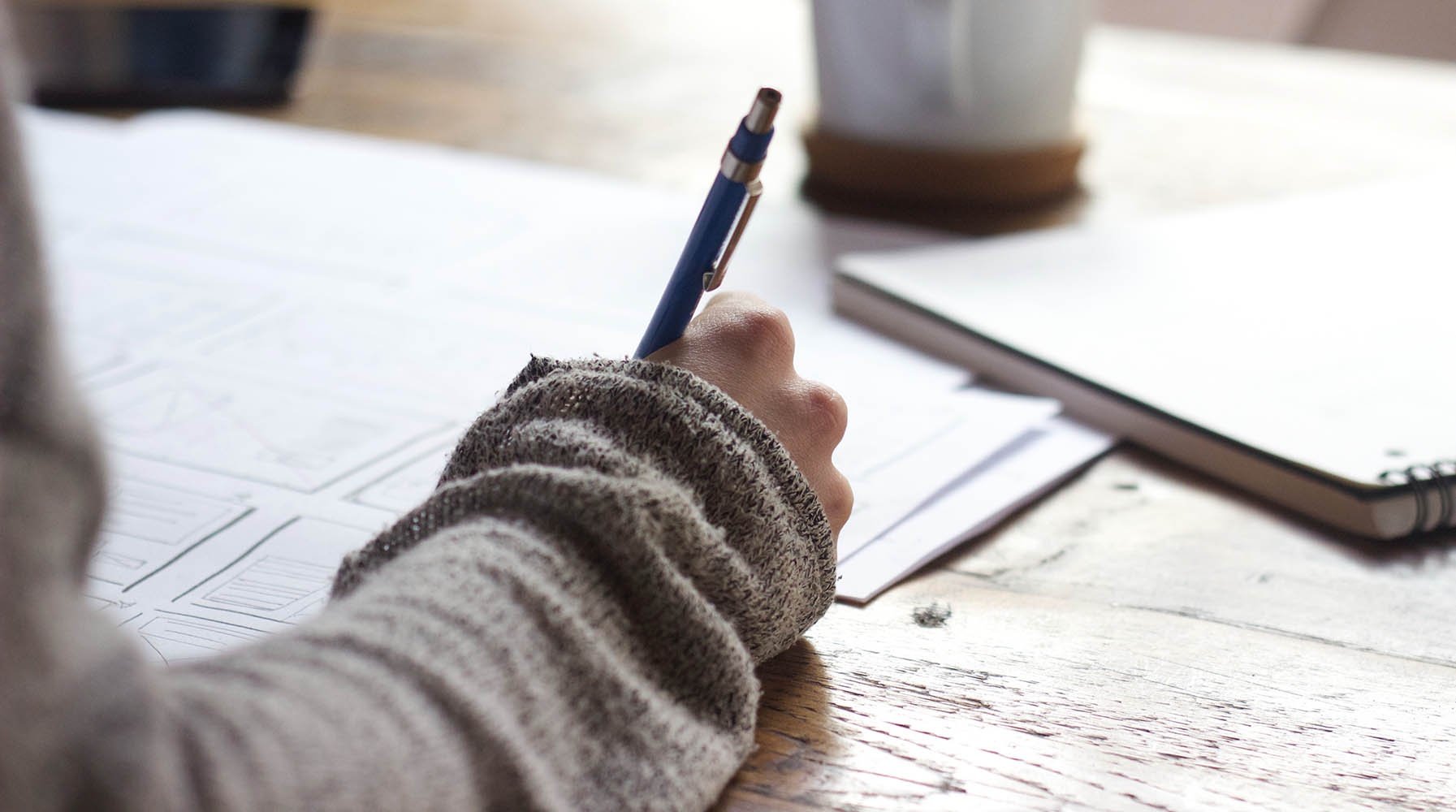 SEO Tips for Bloggers
By now you probably know that content is king and that if you want to rank well within search engines you need awesome content. If you are writing blog posts for your website, you may sometimes wonder – will search engines "like" my blog post? Well, never ask yourself this question again.
Know this: You should never write blog posts for the sole purpose of SEO (Search Engine Optimization).
In fact, you should always write for the user.
Your blog's intentions will always reveal themselves and you're not doing yourself, or your audience, any good by boring them with content written strictly for SEO purposes. Write engaging content!
Your Blog's Content is Critical
Content is an SEO success factor, and if we want successful SEO, we cannot ignore the importance of fresh and unique web content. Maintaining a blog is one of the most effective ways to achieve this.
Whether you're a business owner writing your own blog posts, a digital marketing agency or freelance copywriter, your intent while creating each blog post should be focused on serving the wants and needs of an audience rather than ranking for a specific set of keywords.
If you're writing for the search engines you've set your blog up for failure on two fronts. You've failed to:
So, instead of teaching you how to write a blog post for SEO, I'll share a few helpful writing tips that will complement the SEO of your website or blog.
Consider the Needs of Your Audience
According to Google, the key to writing great blog/website content is "to create the best possible experience for your audience with original and high quality content."
In other words, don't write content strictly for marketing purposes. Rather, provide useful, engaging and educational information that serves a purpose or solves a problem.
When you do this, your blog's SEO will sustain itself because you're writing about topics that naturally incorporate your most relevant keywords and key phrases. You're also creating content that is engaging. While your unique voice is vital, spelling errors can disrupt readability and professionalism. A spell-check tool can help deliver your message, while ensuring flawless content. Mistakes happen, but there's no need for them on your blog.
If people find your blog useful and informative, they are more likely to return to your site, or better yet, link to your content on their own blog or website. This will not only help attract more visitors to your site, but it will also make your content more appealing to Google.
Return visitors, backlinks and user engagement are all key factors that can significantly boost the SEO of your blog.
Write Blogs for Semantic Search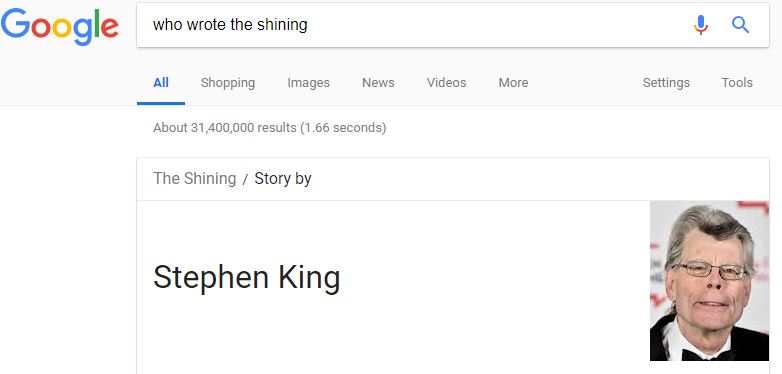 Semantic search is simply a search engine's ability to put typed text into context. For example, if you search "who wrote the shining?" – Stephen King will be returned in search. It is important to understand the needs as well as the intent of your audience and write blogs targeted for semantic search.
Some of the most common search queries are directly related to FAQ's, how-tos, "this" vs "that", tips, techniques, processes and problem/solution. By developing blogs and content focused on problem-solving or answering common questions within your industry or niche, your site will not only rank for your most relevant SEO keywords, but it will also rank for the most common semantic search phrases recognized by Google.
And, because your blog posts will be helping your audience solve problems, they will begin to view you as the expert. When this happens, Google will see your business as more of an authority.
Optimize for Common Search Engine Ranking Signals
When it comes to evaluating blog content, Google's algorithm is able to identify key signals that it uses to determine the relevance and quality of any given article. By using these signals to your advantage you can significantly improve the SEO of any blog you write.
Headers and Sub-headers
Blog titles, headers and sub-headers are major ranking signals used by Google, so it's important to include the primary topic of discussion as well as the most relevant keywords in these key areas. Using headers and sub-headers to organize the content within a blog post, makes it more user friendly while at the same time indicating to Google the main ideas covered in the blog.
Linking
A writer's credibility is everything when it comes to earning a reader's trust, and the same is true for SEO. Google must trust that your blog is a reliable source of information. You can boost the credibility of your blog by linking to authoritative sources. Just like in an academic publication, original research, citations and links can be used to support the information in your blog.
By citing authoritative sources to backup your argument, you can actually derive some of that authority, making your blog more credible in the eyes of the reader as well as Google.
Blogging Mistakes to Avoid
As we have learned, Google focuses on eliminating low-quality content from search results.
This means that the search algorithm has been designed to identify certain signals that Google has deemed to indicate low-quality content. Avoiding these signals and writing within Google's quality guidelines can be one of the most effective ways for bloggers to succeed at SEO.
Here are a few things to avoid:
Keyword stuffing, i.e. unnatural or excessive use of keywords
Duplicate content, i.e. plagiarized content.
Template content, i.e. recycled content
Errors such as broken links
Grammar or spelling mistakes
Excessive ads
Excessive self-promotion
It all comes down to providing quality, informational content for your readers. If you follow these tips, you're on the right path to creating a blog that will be useful and that Google will recognize. Ask your digital marketing specialist about linking your blog to your website, today! New to Townsquare Interactive? Schedule a no-obligation demo with one of our team members to learn how we can help you market your small business.