Remember those business resolutions you committed to in January? You were going to improve your marketing. Get your bookkeeping together. File that huge stack of papers on your desk. Okay, it's mid-year, and now that you are more than 30 days into the new year, you've returned to your old ways and are back to the daily grind.
The truth is, it doesn't matter if it's January or August. There is no better time than the present to invest a little bit of time each day to enhance your marketing to drive new business. Not sure where to start? Take a peek at these simple action items you can start implementing now to market your business.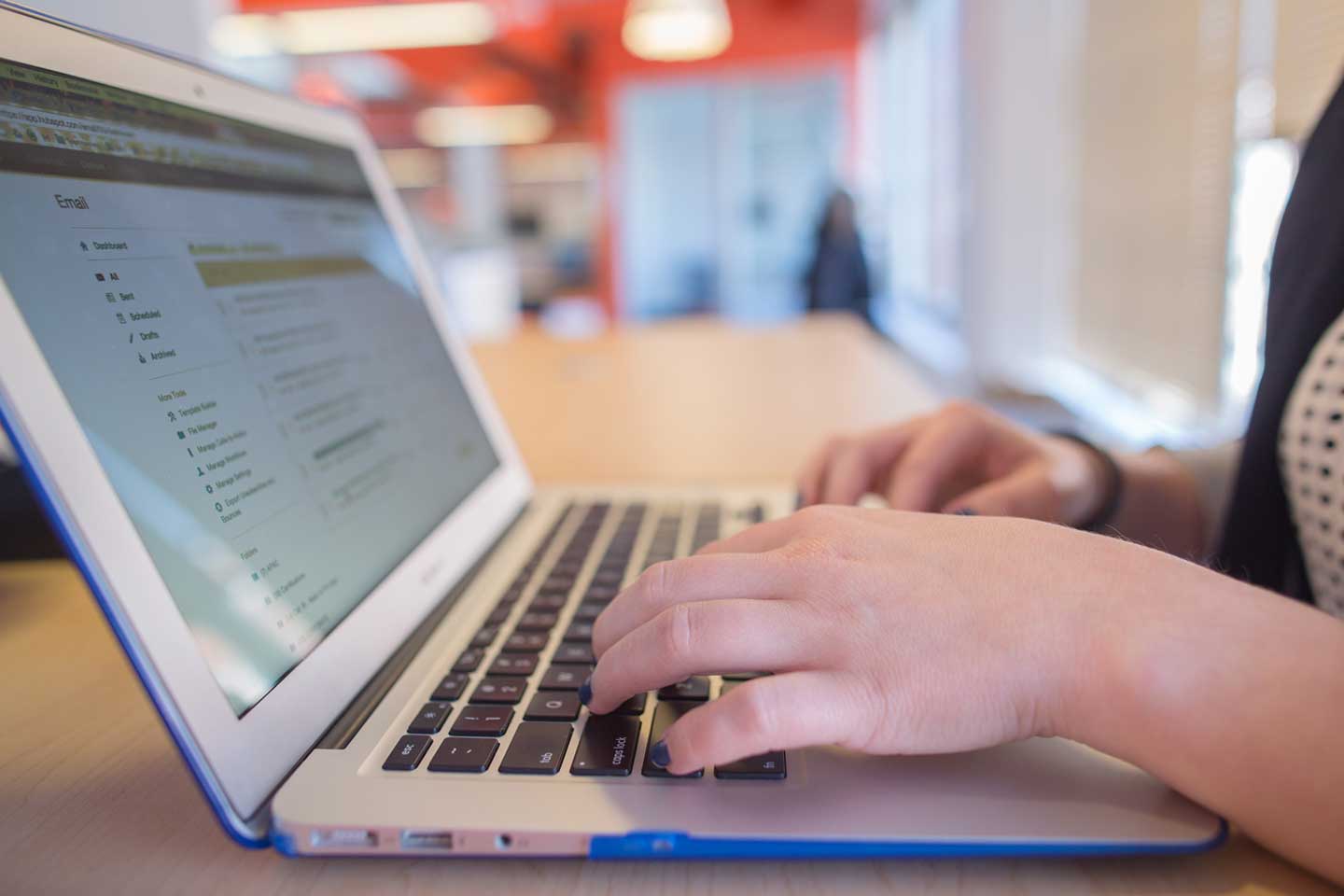 1. Half of small businesses don't have business emails! Stop using generic email accounts for your business – you know, the ones ending with @gmail.com, @yahoo.com, @aol.com. To establish credibility, purchase a domain account for your business emails and brand yourself appropriately. Wouldn't you rather open an email from john@businessname.com over johnthebusinessowner@gmail.com? If you already own a domain (e.g. mybusinessdomain.com), it's easy to get a professional email account connected to it. One way to do this is via Google Business Apps – it takes less than 10 minutes to set up; and for small businesses, it costs less than $10 per user per month.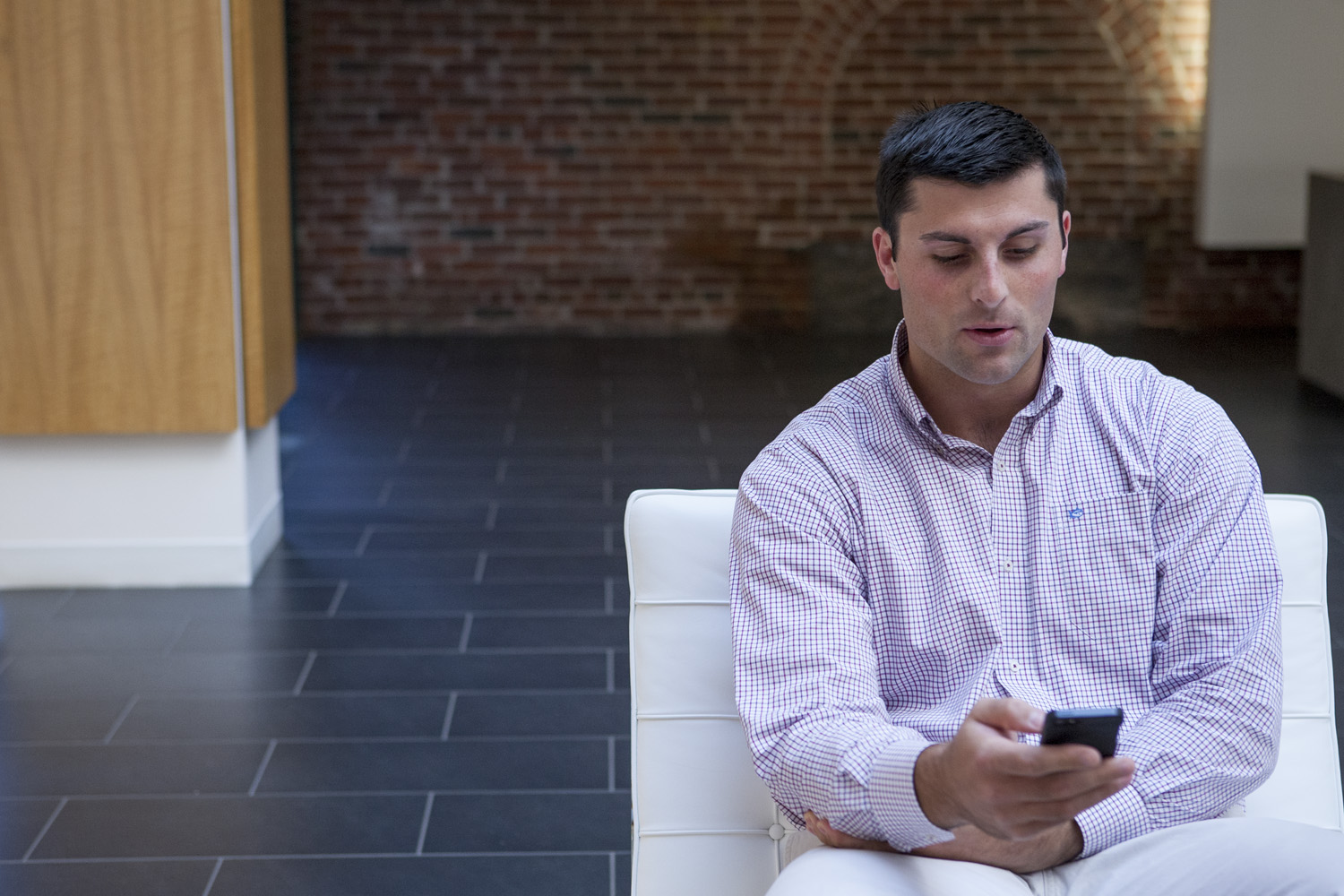 2. Make sure your website is responsive and mobile-friendly. It's the difference between Google ranking your website in search results and not ranking it. It's been almost a year since Google released an official mobile update – one that said you fall into one of two categories: you either have a mobile site, or you don't. Not sure if your site is mobile friendly? Test it out here. What's the difference between mobile-friendly and responsive, you ask? A responsive site is a mobile-friendly site that's designed for any device – the design automatically adjusts to any screen. A mobile-friendly site may not always be responsive … some sites are purely designed for mobile devices, so they don't adjust to other screens. Your best bet is to ensure your site is mobile-friendly AND responsive – your customers will thank you.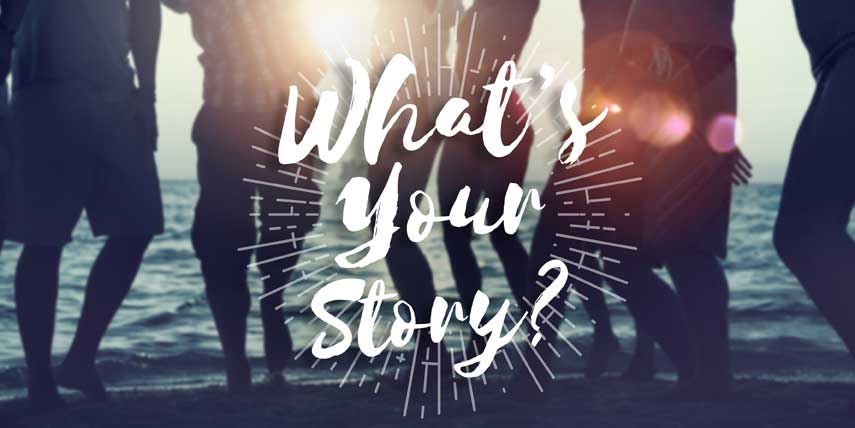 3. Stories sell. Story-telling is the ultimate form of content marketing. What sets your business apart from others? What advice or tips can you offer consumers? Answering these questions in the form of content is key to engaging potential customers online – through your website, your blog and on social media. Gentle Hands Home Care, one of our clients, is just one example of a small business owner who successfully writes content on a blog to educate consumers, establish credibility, and drive website traffic. The best part is, generating content helps boost your local presence on search engines. Read more on how to write the perfect blog to learn how to craft search-engine friendly content.
4. Register your business with Google. Did you know Google ranks your website and local business listing separately? So even if you do have a website, it is critical to register your business with "Google My Business" to ensure your business page (also known as a Google listing) is verified and credible in Google's eyes. Here's a quick checklist with step-by-step instructions for how you can verify your listing. (Townsquare Interactive can do this for you as part of a website and SEO package.)
5. Clean up and supplement your online directories. Today, it's rare that people turn to the Yellow Pages to find local businesses. Instead, they are turning to the internet as a way to find trusted business recommendations. One way local businesses can get found is through online directories. Adding a listing to these online directories is easy, but if you're only listed in a few, you're missing a huge opportunity to get found on search engines. Even if your business is listed across multiple directories, if the listings aren't consistent, you'll still miss the opportunity to get found because search engines can't recognize you. Not sure where or how your business is listed? Run a 1-minute checkup here.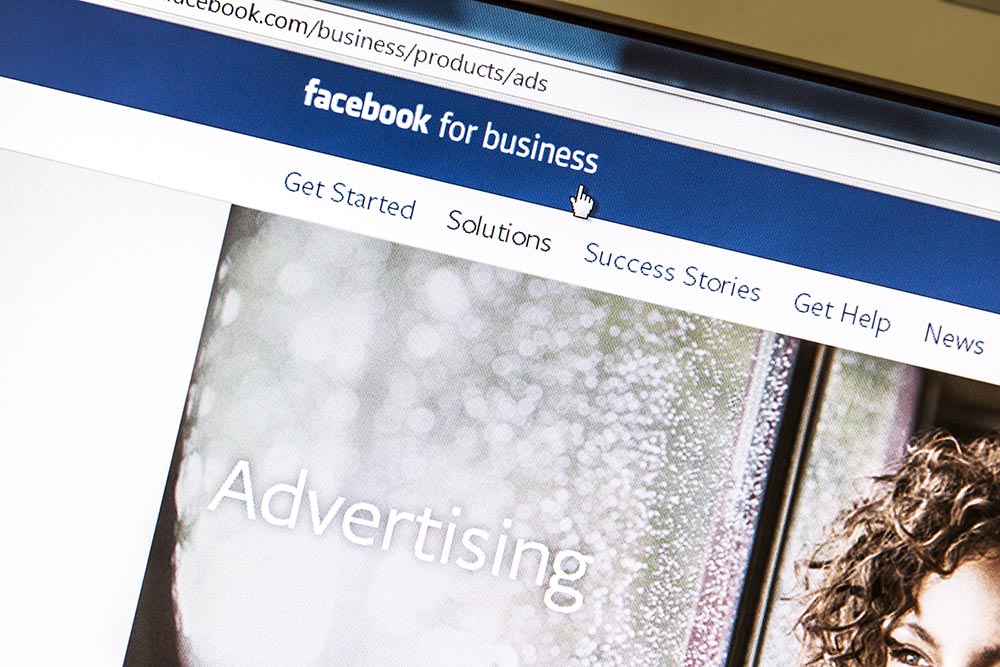 6. Use a Business Facebook page for your business. It may sound simple, but many small businesses are still using a personal Facebook page for their businesses on Facebook. Not only does this make your business page look unprofessional, but you run the risk of Facebook flagging and deleting a personal page "pretending" to be a business. There is no cost to create a Business page on Facebook, and it takes just a couple minutes to create one. Once you're set up, this is a useful place to create a community for customers and prospects to learn more about you, by sharing interesting posts, tips and advice, coupons, and more. A Facebook business page also allows you to track success of your posts so you can measure what's working and what's not. And, with a minimal budget, you can reach more customers with promoted posts and advertising once you've established your page and have been posting regularly.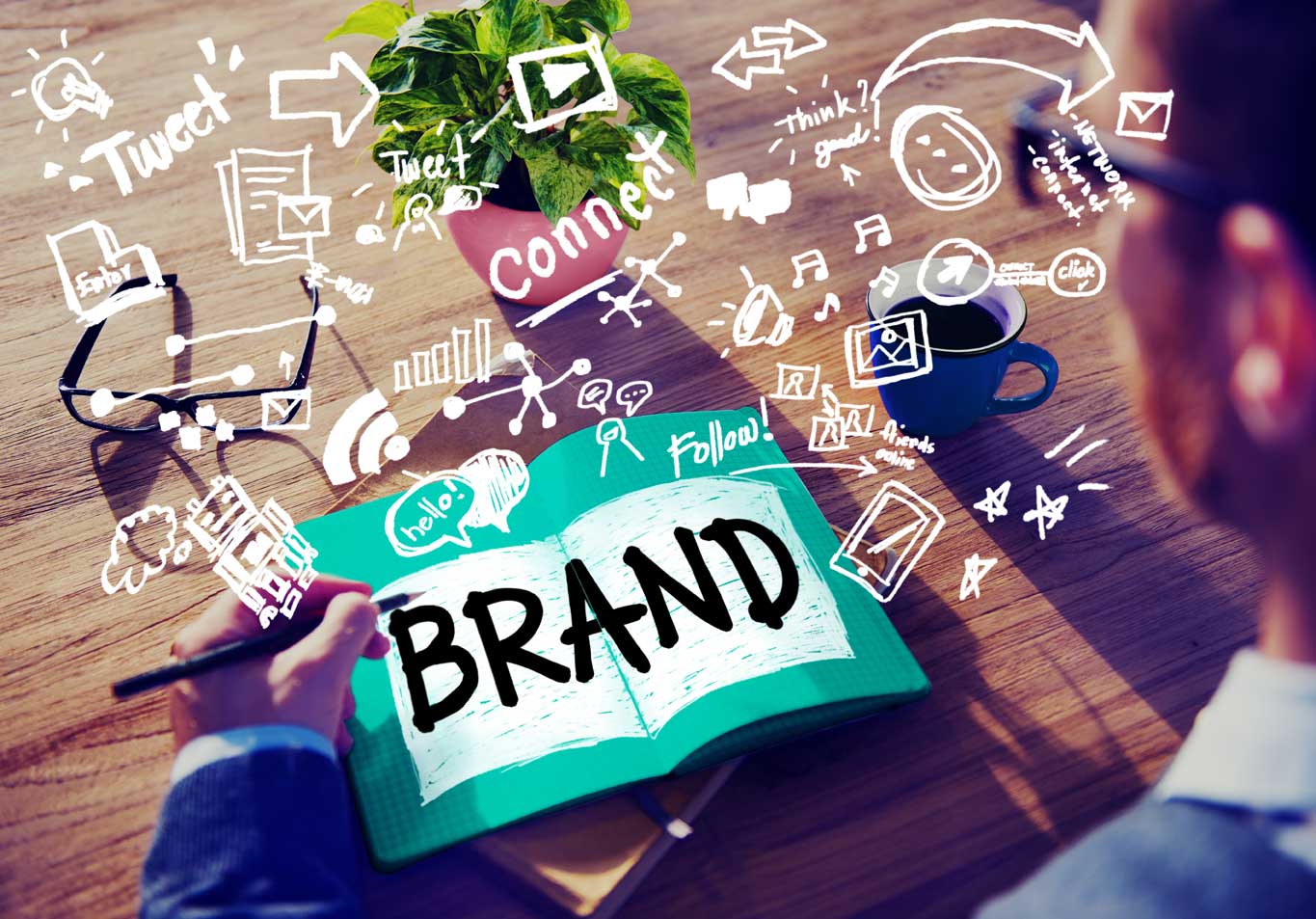 7. Aim for brand consistency. A consistent brand identity is the ultimate goal when it comes to a successful business marketing plan. So, what does that mean? A brand is what your customers feel and say about you, with or without your knowledge. This sense of identity seeps into your marketing, but also into things like uniforms, your logo, the tone of your emails, the quality of your business card, the content on your website, your company logo, and even your company name. In everything you do, it helps to keep this question in mind: How do I want customers to remember me?
For more marketing tips and articles, subscribe to our blog. Or, contact us to set up a quick demo.