by Amy Merrill
Debating whether or not to create a social media presence for your business? Check out the stats below and you won't think twice about the decision!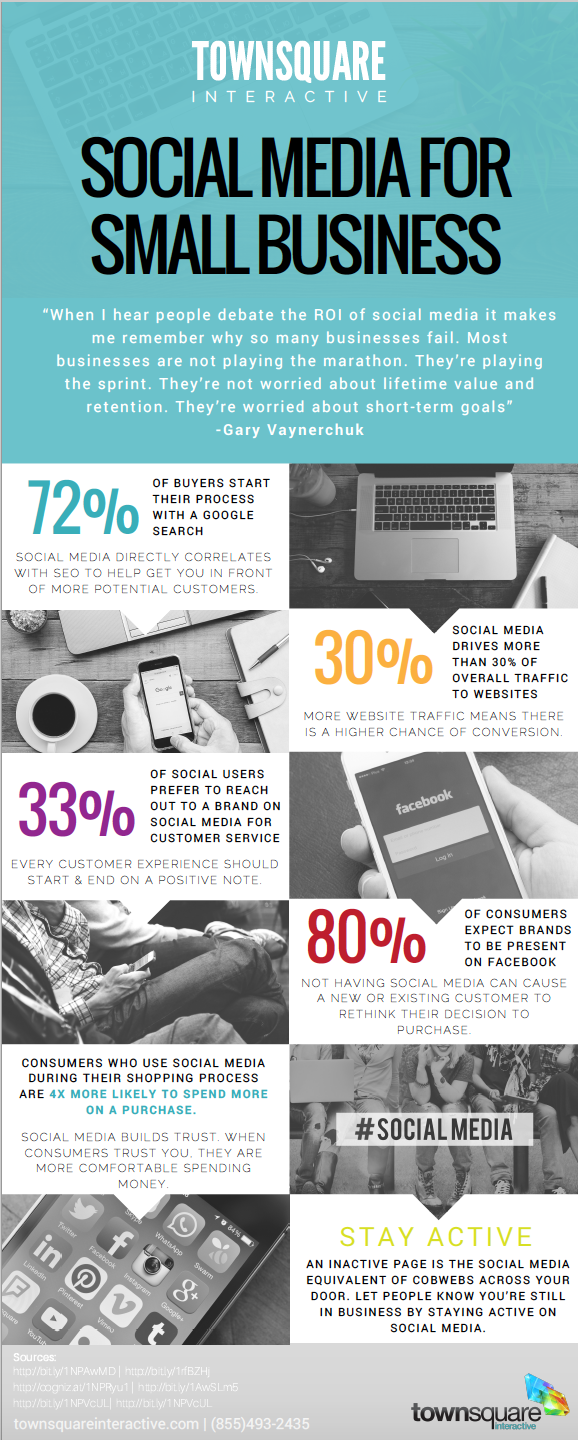 You might also like:
Like what you see? Subscribe to our blog! 
More Traffic. More Leads. More Customers.
We help you find your ideal customers, drive traffic to your website and keep business running smoothly. Fill out the form below to start a conversation with one of our digital marketing pros.