Finding Work-Life Balance
Small business owners wear a lot of hats, and chances are, if you are one of them, you struggle to find enough time to balance the different aspects of your business and your life.
How do you keep track of meetings and appointments when you're out all day? Who is going to respond to incoming emails while you're on the job? When are you supposed to find time to post on social media?
Luckily for you, there are a ton of mobile apps available for your smartphone or tablet to help you manage your day. Here are 25 of the most useful: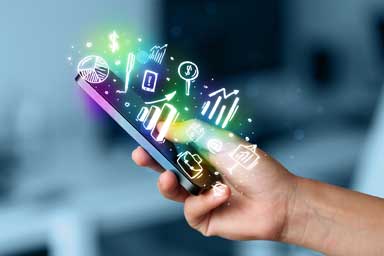 Communication Apps
Email – Use the email apps that typically come with your phone, or download specific apps for your Yahoo Mail, Gmail, Outlook, and other accounts to ensure you're always able to reply when you're on-the-go.
Skype for Business – Send and receive voice or video messages, use instant messaging services, and hold meetings to communicate with employees when you're not in the office.
Document & Photo Management Apps
Tiny Scanner Pro – This app converts your phone into a tiny scanner. Scan documents, invoices, photos, and more using this portable tool.
Google Drive or Dropbox – Save or send files such as photos and important documents. Rest assured: your files are backed up in case you delete them.
Microsoft Word, PowerPoint, or Excel – Create, edit, view, and share your files using the mobile versions of these Microsoft Office applications.
SignEasy or DocuSign – Send and sign contracts, agreements, and more electronically using an e-signature app.
Marketing Apps
Google My Business – Quickly update your business information, add photos, and manage customer reviews for your Google Business listing (the directory that appears when people find your business via Google Search or Google Maps).
MailChimp Email Marketing – Track your email marketing campaign progress through this app that shows you campaign reports, activity, subscribers, and more.
Survey Monkey – Want instant feedback on your customer's experience with your business? Send surveys and check the results on-the-go.
Money Management Apps
PayPal – Every business owner we know wants an easy way to get paid. This app makes receiving money, spending money, and managing your money simple.
Expense Management – Track and organize business expenses on-the-go or at home.
Square Point of Sale – This app makes it easy to accept debit and credit card payments for your business on the spot using the app, a Square Reader, and your phone.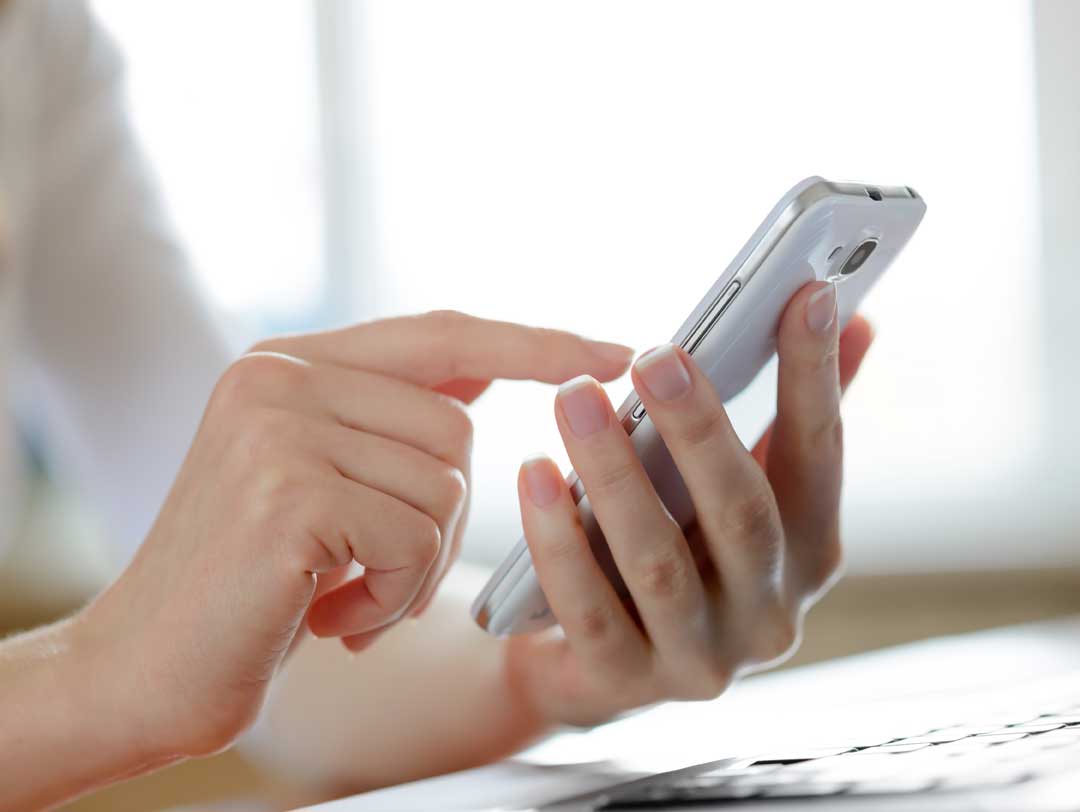 Organizational Apps
Evernote – This all-in-one app makes it easy to take notes, make to-do lists, capture photos, organize documents like receipts and invoices, manage files, and more.
Reminders / To Dos – Keep a list of the things you need to take care of throughout the day and check them off once they're complete.
Notepad – For the times you don't have a paper and pen handy, use a notepad app to quickly jot down ideas, people to call, or lists of things you need to take care of when you're not at your desk.
Pocket – Found an interesting article but don't have time to read it right this second? Save it to pocket. The app allows you to manage your reading list of interesting articles, videos, and more so you can come back to them when you get a free moment.
Scheduling Apps
Doodle: Easy Scheduling – Avoid long email threads and miscommunications by finding the best time to schedule meetings based on availability of the people you invite to participate.
Calendar – Most phones come equipped with a calendar app to manage meetings, phone calls, appointments, and more all in one place with notifications to remind you of what you have to do so you never have to worry about carrying around a planner or missing an event.
Appointment Plus – Take your business schedule with you no matter where you are so you can create, update, and cancel any appointments or obligations throughout the day.
<img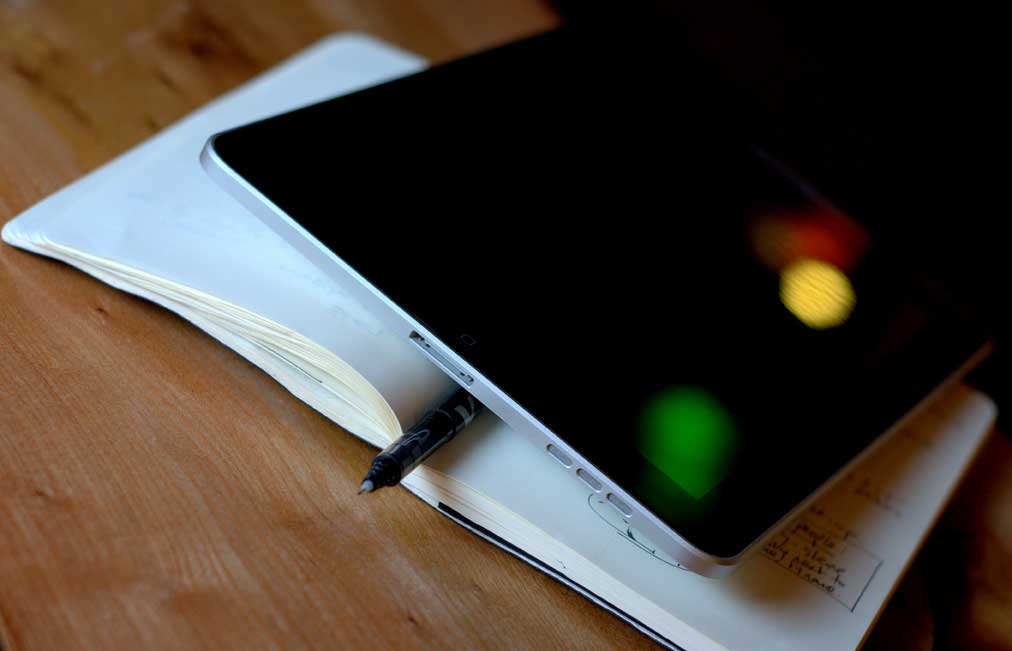 Social Media Apps
Twitter and Facebook – These social media apps are easy to use and allow you to set up Accounts and Pages to connect with your customers in a unique way.
Facebook Pages Manager – This Facebook app is specifically for your Business Page. Post updates and photos, respond to comments and messages, and view your page analytics all while you're away from your desktop computer.
HootSuite or Sprout Social – Manage and schedule posts to various social media profiles associated with your business, all from one app.
LinkedIn – Connect with people and companies in your professional business network and keep up with the latest industry news.
Travel Apps
Weather – No time to watch the weatherman's report? If you work outside, you can plan and prepare for the day by checking the weather and know exactly what's coming your way.
Waze – This navigation app saves the day when it comes to being on the road. Other users of the app report real-time traffic updates and other road info to save you time when you're traveling around your local area from job to job or taking a weekend road trip.
---
About the Author: Alyssa Shillingford is a digital marketing specialist at Townsquare Interactive. She works with her clients on inbound, outbound and retention-based marketing strategies that help her clients get higher quality web traffic.
Need More Help?
We help you find your ideal customers, drive traffic to your website and keep business running smoothly. Fill out the form below to start a conversation with one of our digital marketing pros.