By Victoria Putnam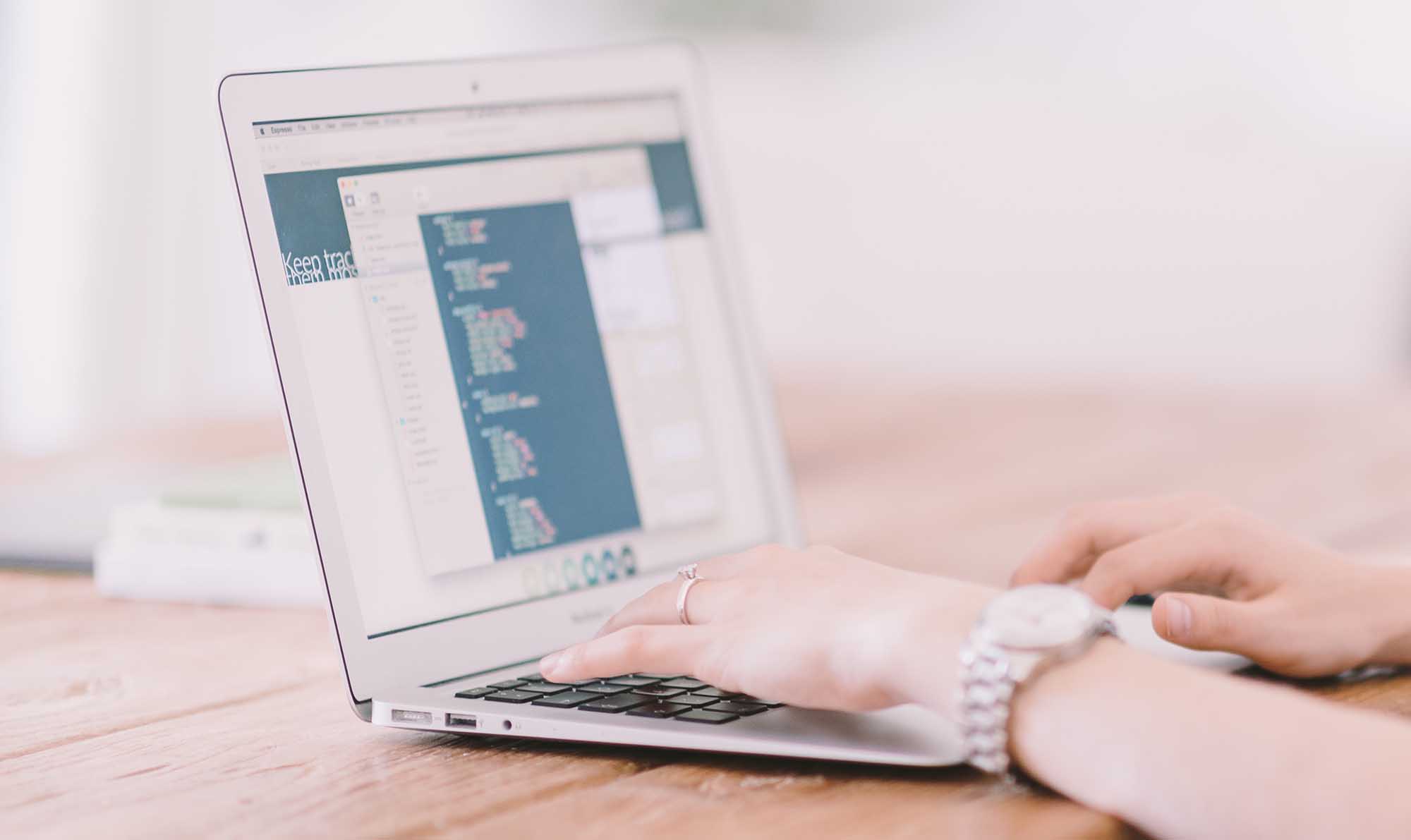 The world of search engine optimization (SEO) can seem confusing and overwhelming when you're on the outside looking in. What is it, and should it really be the most important aspect of your online marketing strategy? Do you even need a strategy at all? Maybe just a DIY website will get the job done.
There is no one-size-fits-all answer, but there is a simple one: Yes, you need SEO to be successful at online marketing. And that success looks like your customers searching Google for one of your specific products or services in your location and finding you at or near the top of search results. Without SEO, you're likely to get stuck at the bottom of the page—if you're lucky enough to make it onto the first page at all.
But don't worry! There are plenty of things you can do to boost your SEO strategy if you opt to go the DIY route. If you're not so much a DIY enthusiast or want someone with digital marketing experience to lead the way, we're more than happy to help. Just fill out the form at the bottom of this post to learn more about how we can help you build a solid SEO strategy that will help you get found online.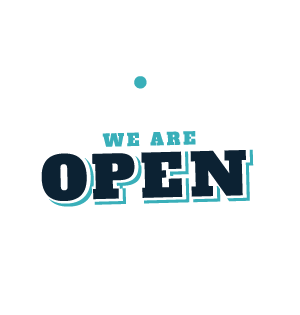 1. Create a Google My Business listing.
Even if you don't have a website (a bad move for SEO), one of the best things you can do for your small business is create a Google My Business page. Why? Because it's free advertising!
See for yourself. Go to Google and type "plumber near me" into the search bar. Now scroll past the ads, and you should see a map displaying a handful of business listings for plumbers near you. All of those plumbers have created Google My Business pages so they show up in the results for searches like the one you just did. Creating your own GMB listing is the first step to making sure your small business has the same opportunity.
Just remember—if you move, change your hours, switch phone numbers or want to add new pictures of your business, that's up to you. Already know you're too busy to create and maintain the listing yourself? No sweat. It's one of the services available in our personalized marketing packages.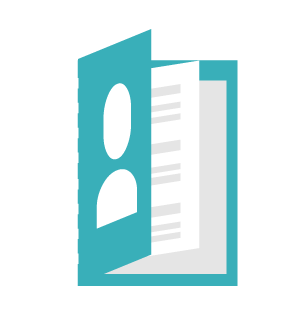 2. Check your directory listings.
Correct and consistent directory listings across the web are a huge asset to your SEO efforts. Not only do those listings ensure your customers can find and contact you, but it establishes authority with Google.
We have a handy tool that allows you to analyze your listings here: https://townsquareinteractive.com/directory-scan/
After getting your free report, you can go through each website (70+) and update your incorrect listings. Orrrr you can get in touch with us and we'll knock them out for you in one fell swoop!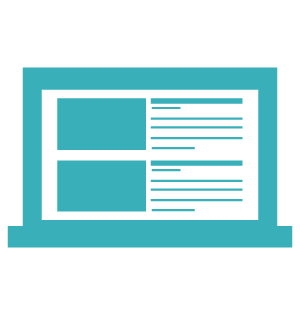 3. Build a website.
There are plenty of DIY website creation tools out there that allow for varying degrees of customization according to your experience level. If you go this route, be prepared to take on all IT problems, updates, content placement and page creation tasks associated with building and maintaining an active website. Because most of these build-it-yourself sites are templated, you won't have much to worry about design-wise, so include your brand wherever you can to keep from looking too generic.
If web design just isn't your thing, or if you hate cookie-cutter sites that look like everything else, we can help!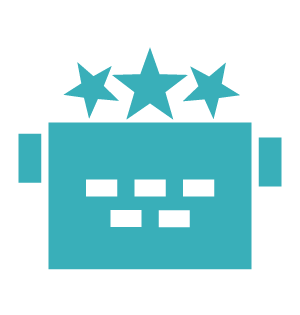 4. Write unique, keyword-rich content.
A huge part of what Google does to determine where you rank in search results is crawl your site for content. Having a sparse home page that just says "Welcome!" is a huge no-no. So is copying and pasting content from other locations, having duplicate content on multiple pages and not including an optimal balance of SEO keywords. So you'll want to write a substantial amount of unique content for each product page. Oh, and make sure it's all grammatically correct with no spelling errors.
Psst. Our in-house content writers do this for a living. Literally. They're masters of their craft and spend hours researching a variety of industries to write content that's accurate and informative. They'll also include industry- and location-specific keywords sent over from the SEO team and make sure your pages hit a minimum word count. Everything Google likes to see—done right.
Hit these four main points and you'll be well on your way to creating a durable SEO strategy for your DIY small business website. Don't have time? Don't worry—the digital marketing specialists at Townsquare Interactive can help you create a comprehensive marketing campaign that hits on all the major points of online marketing. Beyond web design and SEO, we can also help you with reputation monitoring, social media management, customer targeting and more.
Want Affordable Professional Help?
We help you find your ideal customers, drive traffic to your website and keep business running smoothly. Fill out the form below to learn more about what we can do for you and your small business.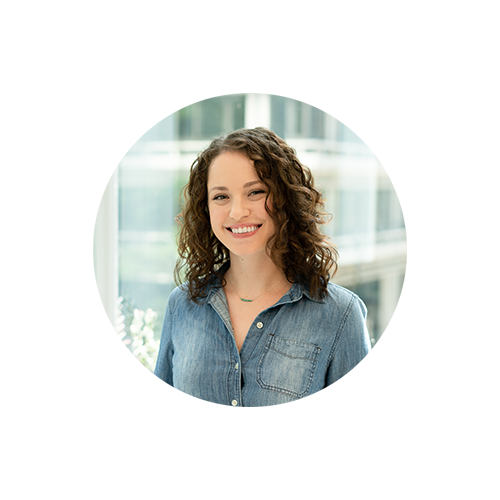 About the Author | Victoria Putnam
Victoria is one of the few Charlotte natives who's still here. She attended Wofford College and graduated with a BA in English, creative writing and philosophy. After joining Townsquare Interactive as a junior copywriter in early 2016, she transitioned to the content editor role and then moved on up to the marketing team.
She believes the things you love should be set free, which is why you won't find any Oxford commas on this blog. When she's not writing and editing copy at work, she's writing and editing fiction at home, getting into shenanigans with her husband and two fur-children, pretending to be a concert pianist or playing video games.