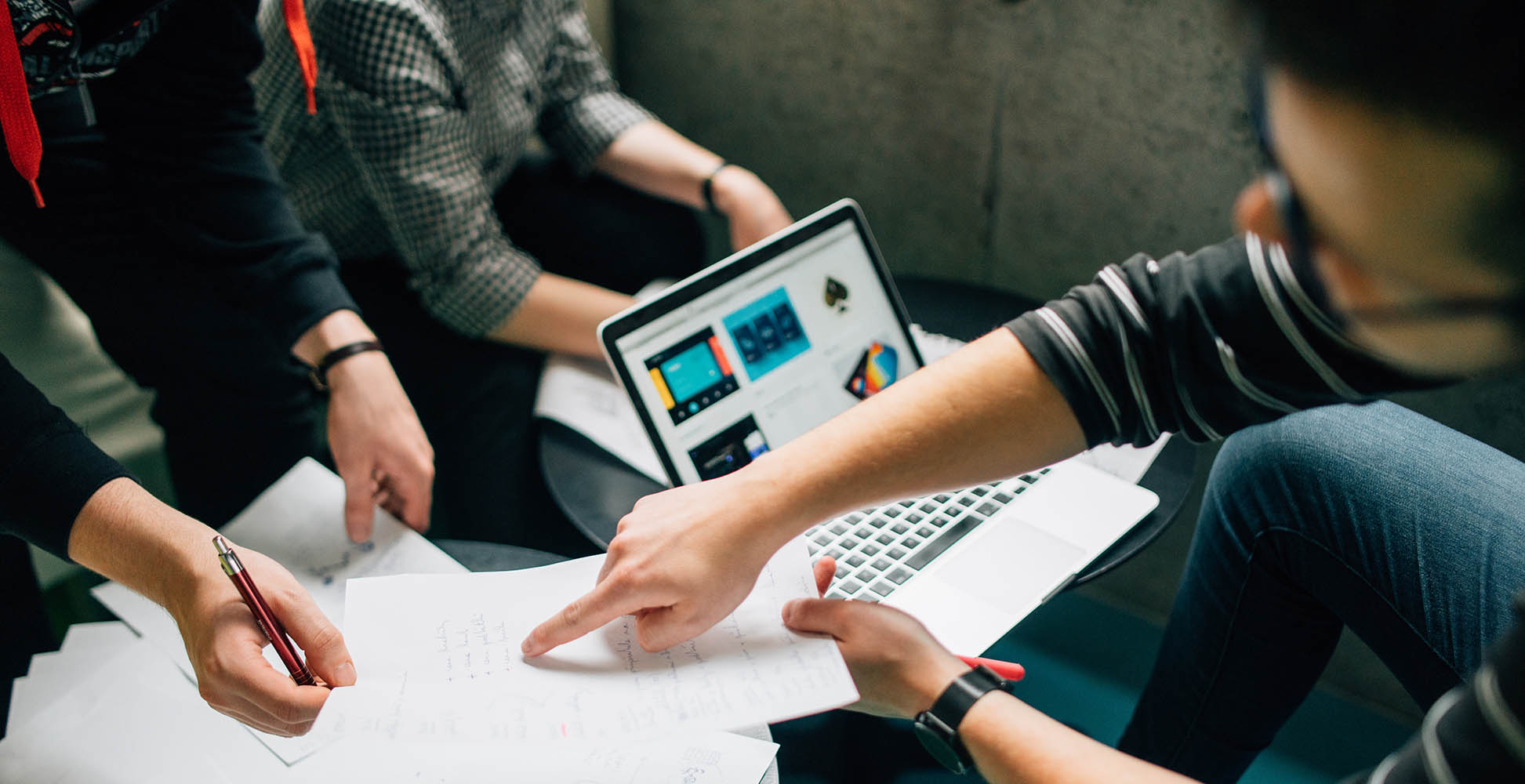 As a business owner, you're likely familiar with the concept of marketing and its two forms: print and digital. Print has long been the traditional method, on par with word-of-mouth marketing, and includes everything from brochures and flyers to mailers and business cards. It's certainly an avenue worth exploring, especially for local and community-focused efforts.
But what about digital marketing? Digital marketing is a broad term for online or internet marketing. More and more businesses are getting onboard—and for good reason. According to Internet Live Stats, almost 90% of the United States population uses the internet. That's an audience of nearly 300 million people nationwide. Why wouldn't you get onboard? With the rise of smartphones, tablets and mobile search, having a website for your small business has never been more important.
The Building Blocks of a Strong Campaign
Several elements factor into creating a successful digital marketing campaign, but there are a few building blocks that aren't optional. You already know what the first one is: a website.

Your potential customers need somewhere to land when they come looking for you, so make this your first priority. Invest in a website, and make sure it's professionally designed, easy to navigate, informative and well-written. Talk about your products or services, provide pictures and before-and-after shots if you have them and ensure your site visitors have a clear channel or two (email and/or phone) to contact you. These are all things we focus on for our clients.
If you already have a website for your business, you're on the right path! Just be sure that it checks all the boxes and seamlessly integrates building block number two.

The second building block is search engine optimization (SEO). Remember how we said the rise of mobile search has made having a website so important? This is the part that directs people to your website after they make that mobile search.
In the simplest terms, SEO entails creating a list of keywords related to your specific industry and location. Those keywords should be placed in the content throughout your site—Google really likes that, because now it knows it can send people searching for those keywords to your site.
The trick to this is coming up with a good list of keywords and good content that incorporates them without sounding like that crazy uncle who just cannot stop bringing up quinoa. Google doesn't like crazy uncles, and it doesn't like keywords inserted into places that make no sense, either. So put on your writing hat, or let our in-house content writers and editors handle the hard work for you.
You Built the Foundation—Now Frame It Up
All right. You've got your website and you've hit all the SEO bullet points. Your digital marketing campaign has a solid foundation, and now you can build upon it and really get the most bang for your buck. Next week, we'll start touching on:
Are you interested in creating a digital marketing foundation for your business? Our online marketing experts can help—just fill out the form below to start a conversation.
Already a customer and want to add a website or search engine optimization to your package? Reach out to your digital marketing specialist via their direct phone line or email to get the ball rolling!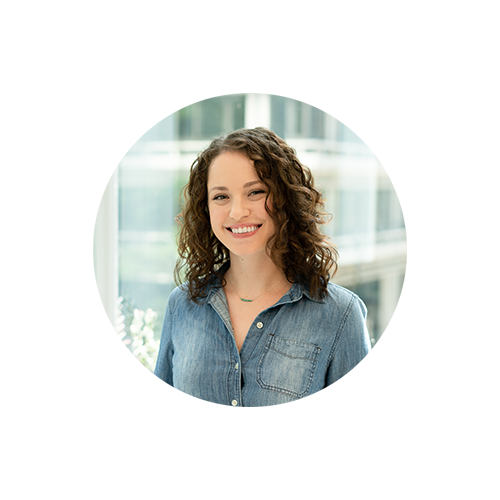 About the Author | Victoria Putnam
Victoria is one of the few Charlotte natives who's still here. She attended Wofford College and graduated with a BA in English, creative writing and philosophy. After joining Townsquare Interactive as a junior copywriter in early 2016, she transitioned to the content editor role and then moved on up to the marketing team.
She believes the things you love should be set free, which is why you won't find any Oxford commas on this blog. When she's not writing and editing copy at work, she's writing and editing fiction at home, getting into shenanigans with her husband and two fur-children, pretending to be a concert pianist or playing video games.