As we continue our 12 Days of Small Businesses countdown, today we focus on our clients who provide home services. That means we're putting our electricians, our plumbers, our roofers, our pest control specialists and our landscapers in the spotlight. Check out these stellar small businesses that keep their communities running and looking great all year long.
NuPower Systems & Services | Client Since December 2015 |  https://nupower-electric.com/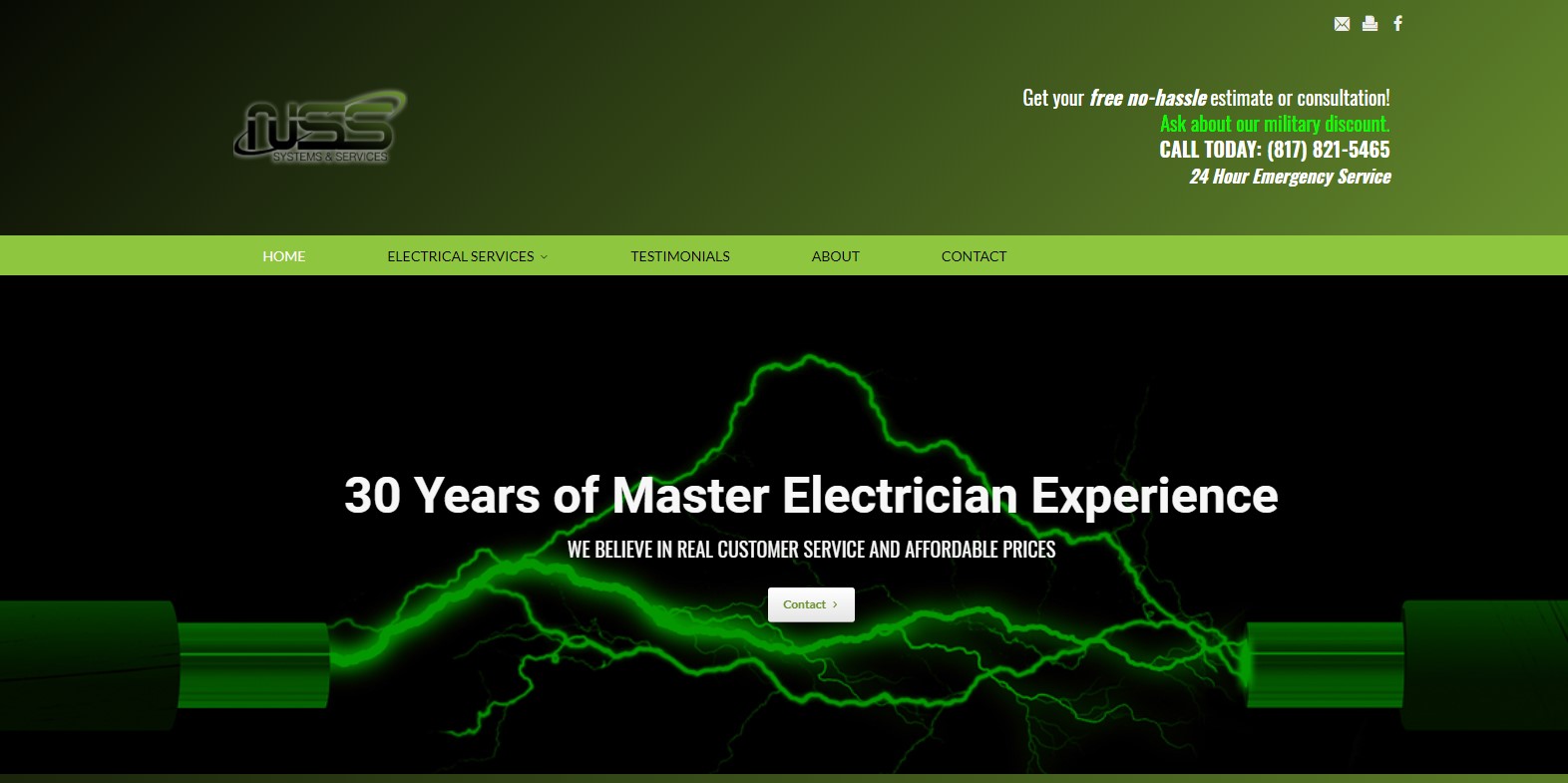 NuPower Electric has been providing electrical services to residents and businesses in the Arlington, TX area for over 10 years. Owner Gene Brown is a Navy veteran and has over 30 years of experience in residential and commercial electrical work.
---
Jim & Sons Electric | Client Since December 2016 | https://jimandsonselectric.com/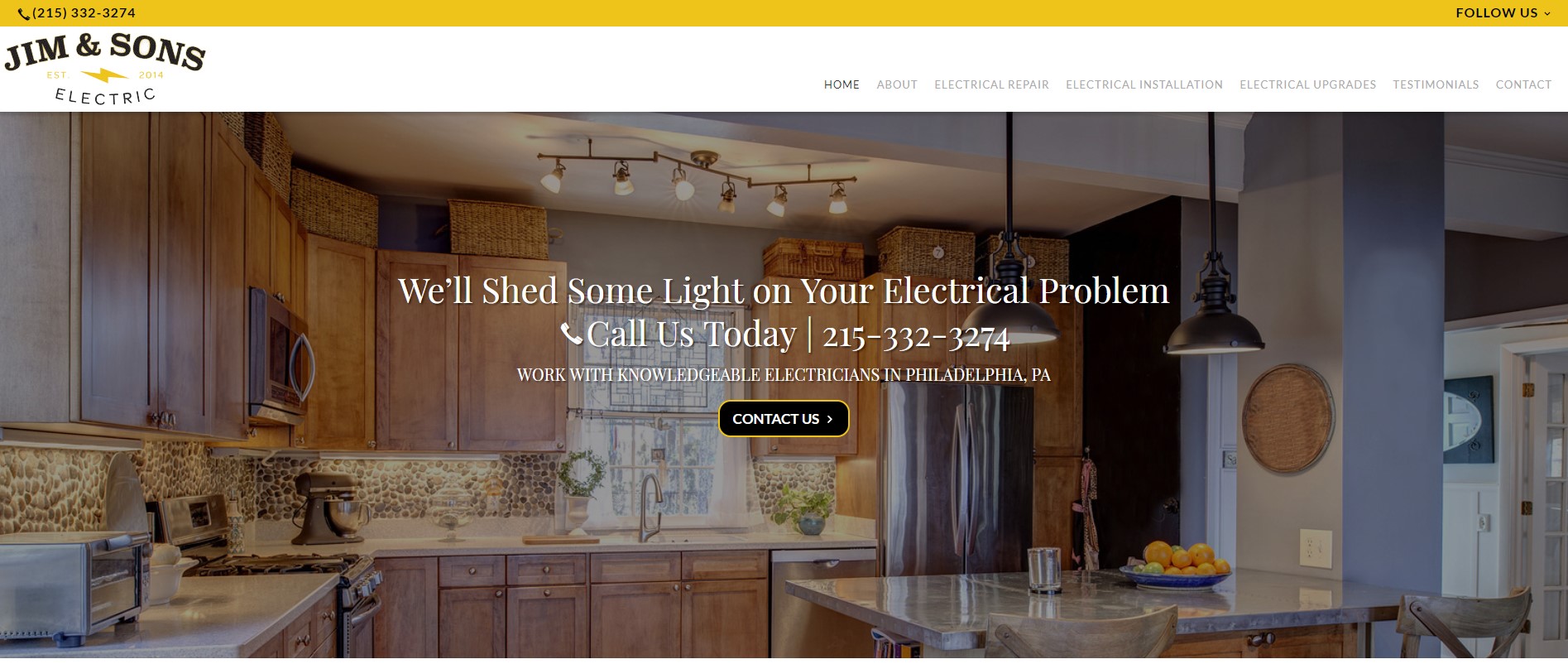 Jim & Sons Electric opened its doors in 2014 to provide reliable electrical services to the homes and businesses of Philadelphia, PA. Although Jim's sons are actually still little boys, he hopes that one day they'll want to work in the business, too. Jim says that he would never have believed that such a small monthly investment could pay off with such huge dividends. He's consistently booked out a few months into the future.
---
Barbos Plumbing |  Client Since December 2016 | https://barbosplumbing.com/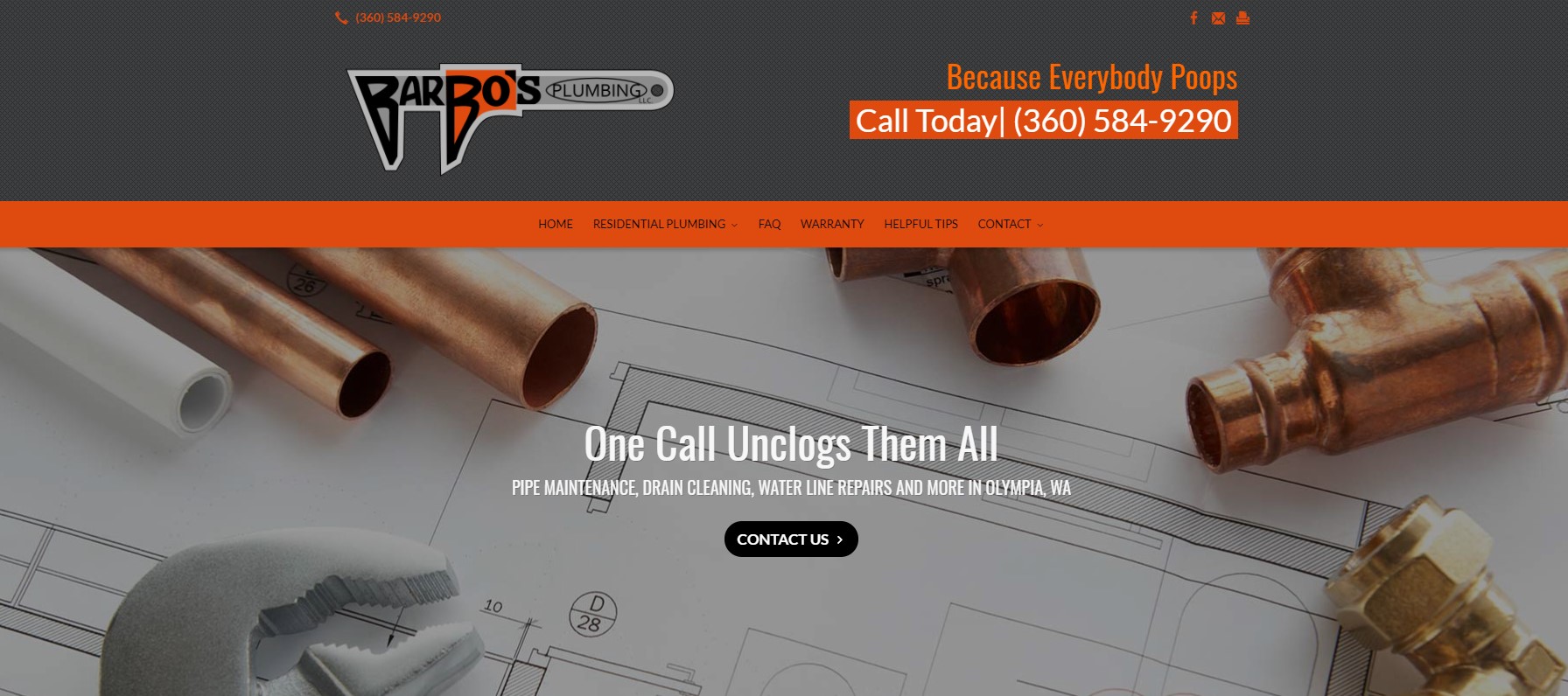 With over 15 years of experience in the plumbing industry, the family behind Barbo's Plumbing in Olympia, WA loves to keep it light. Even their business slogan showcases their funny sense of humor.
---
Joseph M. Salfi, Jr., Inc. | Client Since December 2015 | https://salfiplumbing.com/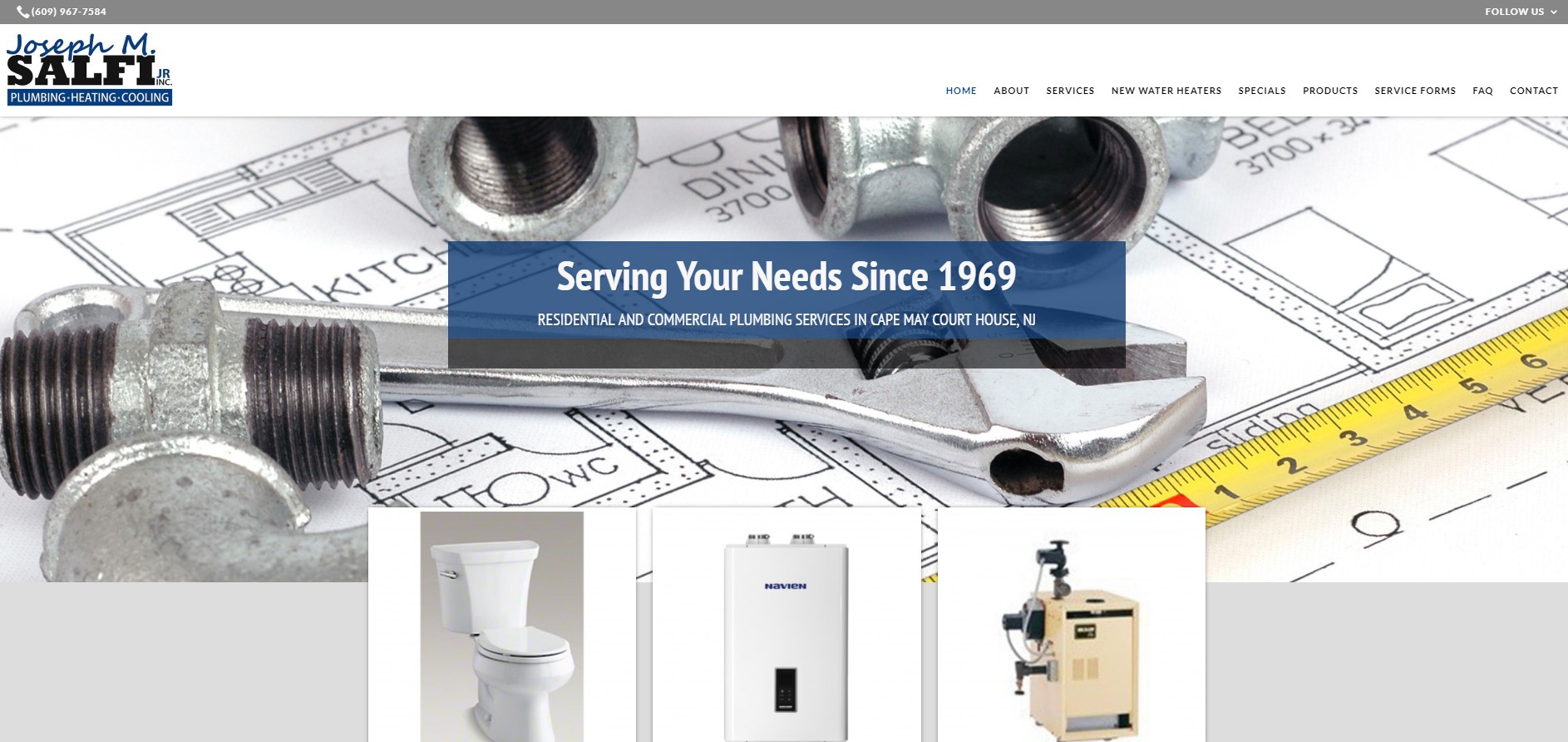 Joseph M. Salfi, Jr. Inc. is a small, family-owned and -operated business started by Joe Salfi in 1969. Joe prides himself on the level of service and quality of work that he offers to his customers in Cape May Court House, NJ.
---
Reliable Rooter Service | Client Since December 2014 | https://reliablerooterservice.com/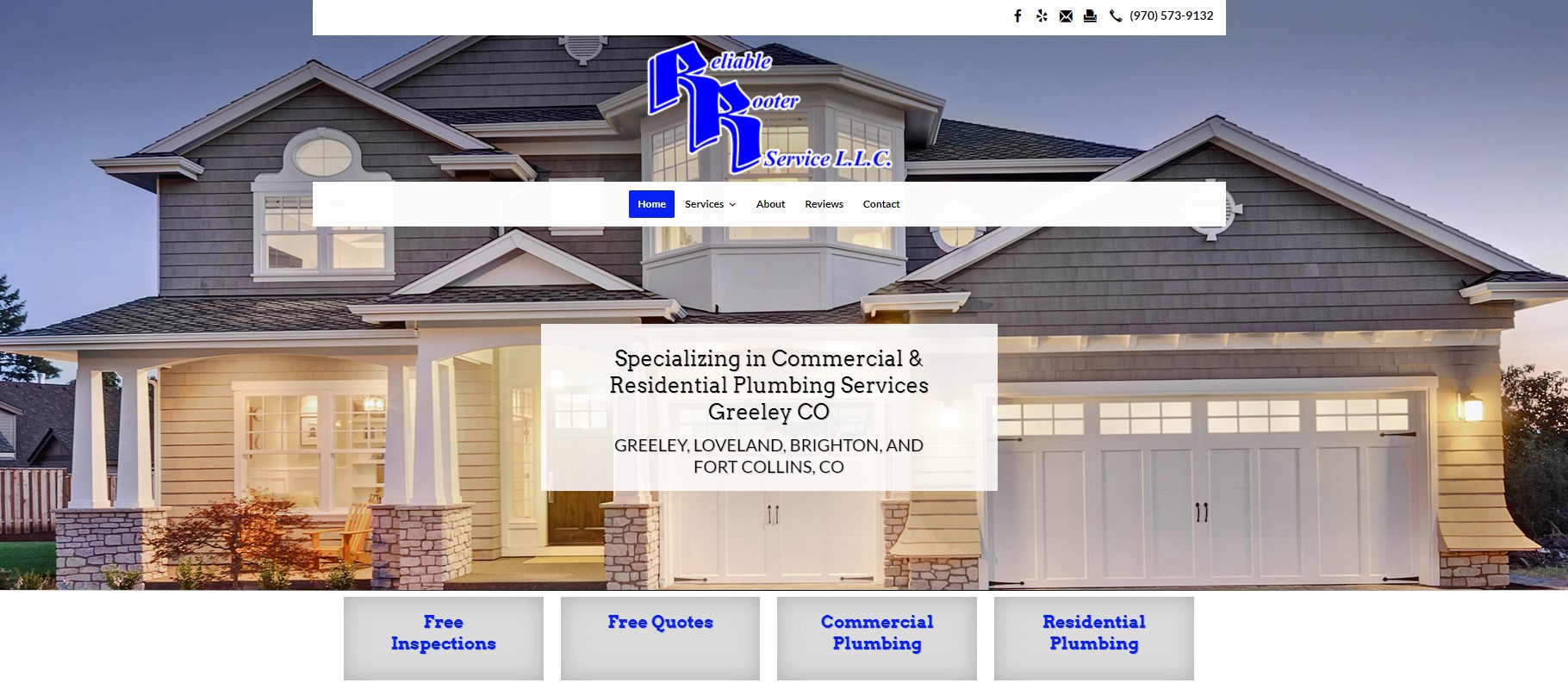 Danny at Reliable Rooter Service came on board with us three years ago as a one-man show and has since become one of Greater Fort Collins, CO's most trusted and reliable plumbers. He has over 16 years of experience and some of the best reviews in the business.  
---
Brox Industries, LLC | Client Since December 2016 | https://broxroofing.com/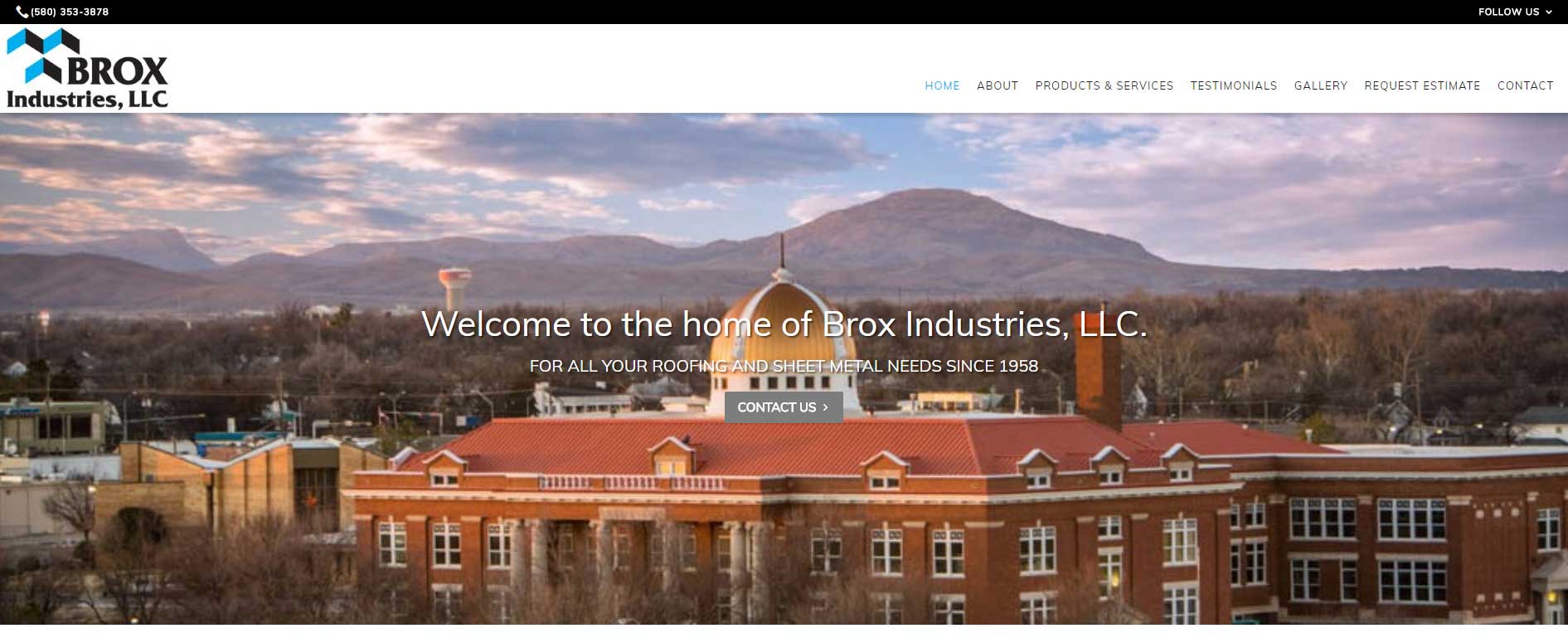 Next year, Brox Industries, LLC will celebrate their 60th year of providing Lawton, OK and the surrounding areas with high-quality roofing and sheet metal solutions. Husband and wife Lou and Joelle Brox started the business in 1958, and they now have three generations of family working for Brox Industries. In 2008, they were honored as the 2008 Oklahoma Jeffery Butland Family-Owned Business of the Year by the United States Small Business Administration.
---
Roe Pest Control | Client Since September 2016 | https://roepestcontrol.com/

Owner Chris Roe started Roe Pest Control after successfully managing another company in his area. He has built a very loyal client base that continues to send him business. His business is growing, and he is looking to hire in the spring. Chris loves working with Townsquare Interactive and also enjoys using Instagram and Facebook to connect with his clients.
---
Luis's Tree Service | Client Since December  2015 | https://luistreeserviceca.com/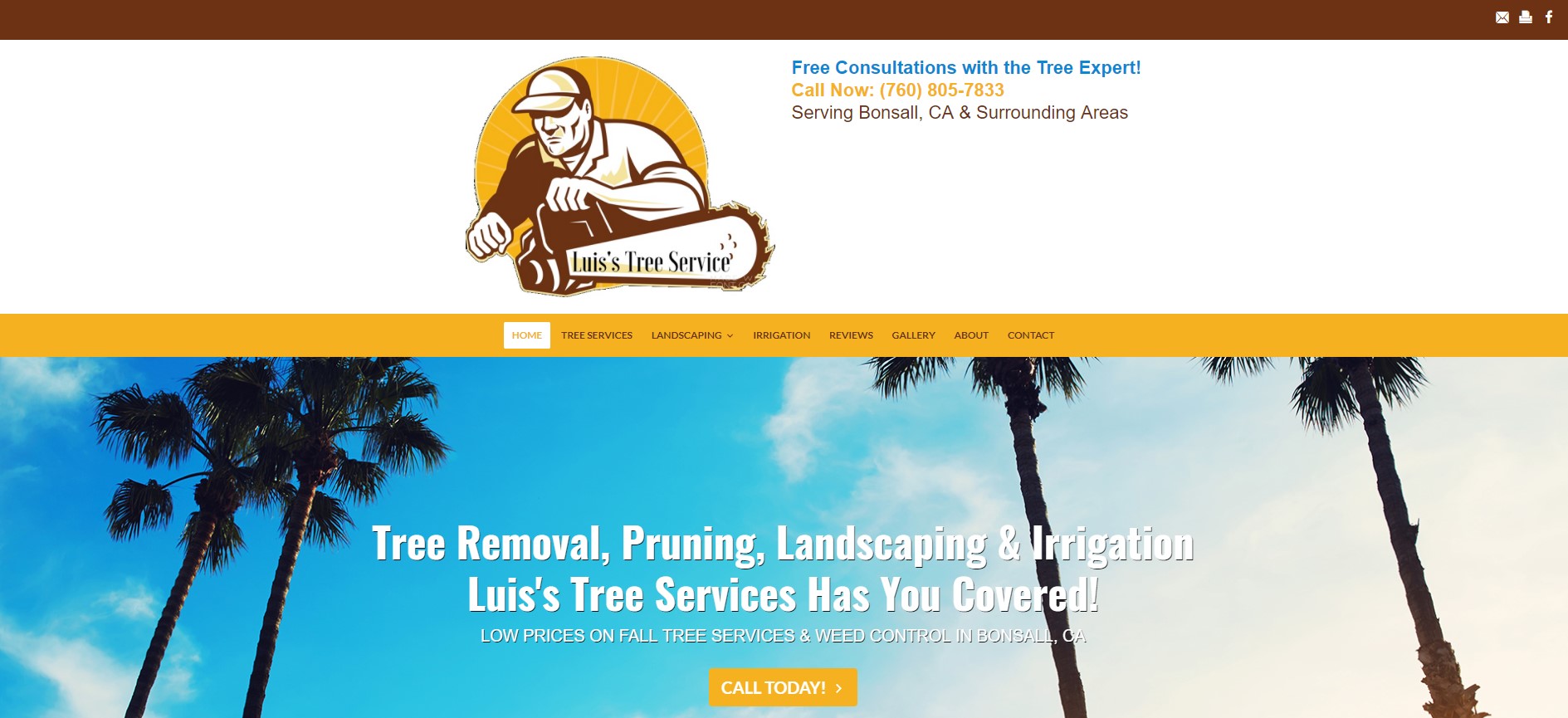 When Luis, the owner and operator of Luis's Tree Service, began climbing trees, he wasn't aware that it would be the career path for him. After helping his father with his successful landscaping business for several years, Luis began to realize that his passion for customer service aligned with his talent for tree work and landscape design. From that point forward, Luis began to work for his own clients, building his base and getting into areas of California where his father's company wasn't able to serve. 
---
Shepard Turf Management, Inc | Client Since December 2015 | https://shepardturf.com/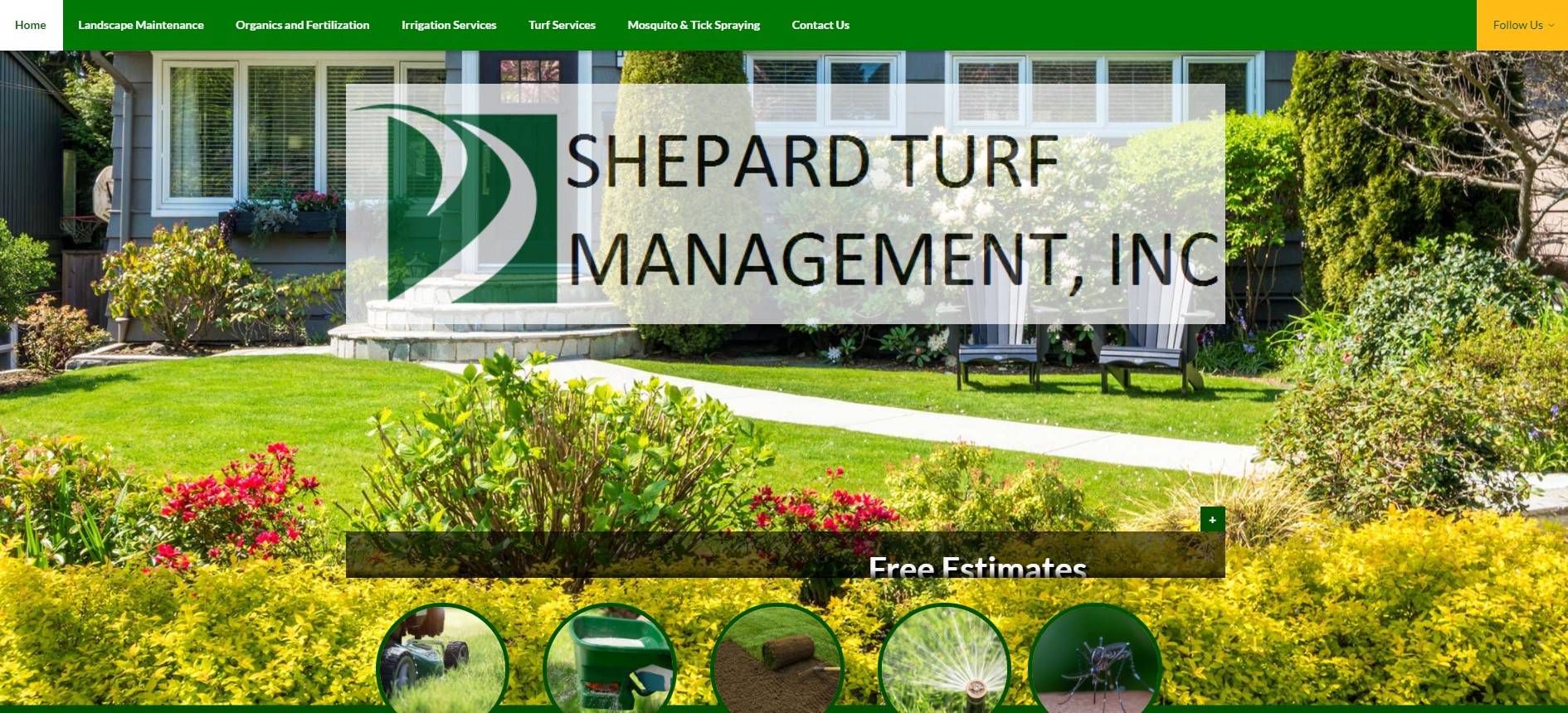 Shepard Group, Inc. has been in business for 45 years and currently has three websites with Townsquare Interactive for different divisions of their company: Shepard Group, Shepard Companies and Shepard Turf Management. Before acquiring Shepard, owner Don Giumetti spent 20 years in the construction industry in Massachusetts and Rhode Island. Shepard specializes in residential and commercial landscaping, irrigation, snow and ice management, turf services and mosquito and tick spraying.
---
Gulf Coast Homes | Client Since December 2015 | https://modularhomesgulfcoast.com/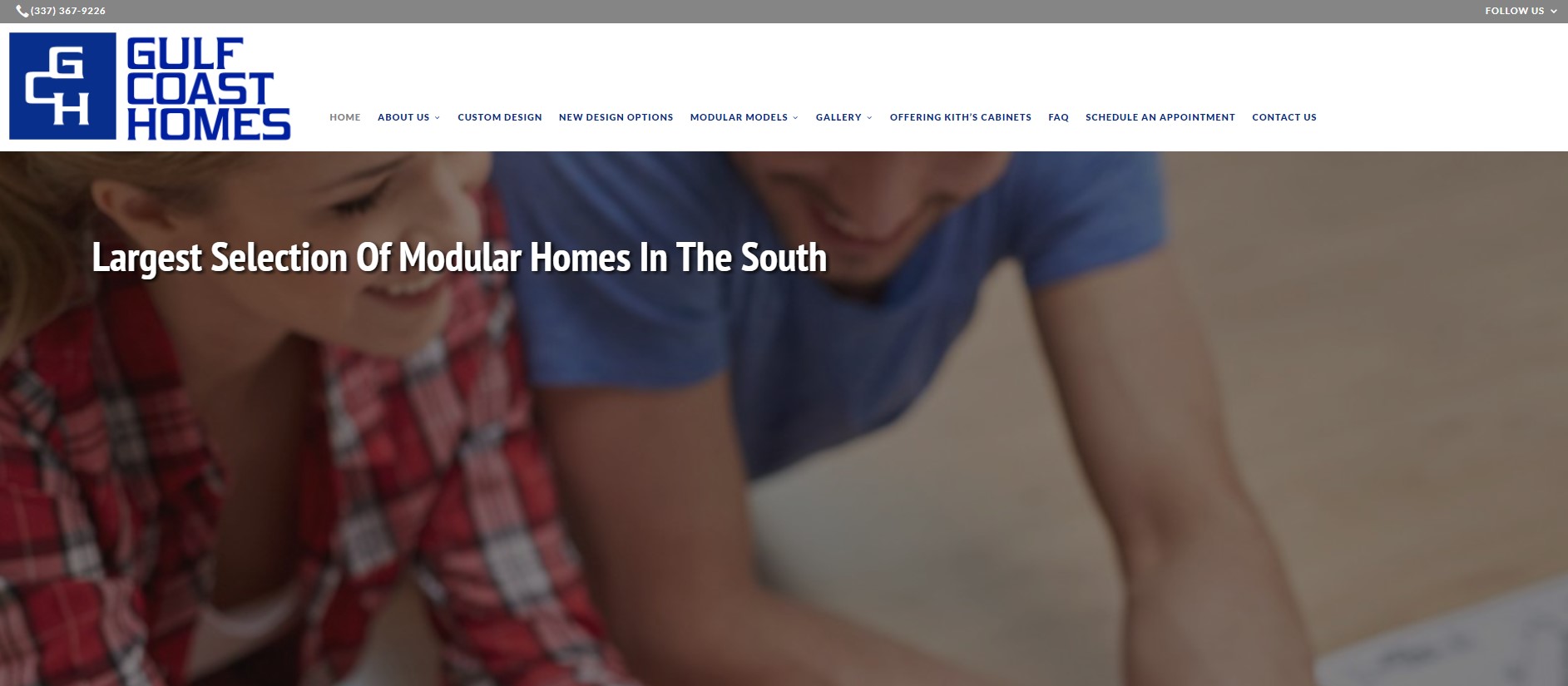 Gulf Coast Homes Inc. was established in 1974 with the mission of developing properties that serve the needs of consumers in Louisiana. Based in New Iberia, LA, President Justin Toups loves all things LSU and has two adorable kids to keep his hands full.
---
If you're like us and love your fur babies, you'll want to tune in for tomorrow's 12 Days of Small Businesses feature.
Let's Talk Marketing