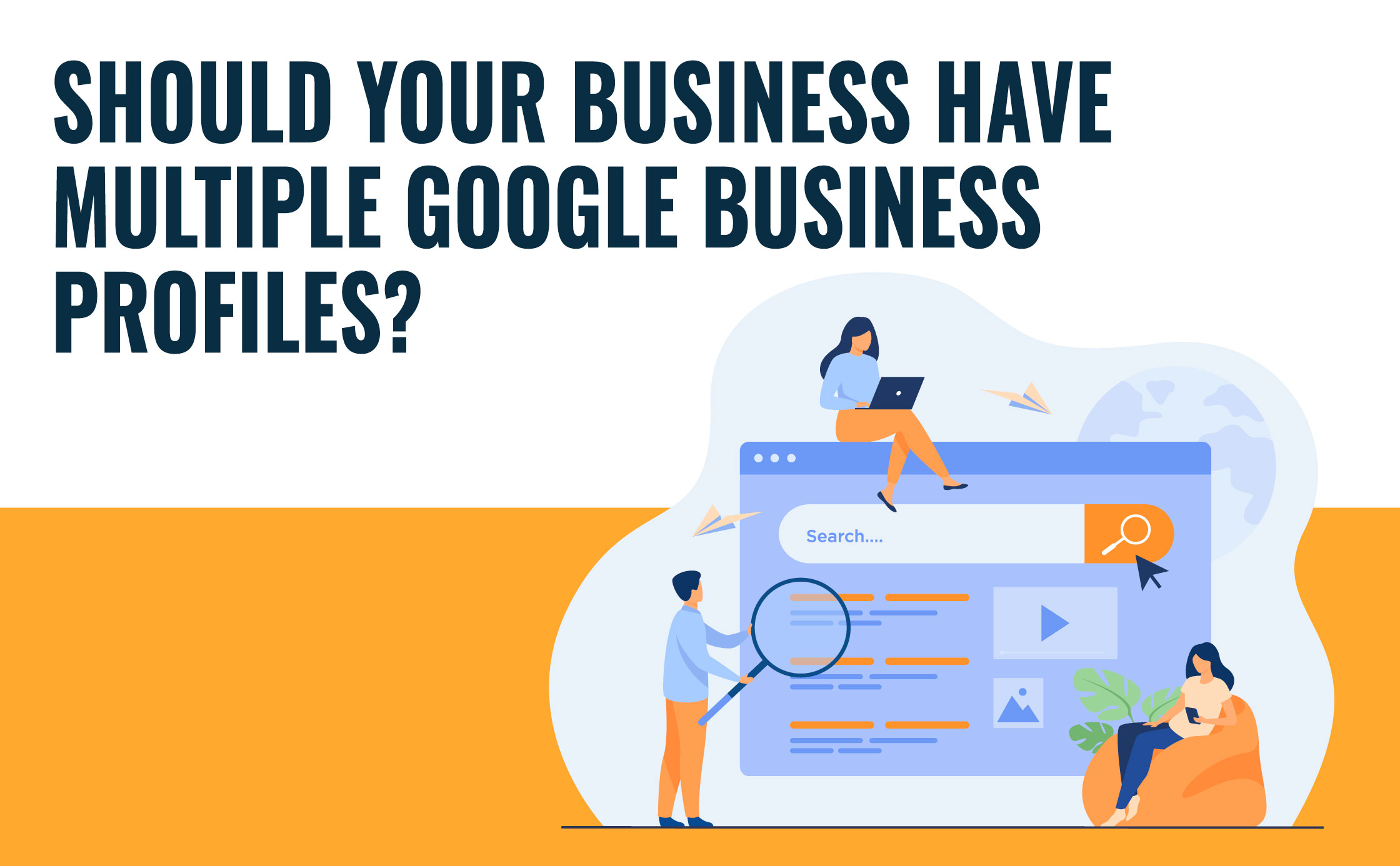 A Google business profile is an essential aspect of online marketing for local businesses. Often referred to as an "online billboard," it can help you get your business information in front of users before they even visit your website.
However, having multiple Google business profiles may seem like a smart tactic to increase your chances of being seen online, but it can result in getting your listing(s) suspended by Google if you are not following best practices. So, should your business have multiple business profiles on Google?
Multiple Business Locations = Multiple Google Business Profiles
If your business has multiple storefronts where customers can visit, then your business qualifies to have multiple Google business profiles without the risk of being hit with a penalty from Google. Google business profiles are typically verified by the mailing address. Therefore, if you can accept mail at your different locations, you can also verify these.
It is crucial to have multiple Google business profiles if you have multiple locations to ensure that your listings show up online or on Google Maps when being searched in different towns. Typically, different locations have different phone numbers, so make sure the correct number reflects on the appropriate listing.
I Own a Service Area Business, What About Me?
Fortunately, businesses that do not have a storefront for customers to visit can still advertise specific cities and regions in their service area using Google business profiles, instead of an address. For most cases, a local service area business only serves their local area, so only one Google business profile is needed (and allowed). On your listing, your service area will be shown on the map, and the cities will be listed on your business profile. Therefore, your listing can still show up for searches in these areas, just like a storefront would.
In less common cases, a service area business may have multiple service areas that span across a state or cross state lines. In such cases, it is best practice to only create multiple Google business profiles if these separate service areas do not overlap and have separate sets of employees that work in each.
Can I Have a Google Business Profile if I Work in a Virtual Office?
Google has strict guidelines for creating a service area Google business profile if you work in a virtual office or co-working space. Simply stated, you are not allowed to have a listing for this space. The only way to be allowed is if a business has an employee always working in the space during business hours, which is challenging to prove. An employee of the building who answers phones for the businesses renting space is not a part of that guideline.
To Create Multiple Google Business Profiles, Or Not
In conclusion, if your local business operates multiple stores where customers can visit, then yes, you can have multiple Google business profiles! If you are a local business that serves your town and surrounding areas, you only need one listing to showcase these areas. In rare cases where you own a service area business but have multiple service areas with their staff, you can have multiple business profiles while still following Google's guidelines.
Ensure that you follow Google's best practices and have an optimized Google business profile that can be found by online users by speaking with a representative from Townsquare Interactive. Google business profile management is a part of our search engine optimization services. Fill out the form below to get started today!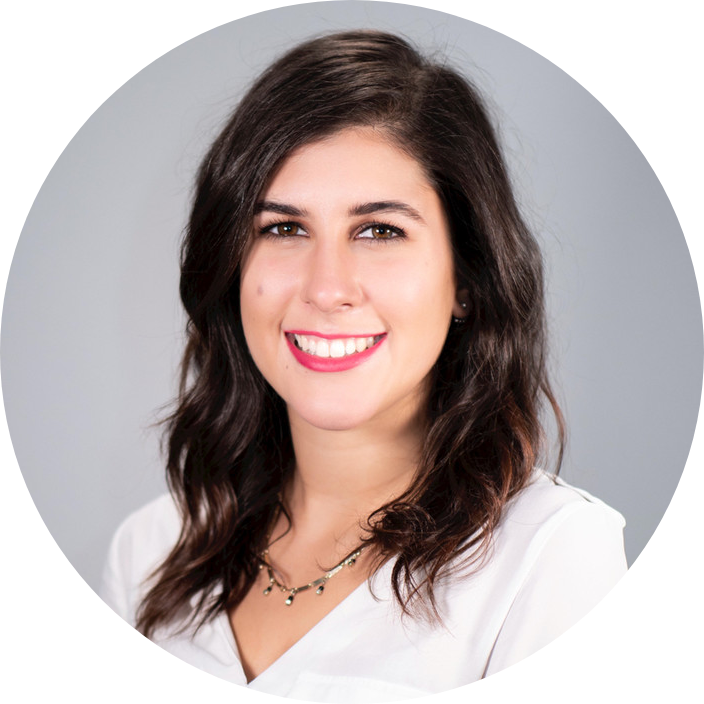 About the Author | Stefanie Laschuk
Stefanie is a SEO Specialist on the Inbound Marketing team at Townsquare Interactive. She has worked at Townsquare for over 4 years, and enjoys using her knowledge and skills to educate others on local SEO and marketing.
Originally from Atlanta, GA, Stefanie has experience working in both SEO and SEM positions, and is passionate about using her experience to help businesses in all types of industries thrive online. In her free time, she enjoys being with her dog and exploring new places.