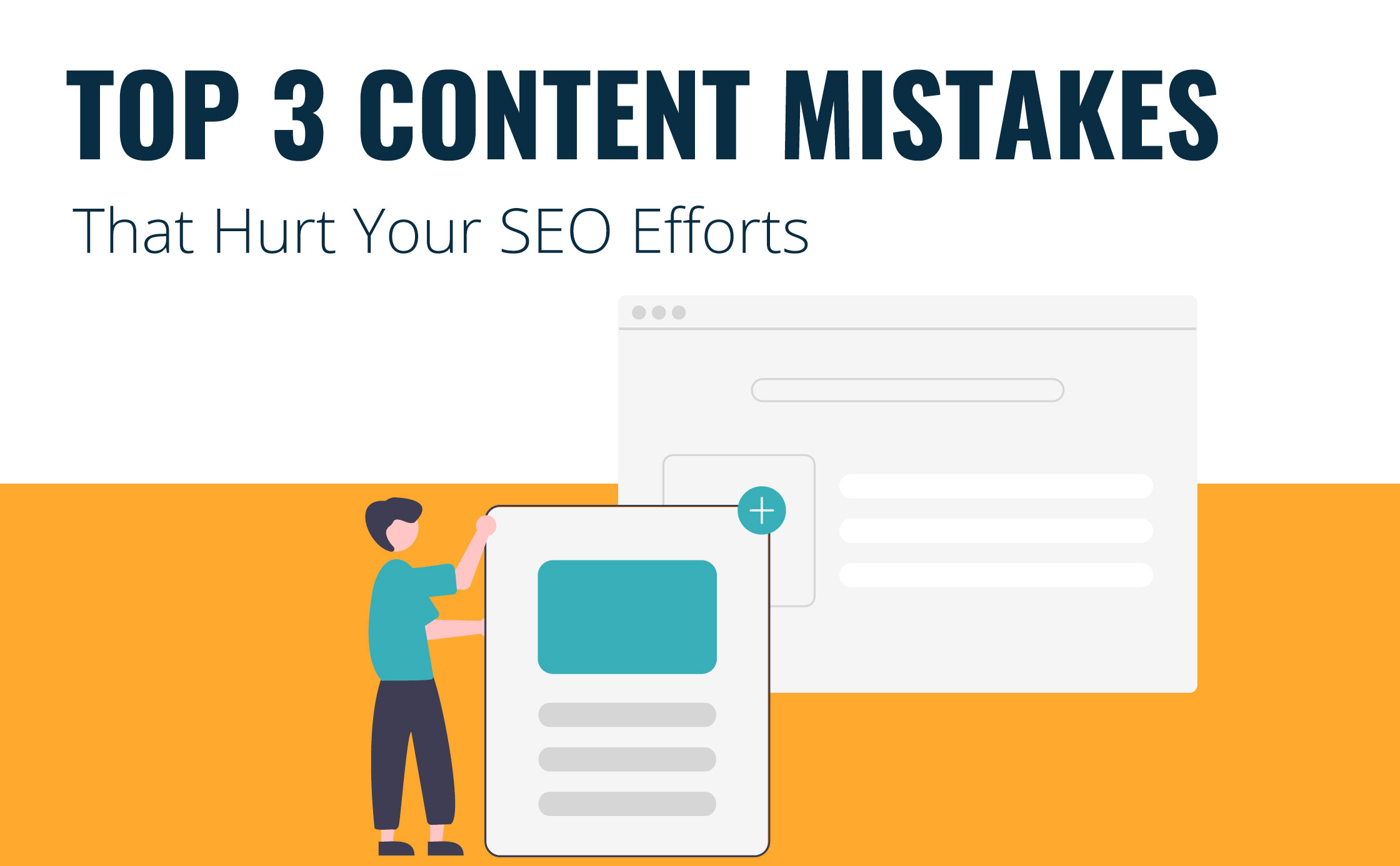 "Content is king." This is a phrase often thrown around in the SEO world, and for a good reason! Content gives search engine crawlers information about your site so they can properly index and rank it, which is how your site gains organic visibility on the search engine results page (SERP). However, not all content is created equal. Here are three mistakes to avoid when creating content for your site.
1. Not Creating Quality Content
Google isn't just looking for any old content—it is looking for quality content that provides relevant and useful information to its users. When we talk about content quality, we are not just referring to content that is free of spelling and grammatical errors—though that is important too!
Quality content is accurate, informational, original and presented in a professional manner. Exerting the time and effort required to produce quality content can help boost your click-through rate (an important ranking factor), attract contextual backlinks and, most importantly, provide a great user experience.
2. Not Using Keywords
Producing quality content is great, but it's virtually meaningless if your keywords are nowhere to be found. As mentioned before, search engines use crawlers to sort through your site's content to determine what search queries are relevant to your site. If you want to be found for "plumbing repairs," but you don't mention anything about plumbing repairs in your content, you most likely won't be successful in that venture.
Once you have determined which keywords you want to be found for, sprinkle them naturally throughout your content. "Naturally" being the key word here (no pun intended). Even with the use of keywords, your content should still flow and read naturally. Remember: User experience is Google's top priority, so if your content seems spammy or unnatural, it could hurt your chances of ranking high on SERPs.
3. Ignoring Your Readability Score
Though commonly ignored, readability is an important factor when it comes to creating content. Readability goes beyond correct spelling and grammar—again, this is still important—but also addresses your content's reading ease.
Your content should be able to be read by virtually any audience. Google uses the Flesch Reading Ease test to measure a site's content readability; or, in other words, the amount of effort it takes for a user to read it. This usually revolves around the average sentence length and the average number of syllables per word throughout the entire text. Scoring is on a scale of 0-100, and, when it comes to SEO, the higher the score, the better. Here is a breakdown:
| SCORE | NOTES |
| --- | --- |
| 100-90 | Very easy to read. Easily understood by an average 11-year-old student. |
| 90-80 | Easy to read. Conversational English for consumers. |
| 80-70 | Fairly easy to read. |
| 70-60 | Plain English. Easily understood by 13- to 15-year-old students. |
| 60-50 | Fairly difficult to read. |
| 50-30 | Difficult to read. |
| 30-10 | Very difficult to read. Best understood by university graduates. |
| 10-0 | Extremely difficult to read. Best understood by university graduates. |
Source: Wikipedia
There are a lot of free tools out there to help you determine your content's readability score. Here are some of our favorites:
Count on Townsquare Interactive for SEO-Friendly Site Content
At Townsquare Interactive, we have entire teams of SEO analysts, content writers and content editors dedicated to producing SEO-friendly content for our clients. If selecting your own SEO keywords and writing your website yourself sounds too daunting, we can handle all of it for you.
Want to learn more about the digital marketing services we provide to small business owners? Fill out the form below to get started!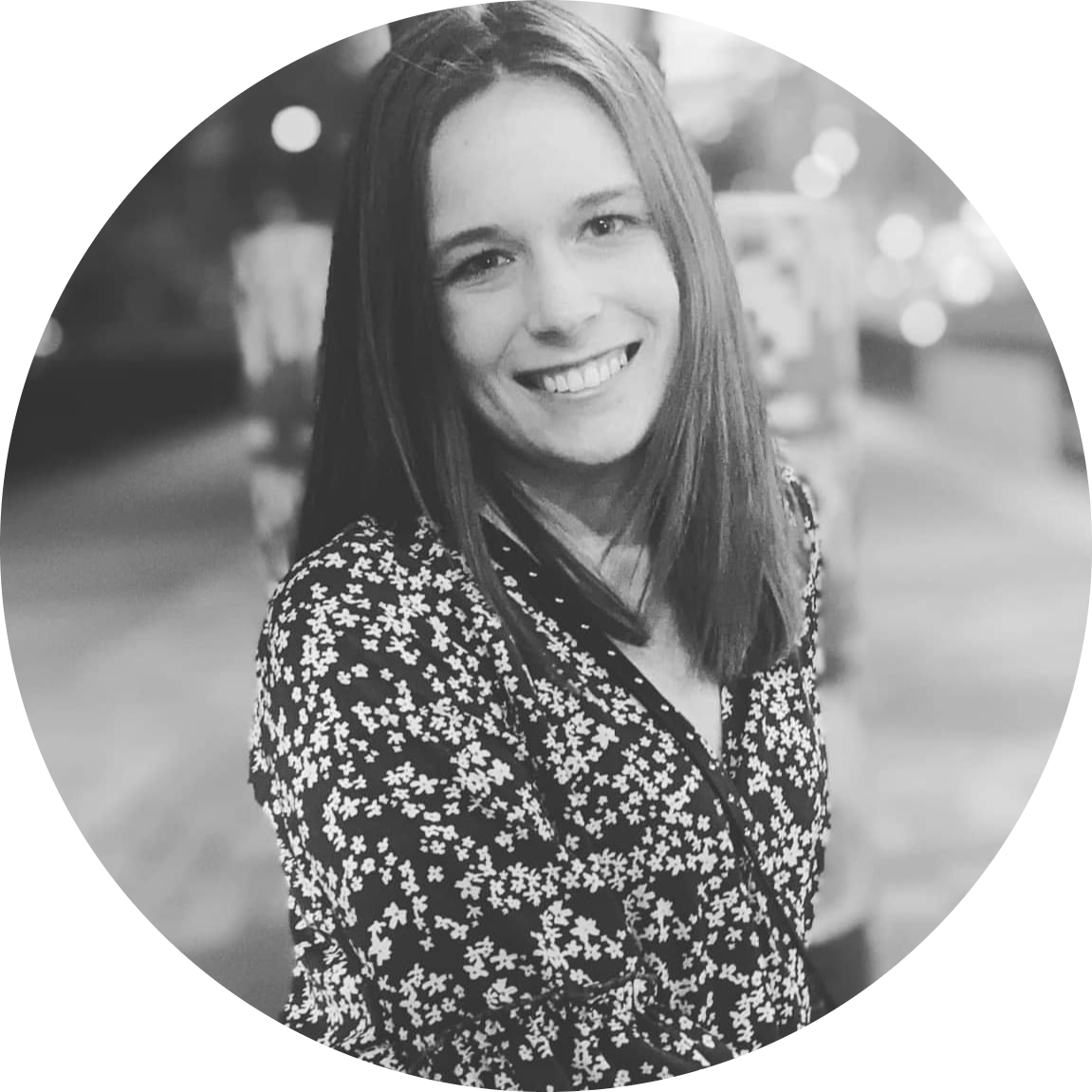 About the Author | Jaycee Jacobs
Jaycee is an SEO analyst at Townsquare Interactive. She graduated in 2018 from the University of West Florida with a degree in psychology. When she is not helping small businesses grow their online presence, she enjoys breaking out into song (mostly Queen songs) and watching horror movies.